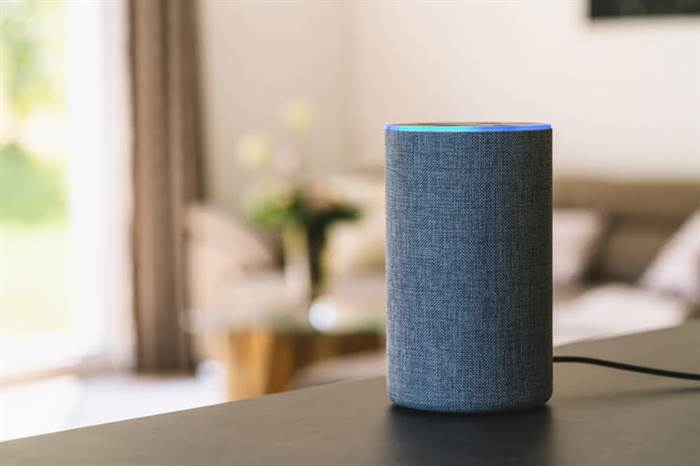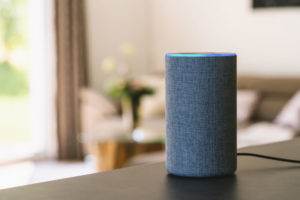 Software Development Costing: How to Estimate and Reduce
If you're planning on releasing a new product, have you factored in how much time and money you'll need to spend on the ...
I am here to help you!
Explore the possibility to hire a dedicated R&D team that helps your company to scale product development.