7 Cloud Computing Solutions for Businesses Around the World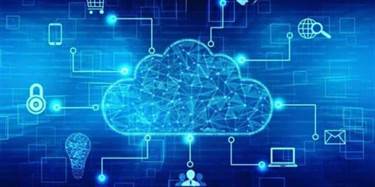 Using the cloud for your IT business may appear to be one of the most cost-efficient solutions. Everything can be customized in detail to meet all your requirements.
In this article, we describe the best cloud based solutions and their integration for businesses of all kinds.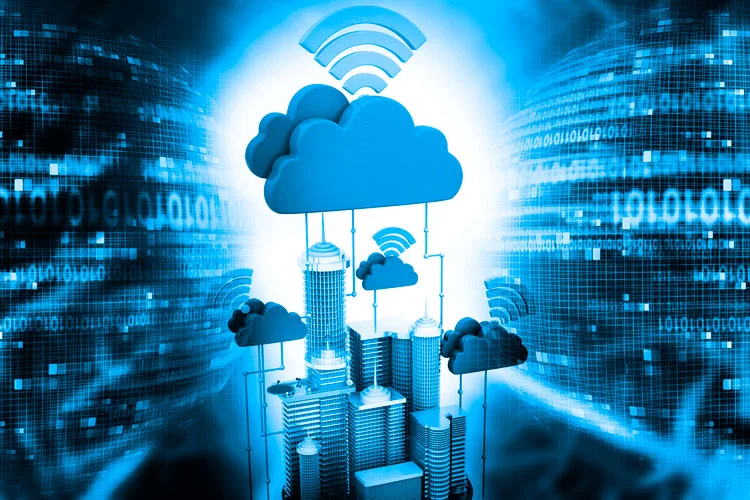 Cloud Computing
Below, we describe some of the basic cloud computing solutions for a business.
Services based on the Web
Why should you develop a complete application when you can just use separate web functions to provide the required services? It is possible to use the XML and UDDI standards or any other language to develop something of the kind. Applications that are based on the web are a great addition to any part of your company.
As an example, a web-based app can be used to process accounts or for payroll. The usage completely depends on your needs. The only thing you need is to have someone who can implement your idea in real life.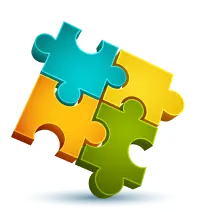 We are confident that we have what it takes to help you get your platform from the idea throughout design and development phases, all the way to successful deployment in a production environment!
Contact us
SaaS
One of the most popular areas in cloud computing is the "Software as a Service" model. This lets the cloud renters use a specific app.
An example of this is Microsoft Office 365. Here, you can open a subscription and get access to the applications and cloud storage for a limited amount of time. This is one of the most efficient cloud business solutions if you plan to build something based on daily operations.
IaaS
This solution is a bit different from the previous one and is deciphered as "Infrastructure as a Service". It covers the basic needs of the cloud service and provides access to hardware and storage space, virtual machines, and network functions. All these act like a base for any other operations in the cloud.
Some of the most known IaaS providers are Windows Azure and Amazon Web. They make it easy to remove the need to have your own infrastructure regarding storage, backup, testing, and more. The amount of possibilities is very wide.
PaaS
The last option in this section is the "Platform as a Service". It lets you base operating systems in the cloud to work with the apps from there. This is a good solution to avoid getting stuck at planning or managing the cloud solution yourself. You can leave everything to a team of experts, like the Global Cloud Team.
Basically, PaaS always works together with IaaS. The reason is that there has to be a platform to control the infrastructure. Windows Azure is one of the options that can be used here. It also works with PHP, Java, Python, and others. Visual Studio can be used to simplify the creation and deployment of apps, and a SQL Database is a good choice for storage.
Cloud deployment
After selecting the best cloud computing solution for your company, it is required that you also select a deployment method. We shall cover the three most popular options.
Hosted clouds
Although this option requires monthly or yearly subscriptions, it is good enough for being managed and maintained by the cloud provider. The service includes all the required apps and also lets you create new ones by using the infrastructure of different levels.
Hybrid clouds
A hybrid cloud represents the combination of both local and cloud-based software. This is the best solution if you plan to start moving your infrastructure online at a slow pace. It is considered to be a good option because some of the resources can be uploaded online while others can be left locally. Of course, both will work together just fine.
On-premises or private clouds
Some of you might already shout out something like "Oh, wait, but this isn't a cloud!". However, this is not the case. There are on-premises that virtualize all the resources and make it easy to manage them from a so-called "private cloud".
This is considered to be a good option whenever you need to make the front-end available to your customers but leave some of the resources hidden from everyone. So, basically, you get a safer cloud service, although it does not have the full potential of a real cloud computing solution.
The bottom line
Cloud computing is a must-have for most modern businesses if they want to make their work cost-efficient and fast. Almost all the infrastructure can be moved online at a price that may appear to be cheaper than maintaining everything on your own. Moreover, you can always scale the services you get.
Using a modern cloud solution also helps in building private and open networks for all kinds of goals. You can keep your backup data there or host part of the company's resources: it all depends on the needs. If any help is required, the Global Cloud Team is always here to assist you.
I am here to help you!
Explore the possibility to hire a dedicated R&D team that helps your company to scale product development.