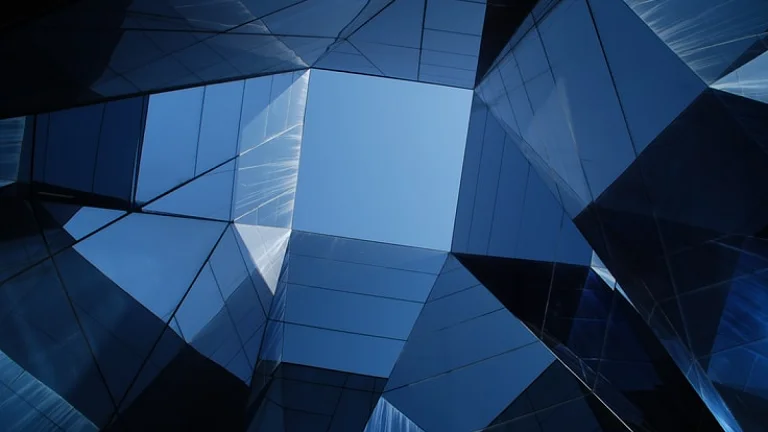 Web Development
Probably the most demanding web applications requirements are imposed on real time trading applications. Over several years we have built:
Real time Charting Solutions. Tracks prices of hundreds of instruments Stocks, Commodities, FX and more
Multiple Trading Applications: that receive thousands of updates per minute, executes trades on multiple exchanges
Trading Network Development
Hundreds of website with traffic of millions of users per month
All our solutions deliver consistent UX across web and mobile devices.
Given you have a clear understanding of what your product should look like – we definitely can build it.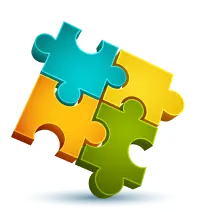 We are confident that we have what it takes to help you get your platform from the idea throughout design and development phases, all the way to successful deployment in a production environment!
Contact Us