I am here to help you!
Explore the possibility to hire a dedicated R&D team that helps your company to scale product development.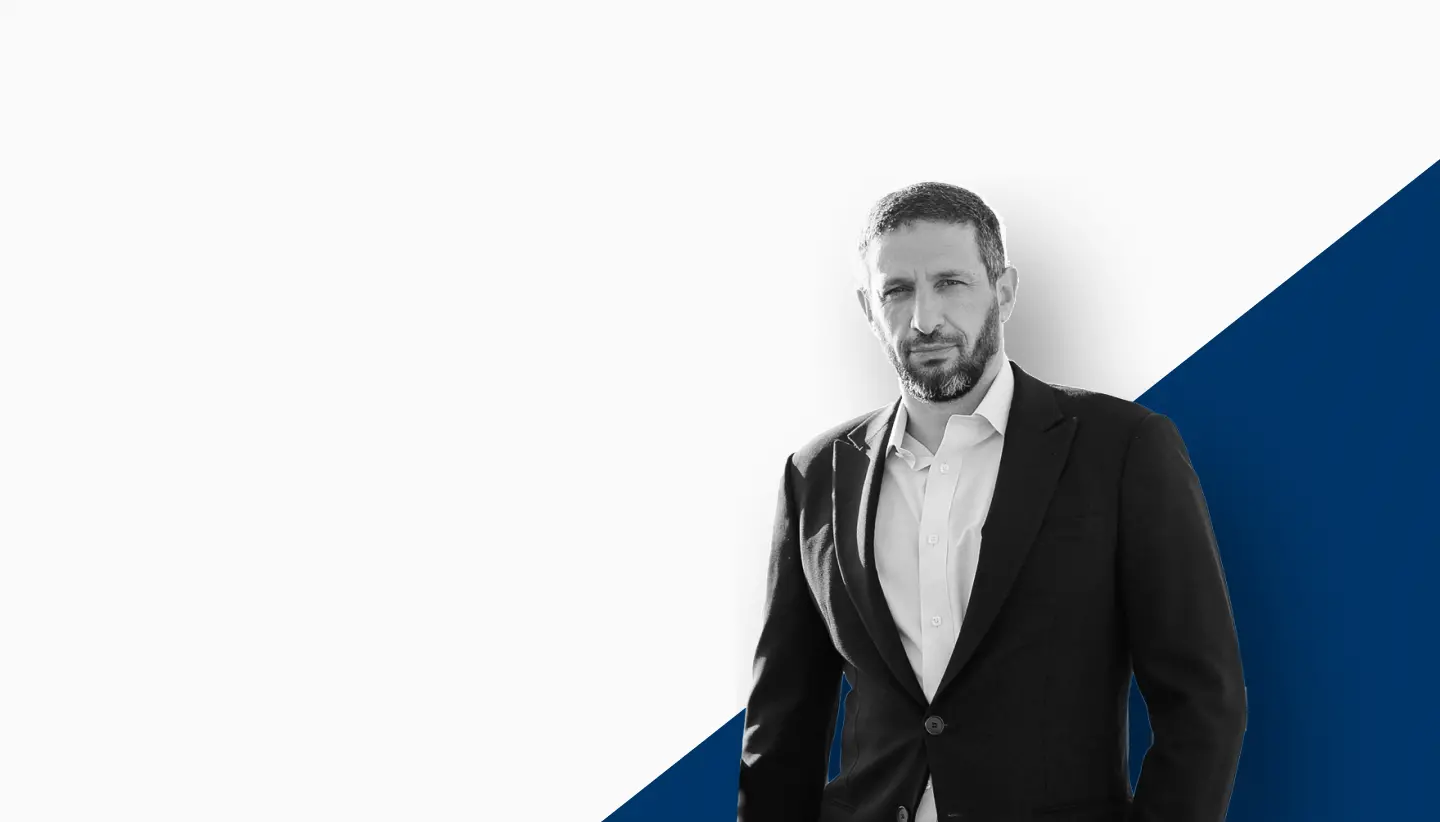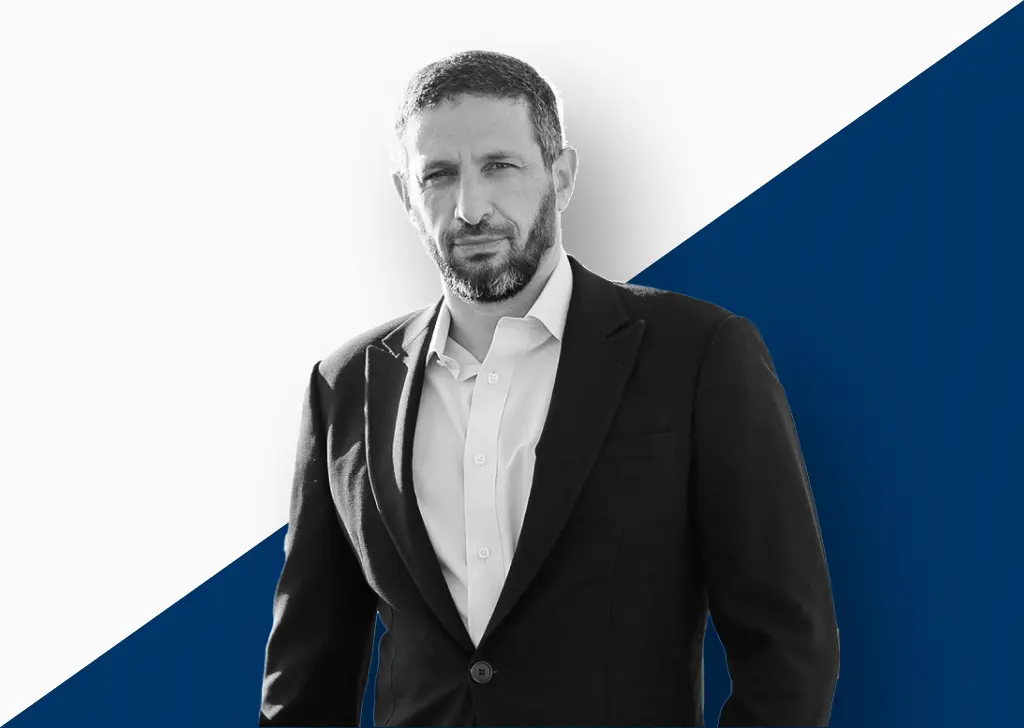 Who we are
We have extensive experience in the development of highly scalable robust distributed platforms. As an example, the largest project was developed by multiple collaborating Outstaff Teams within GCT employing over 70 engineers.
The developed financial services platform supports up to 5 thousand updates per second and serves millions of end-users.
We believe that it takes great people to deliver a great product.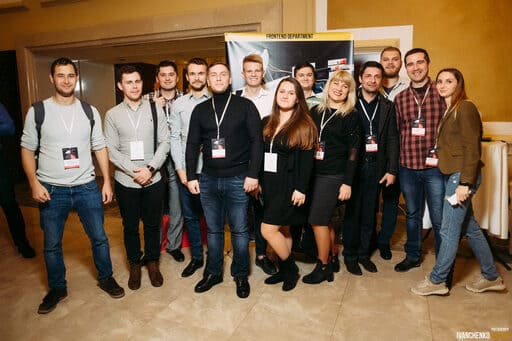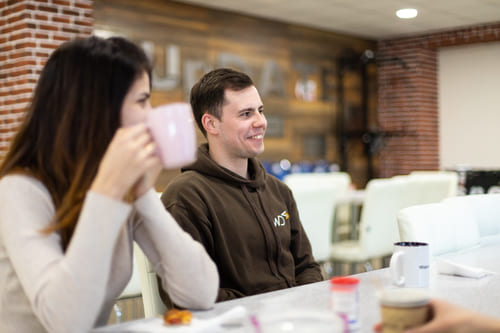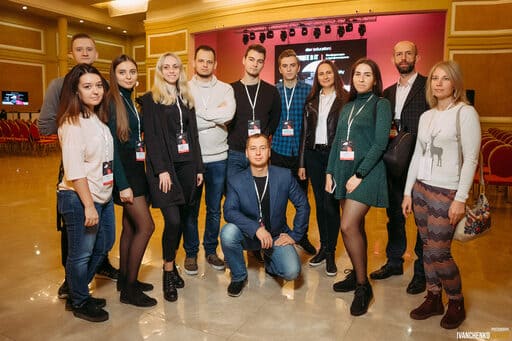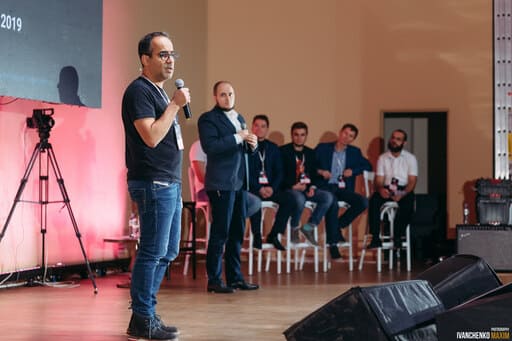 Our clients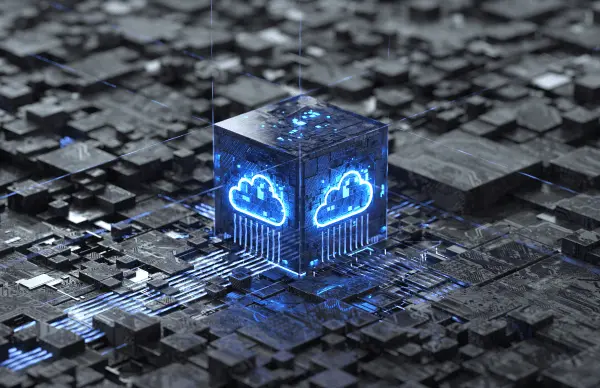 Areas where our products are successfully working
The large team of specialists from different specializations allows GlobalCloudTeam to develop software for several areas. To successfully operate in the market, we observe high-quality standards. The current global situation and the great competition encourage companies to develop innovative and high-tech products that can make technological breakthroughs. It's hard to imagine an area that doesn't use technology. In addition to the usual fintech, we provide solutions for healthcare, education, energy, tourism, etc. To dispel the doubts about whether you need software to occupy the niche or to improve business performance, we offer to look at areas where our products are successfully working.
Contact Us