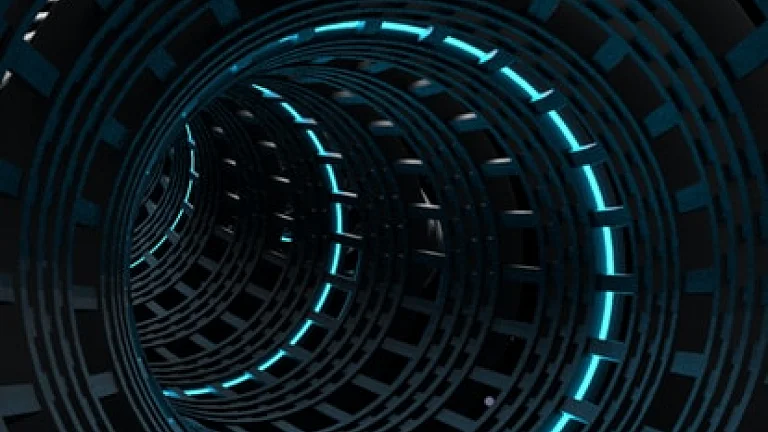 VR and Web 3.0 Development
VR technology and Web 3.0 development are opportunities to enter the virtual world as a modern and successful business. It became mainstream to use virtual reality technology in game development, business solutions, marketing and promotional tools, training and development modules, and in 3d modeling. GlobalCloudTeam is ready to become your guide through the jungles of VR development and implementation.
Embracing Web3.0 means you take the business to the next level, and it is one of the directions that our team is working in. Our specialists can create NFT gaming platforms, centralized or decentralized crypto exchanges, or services for tokenization and Web3 marketing. Don't lose the opportunity to avail our best-in-class virtual technology and Web 3.0 development services.
You should actively use technology at work to overperform the competitors and increase users' loyalty. With GlobalCloudTeam, even the most sophisticated technologies are becoming a reality.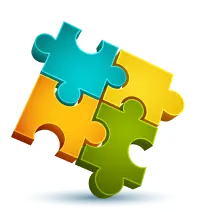 We are confident that we have what it takes to help you get your platform from the idea throughout design and development phases, all the way to successful deployment in a production environment!
Contact Us