I am here to help you!
Explore the possibility to hire a dedicated R&D team that helps your company to scale product development.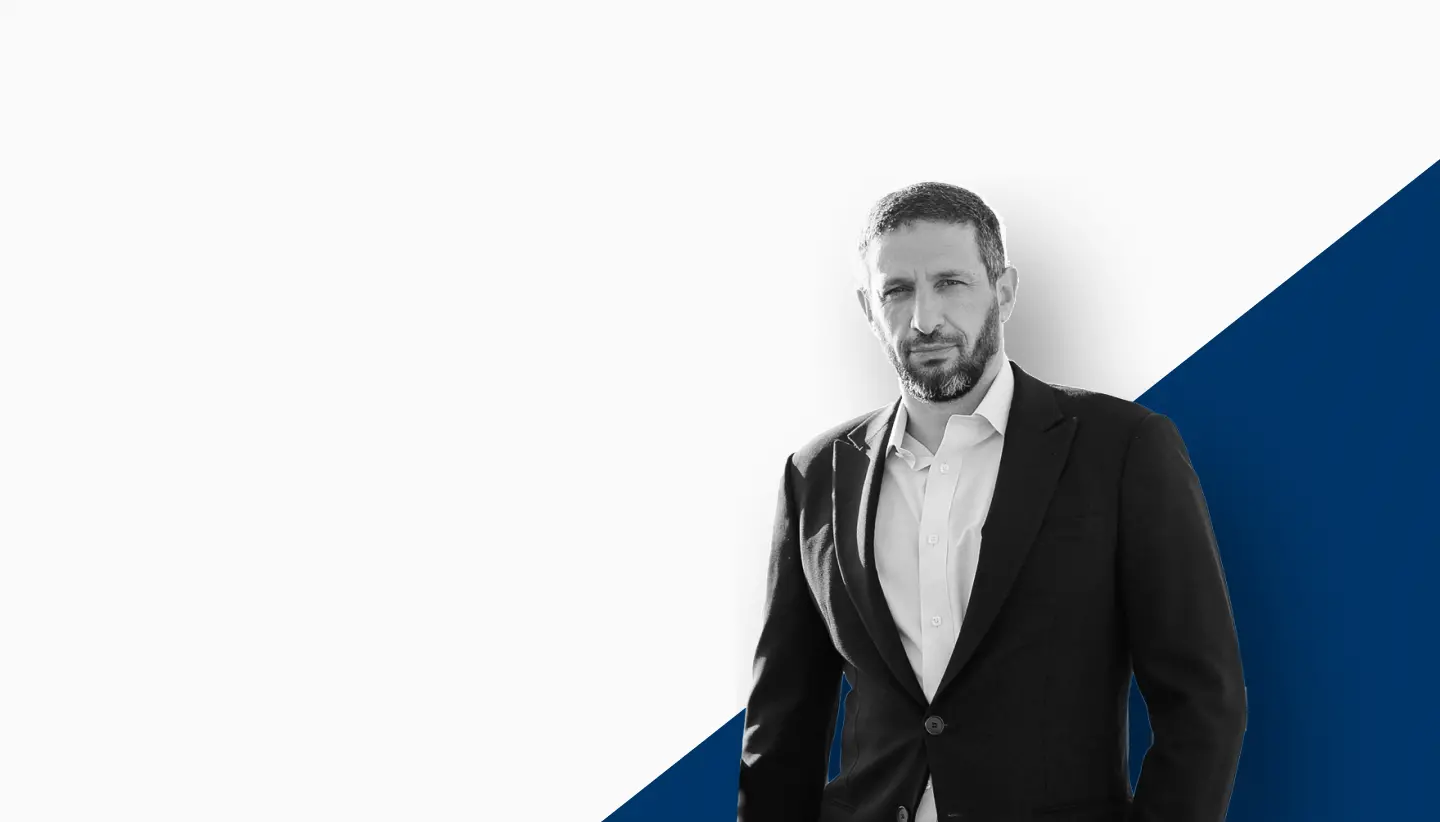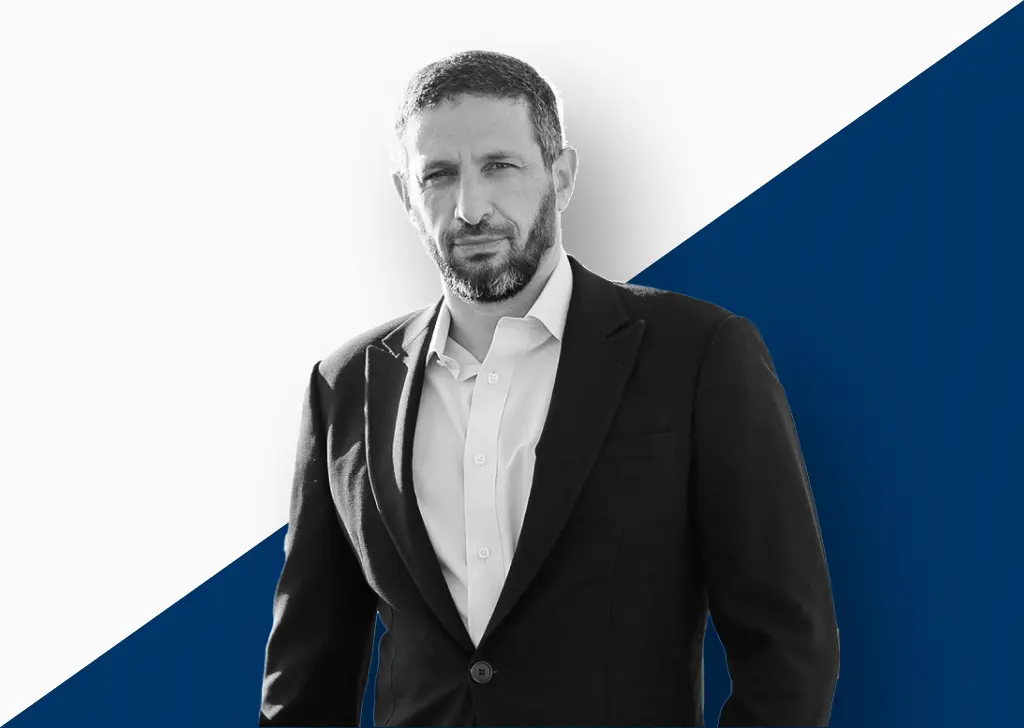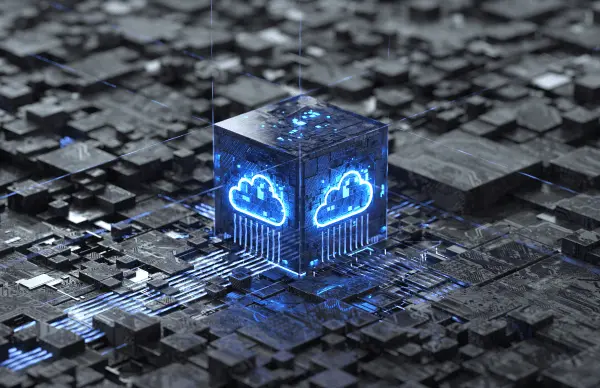 Our AI Projects
GlobalCloudTeam carries out AI projects for many fields, and we are interested in expanding our horizons. GCT AI software development solutions and mobile apps successfully work in the trading, healthcare, educational, banking and media spheres. The main project results indicators are the seamless running of software and achieving planned customer targets. With a defined assignment, your project will become available to a large audience, and over 100 billion USD monthly transactions will not be a problem with our software. We suggest you look at our realized AI projects to evaluate the results.
Contact Us