About Software Development Team
Cloud Team LLC.
Is a Boston based software engineering firm providing complex technological solutions for customers globally with a specific focus on serving the USA, Canada, and UK clients.
By utilizing our onshore, nearshore and offshore infrastructure we enable our clients to instantly add R&D resources on-demand. That allows for planned scaling up of product/software development while saving up to 40% of the R&D related costs.
Get In Touch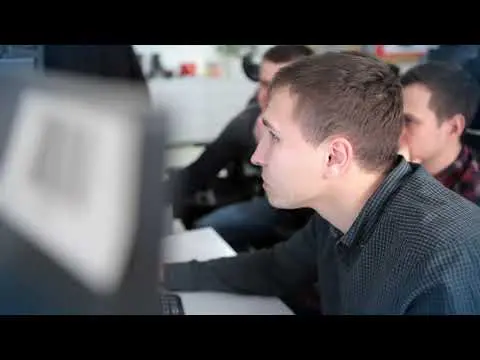 Our scalable workforce is specializing in the following areas of software development

Strengthen your market position with GlobalCloudTeam eCommerce solutions
When it comes to developing software for the financial sector, cooperate with GlobalCloudTeam
We have the skills, experience, and resources to develop even the most complex healthcare solution
Unlock innovative technologies and use customized media and telecom software products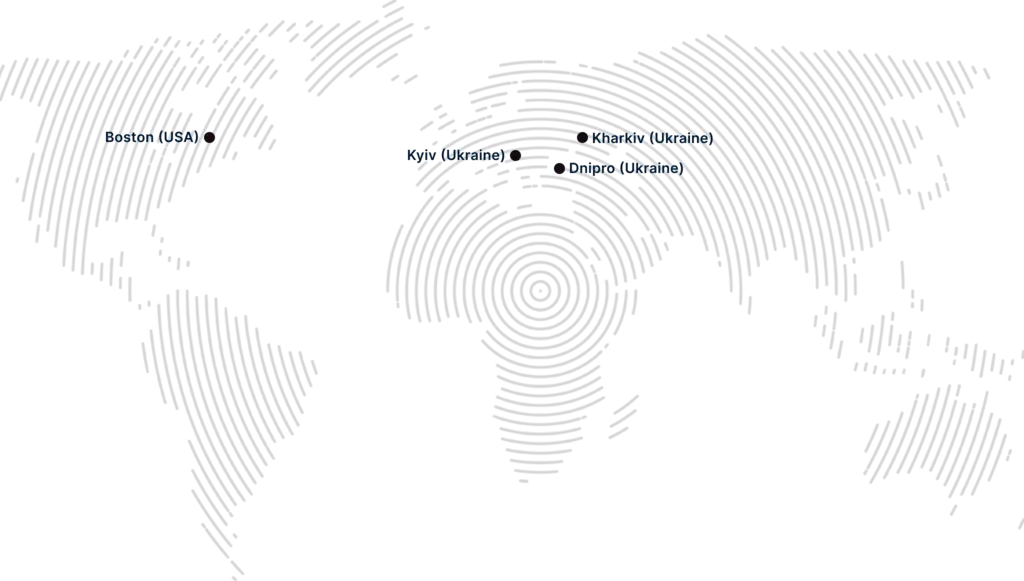 Learn How We Can Help
Our teams, equipped with our range of specialised services, provide accurate and
Contact Us
Opening Opportunities In IT For Everyone

Global Cloud Team is a company that not only follows all the latest changes in the development industry but also helps people to master a high-demand IT-profession.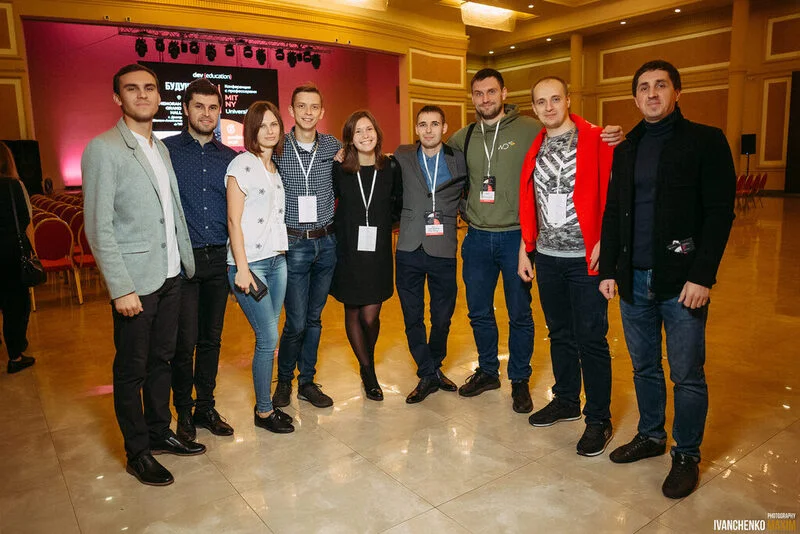 We sponsor grants in International IT college DevEducation.
The classes are specialized in different areas: Quality Assurance, FrontEnd, Mobile Java development, Agile and Waterfall methodologies, Project Management and more.
Before getting into real projects, the candidate must go through a rigorous selection process and then complete an intensive course.
87% of the students have received a job offer while studying.
We are interested in the success of each graduate.
More than 400 professionals have already graduated from DevEducation and are working for international IT companies today.
Contact Us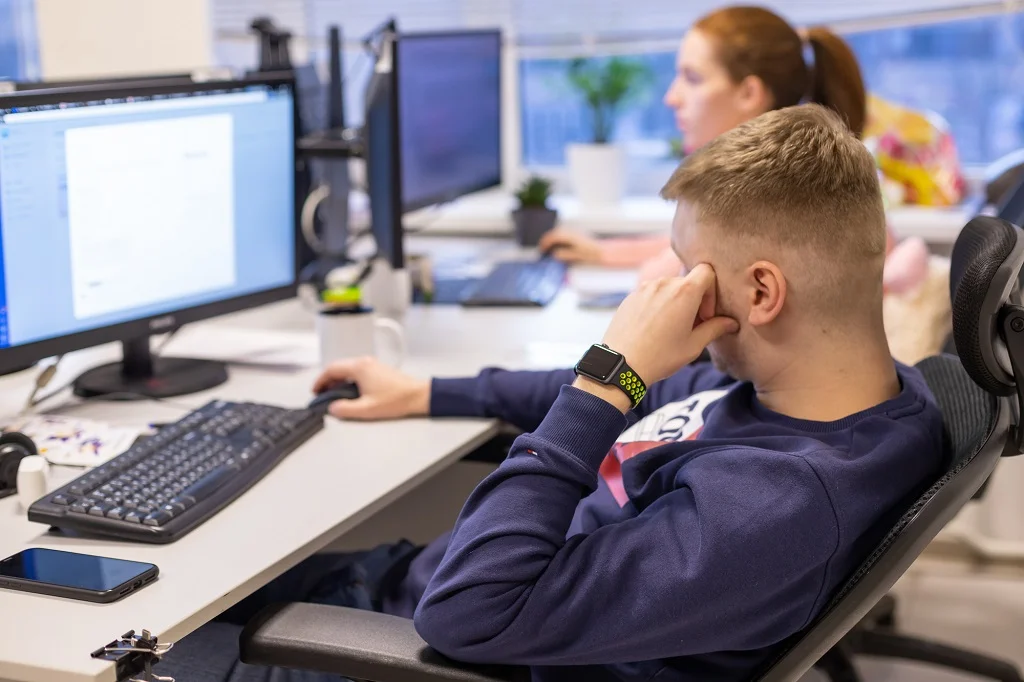 Commitment, desire to learn, and to change the world are what make an IT specialist stand out in the industry market.
DevEducation's primary focus is to help talents finding the shortest way to success and high-performance.
It's a great pleasure for the Global Cloud Team to help people master their desired profession and be a part of a non-profit educational project!
I am here to help you!
Explore the possibility to hire a dedicated R&D team that helps your company to scale product development.