Software Development Services
The Top 3 Reasons Companies Use Our Services Are:

Software Engineering At Scale
The most enterprises simply do not have hundreds of engineers available and capable to handle the project
We have over 450+ developers and growing

Digital Capabilities
The most projects must utilize a huge amount of technologies: BackEnd, FrontEnd, Mobile, Cloud, Blockchain are several examples. Very few companies are lucky enough to have all those capabilities in-house
We can help

Cost Savings
Without leveraging onshore, nearshore and offshore models US-based companies are forced to spend enormous amounts on Research and Development of their products. These funds would be much better used in the marketing of the product or otherwise developing core business
We save you costs by utilizing teams in multiple locations from Boston to EU and Ukraine
Your Experience With GCT
Your project is unique.

Together we are about to build a dedicated Outstaff Development Team that would act as a part of your product delivery team
The Most Projects Typically Follow Agile Methodology And Continuous Integration Model.
Get In Touch
You assign a Project Leader (or team) to lead the communication with your newly built Outstaff Team
Our VP of Engineering forms a team that would fit your project requirements. Typical team consists of: Project Manager, Technical Leader, 3-5 Developers and 1-3 QA Engineers. Larger projects start with multiple teams, if the project involves multiple non overlapping technologies
After your approval of the team, the Project Manager, together with your Project Leader, define either a research phase (for more complex projects) or a content of the first development sprint
After the completion of the first sprint, deliverable is deployed (we have professional DevOps engineering team); new sprint is started and so on. All the requirements and plans are always documented in Jira
Once the MVP is ready, our specialists start alpha and beta testing. The product is then finalized and launched after testing is completed.
The project is made available to the customer as soon as it is finalized. Additionally, we are prepared to provide supplemental training to the employees that will be using the product. If more explanation is needed, we provide further technical assistance.
Explore our solutions

I am here to help you!
Explore the possibility to hire a dedicated R&D team that helps your company to scale product development.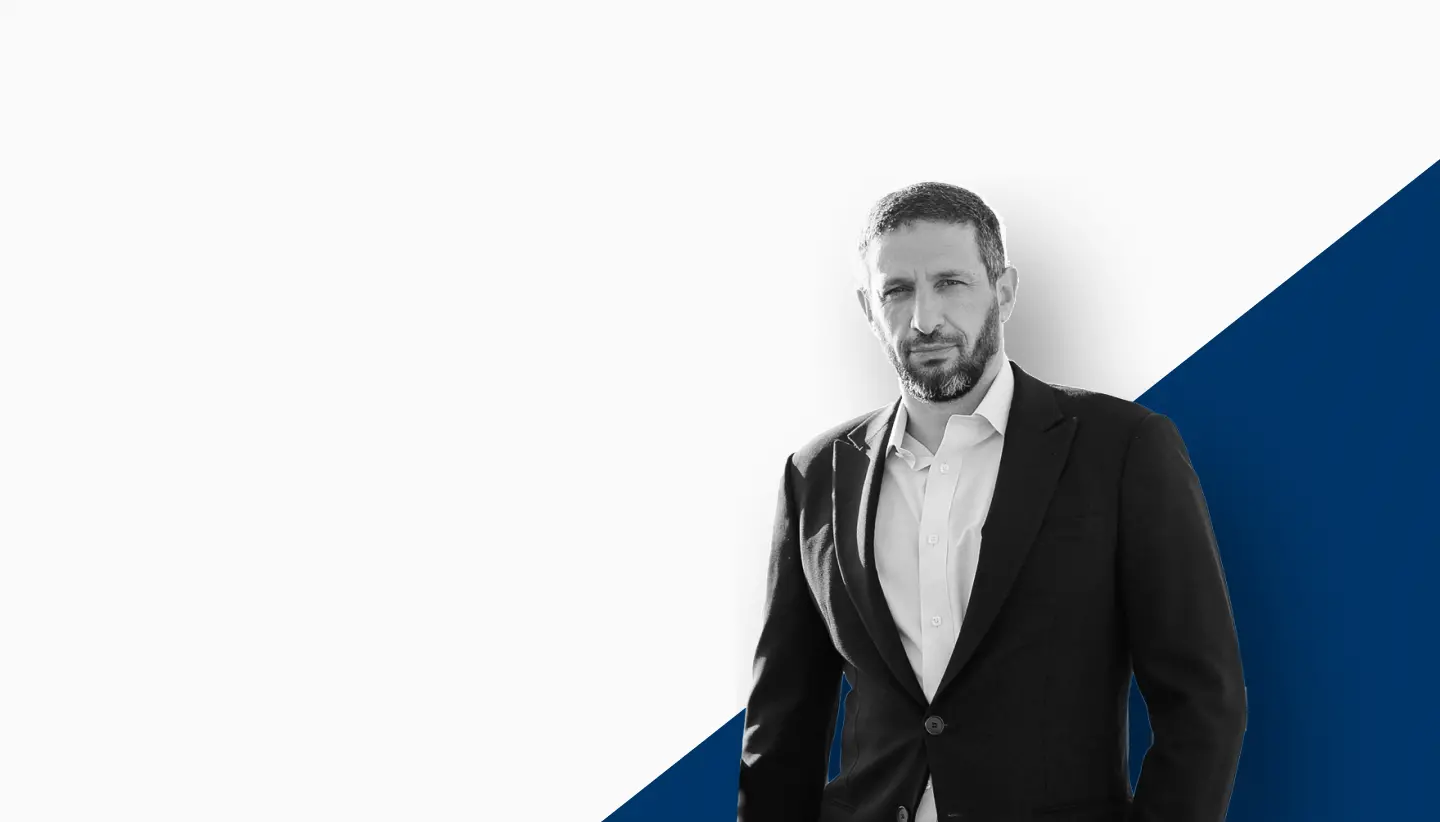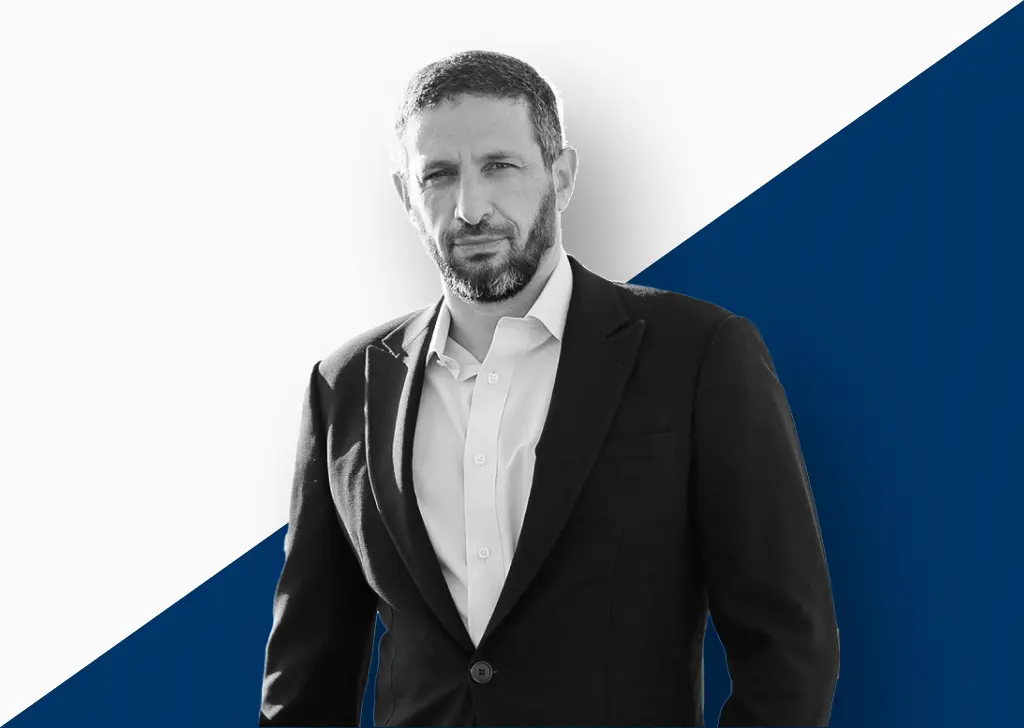 Who we are
We have extensive experience in the development of highly scalable robust distributed platforms. As an example, the largest project was developed by multiple collaborating Outstaff Teams within GCT employing over 70 engineers.
The developed financial services platform supports up to 5 thousand updates per second and serves millions of end-users.
We believe that it takes great people to deliver a great product.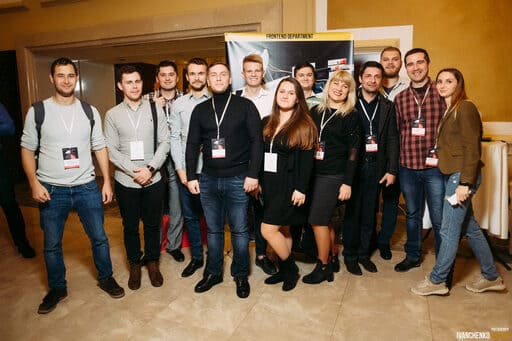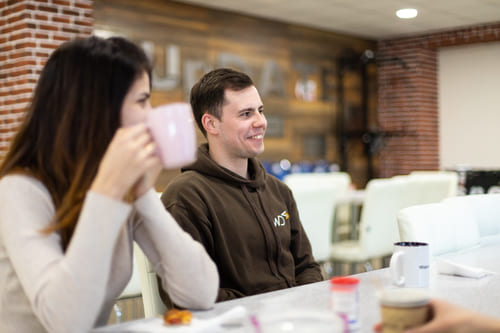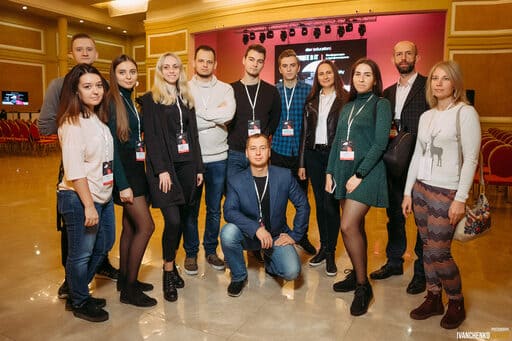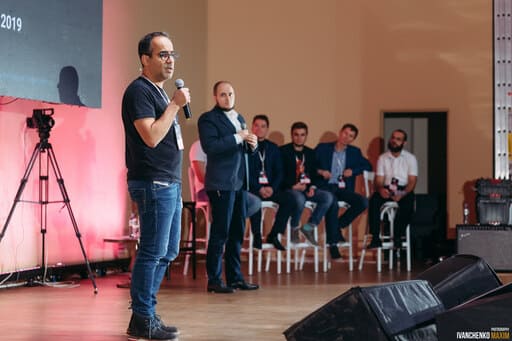 Our clients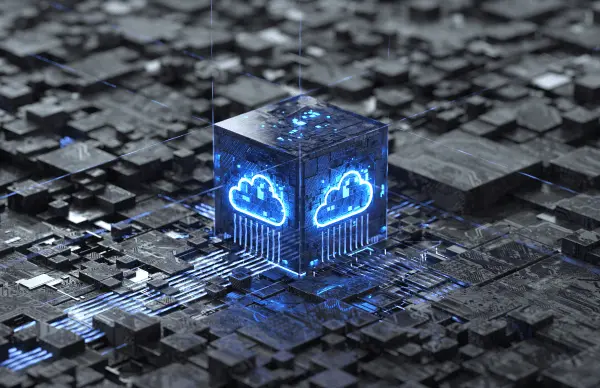 Solutions that lead your business to success
Bold ideas require courageous and effective solutions. We are a client-centered software development company that doesn't use stamps. We offer an individual approach where even standardized high-tech solutions are finalized or customized for each project individually. Our power lives not only in generating ideas. It lies in strategic and system thinking. Our experts are a well-established chain of links that would act as a part of your product delivery team. Each code and operating model is developed to lead the business to success. We prefer not to follow market trends; we prefer our solutions become trends.
Contact Us