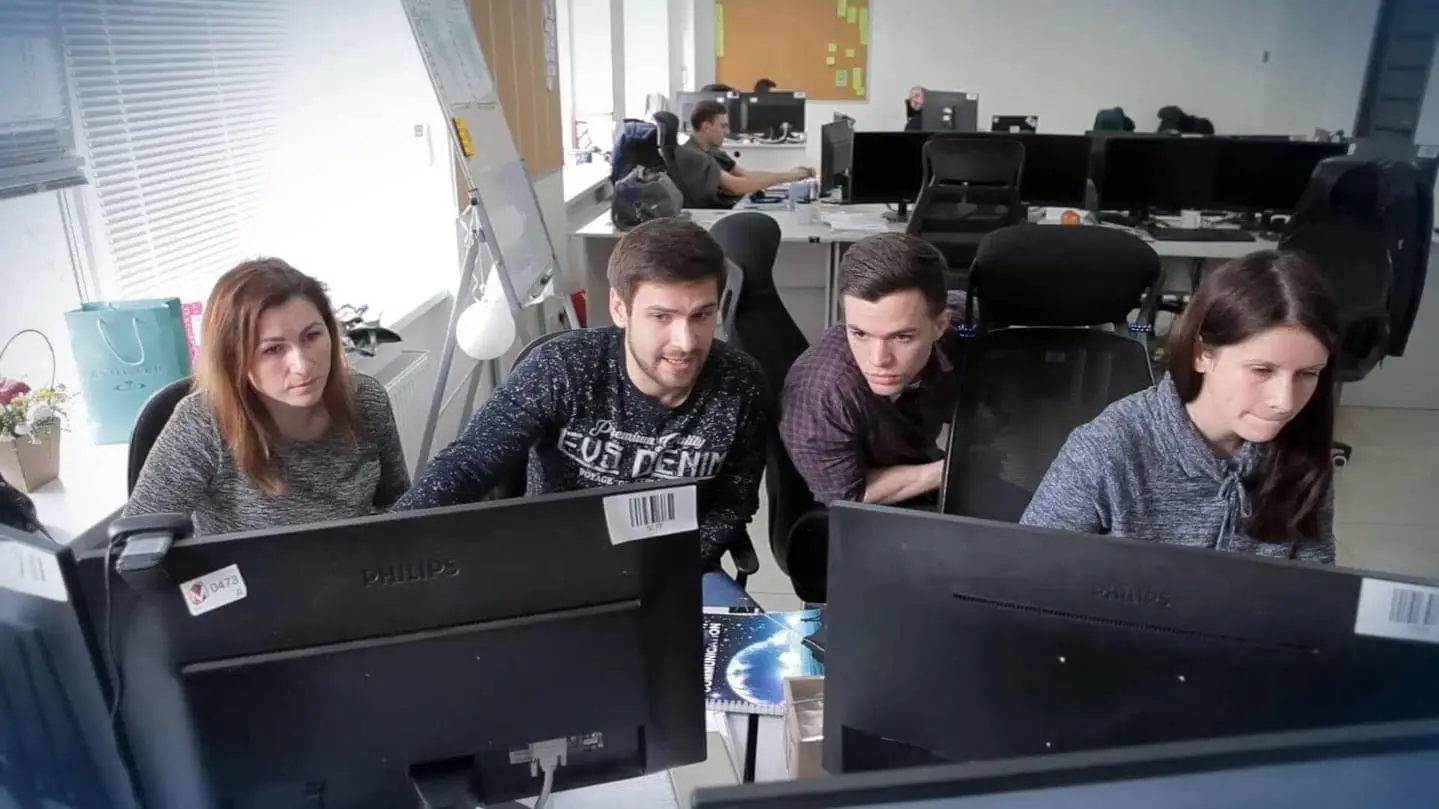 Transform Your Business With AI Software Development Solutions!

We know how hard it is to hire knowledgeable AI engineers.
Deploy your AI and ML projects in a matter of weeks with our team of AI experts. From on-premise Large Language Models training to complex integrated solutions, we have the expertise to deliver high-quality AI solutions tailored to your specific needs.
Get Your Project Done
200+
Technology Professionals
10
Days to Form Your Outstaff Team
100+
Projects Сompleted For Our Customers
6-25
Engineers In Each Team
Solutions
We will turn your AI ideas into tangible, effective solutions that can be scaled up to fit your needs.
How can we help:
– Custom Large Language Models (LLMs) training. Get your proprietary on-premise ChatGPT-like model with up-to-date knowledge, corporate or government governance and compliance rules embedded in.
– Fine-tune Large Language Models using your own data. Connect databases, text and third party APIs with the help of GlobalCloudTeam experts. Introducing AI capabilities to your software products.
– Introduce AI capabilities to your software products. Add AI features into your software product really fast.
– Create sophisticated Generative Pre-trained Transformers (GPT) models to add additional layers of intelligence into existing AI models.
– Superior Generative AI solutions backed by years of our team experience.
Read More
Our scalable workforce is specializing in the following areas of software development

We have the skills, experience, and resources to develop even the most complex healthcare solution
Unlock innovative technologies and use customized media and telecom software products
When it comes to developing software for the financial sector, cooperate with GlobalCloudTeam
Strengthen your market position with GlobalCloudTeam eCommerce solutions
Technologies
We offer a wide range of cloud services, including Infrastructure as a Service (IaaS), Platform as a Service (PaaS), and Software as a Service (SaaS). We are committed to providing our customers with the best possible cloud computing experience.
View all










Our Selected AI Cases
We've helped customers in a variety of industries solve complex technology challenges. See what we can do for you using AI.
View All AI Cases
I am here to help you!
Explore the possibility to hire a dedicated R&D team that helps your company to scale product development.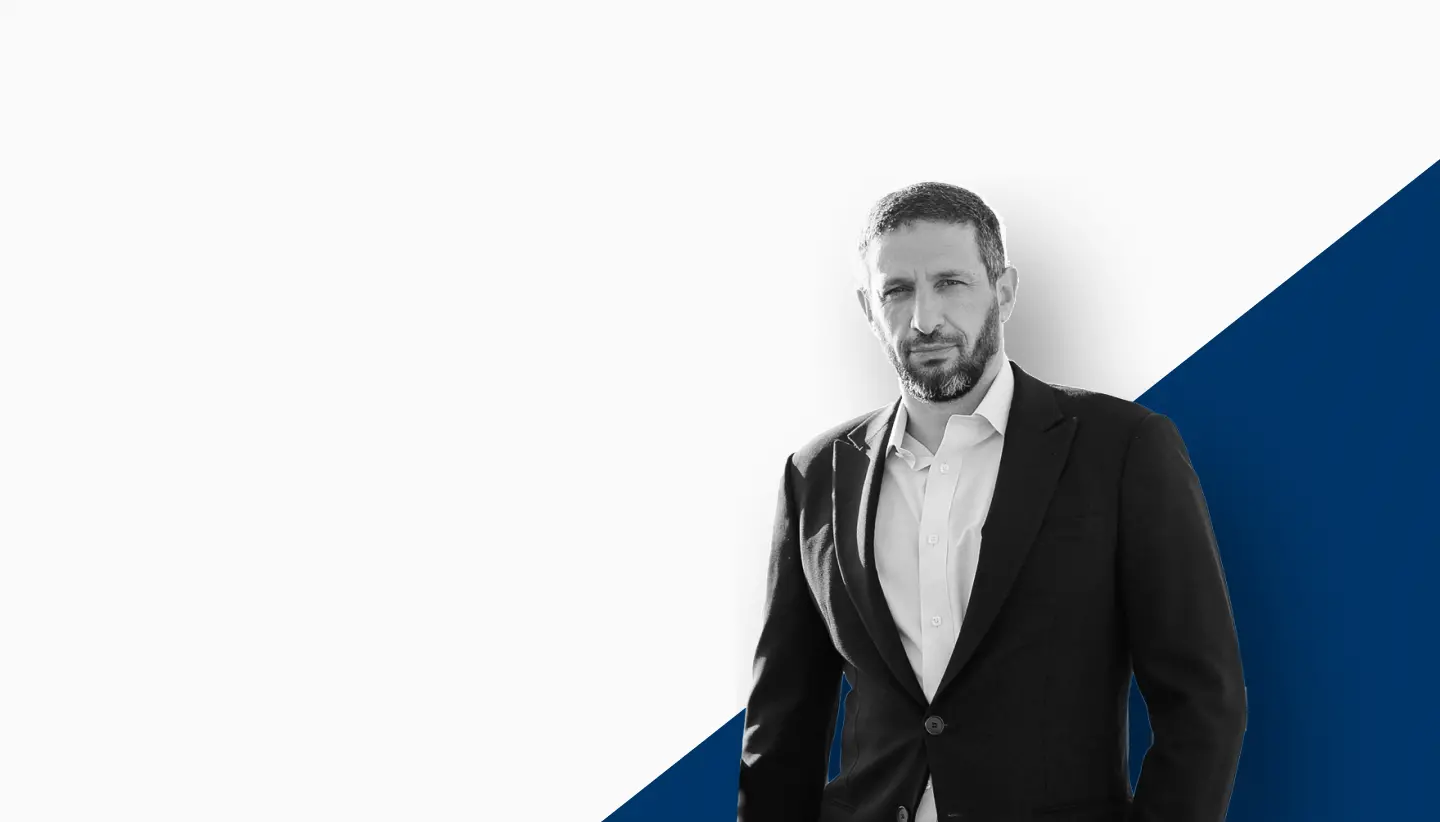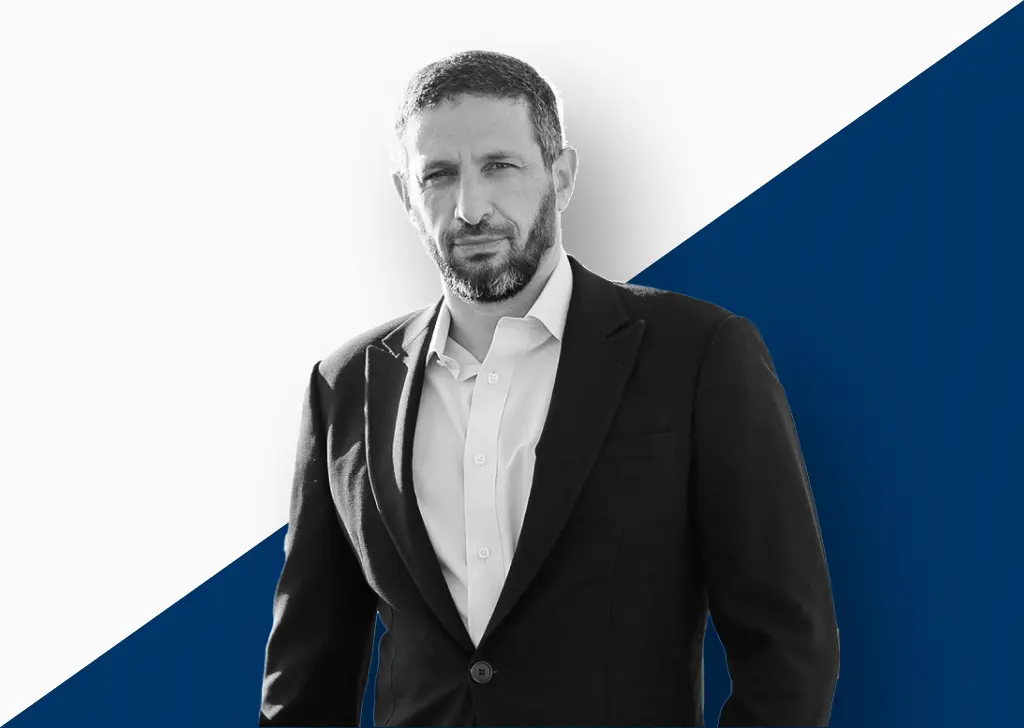 The GlobalCloudTeam: Your Dedicated Software Development Company

A good software development team is key to enhancing business performance and bypassing competitors in the digital era. The engaged specialists must possess in-depth skills and get a sense of the customer's idea to deliver a successful product. That's how the GlobalCloudTeam works.
Thanks to versatile expertise, we can tackle any project. We specialize in custom software development and meet specific needs in the short term. Streamlined workflow lets us estimate the project cost just after you voice your requirements.
The client-centered approach allows our customers to get the best possible result. No matter how complex the task, the GlobalCloudTeam comprises specialists proficient in all areas.
With our expertise in AI software development solutions, we deliver applications tailored to your business needs. From predictive analytics and natural language processing to computer vision, our team of AI engineers will transform ideas into reality.
We recruit talented developers from across the globe, each bringing valuable skills to the table. After defining the tasks, it will take no more than 10 days to assemble an outstaff team.
Our dedicated software development company ensures that your project is completed in the estimated time thanks to our agile approach. We guarantee the quality and efficiency of the product, as well as providing updates if necessary.
No matter the size of your project, we cooperate with small startups and big companies. Our dedicated quality assurance department will ensure that every project meets expectations, leaving no room for compromise.
If you want to create a competitive solution, you need an AI software development company keen on trends and cutting-edge tools. We successfully marketed over 100 projects, gradually expanding areas of competence.
Trust us to leverage the latest advancements in software development and artificial intelligence technology to unlock new possibilities and drive innovation for your company. Let's create a top-notch product together.
We look forward to working with you!
Contact us at any time, and we'll find the optimal solution for any task. That's what our software development firm is made for!
Get In Touch