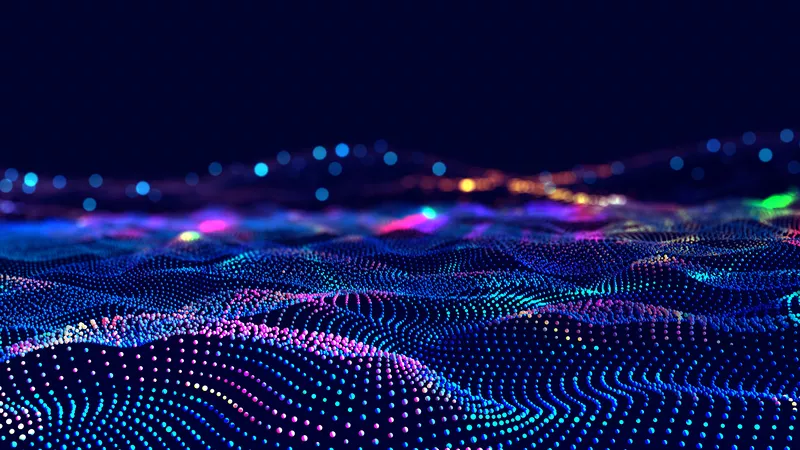 Custom AI Solutions
How can we help:
– Custom Large Language Models (LLMs) training. Get your proprietary on-premise ChatGPT-like model with up-to-date knowledge, corporate or government governance and compliance rules embedded in.
– Fine-tune Large Language Models using your own data. Connect databases, text and third party APIs with the help of GlobalCloudTeam experts. Introducing AI capabilities to your software products.
– Introduce AI capabilities to your software products. Add AI features into your software product really fast.
– Create sophisticated Generative Pre-trained Transformers (GPT) models to add additional layers of intelligence into existing AI models.
– Superior Generative AI solutions backed by years of our team experience.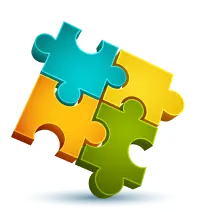 We are confident that we have what it takes to help you get your platform from the idea throughout design and development phases, all the way to successful deployment in a production environment!
Contact Us