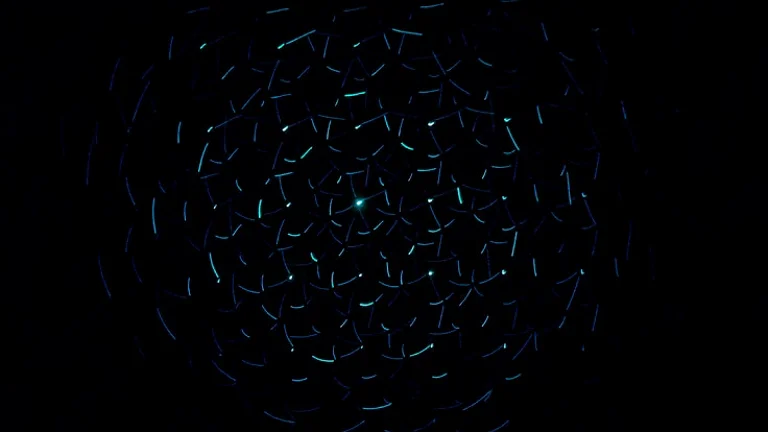 DevSecOps
Our DevOps solutions automate away inefficiencies and improve the quality and reliability of software. We deliver efficient deployment by agile methodologies reducing overall production time and the associated risk. It equates to efficient day-to-day operations that scale over the long-term. DevOps integrates development, quality engineering, and operations to speed software releases and ensure app reliability.
One of the most valuable hurdles when building out a DevOps team is finding experienced talent. Global Cloud Team DevOps engineers have relevant expertise to contribute immediately and increase your ROI. We implement augment collaboration between teams by sharing integral components.
Continuous and Rapid Delivery make staying ahead of the competition and impressing your customers with a product they really want a breeze.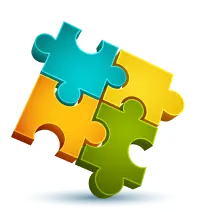 We are confident that we have what it takes to help you get your platform from the idea throughout design and development phases, all the way to successful deployment in a production environment!
Contact Us