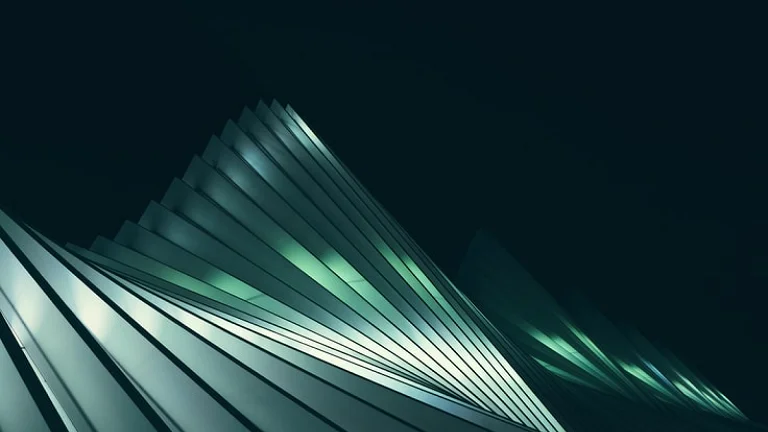 Blockchain Development
Blockchain is a decentralized, innovative digital ledger that today attracts the attention of companies from many fields. Blockchain apps have long gone beyond the cryptocurrency or financial sector. Blockchain developers from GlobalCloudTeam streamline data-sharing processes and improve transparency and security.
We offer blockchain development for small, mid-size, and big companies and use Substrat, Hyperledger, Cosmos, Solidity, or EVM. Our specialists will help you in: blockchain consulting, Dapp and custom blockchain app developing, NFT marketplace and metaverse development, tokenization, blockchain-wallet development, and blockchain programming. We offer a team of dedicated developers and custom-oriented work model to deliver high-quality services to our clients.
GlobalCloudTeam will transform your ideas into practical solutions that are scalable and effective. To start cooperation, fill out the contact form, schedule a call and get a consultation.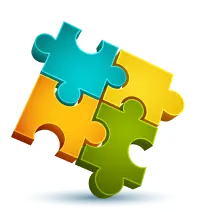 We are confident that we have what it takes to help you get your platform from the idea throughout design and development phases, all the way to successful deployment in a production environment!
Contact Us