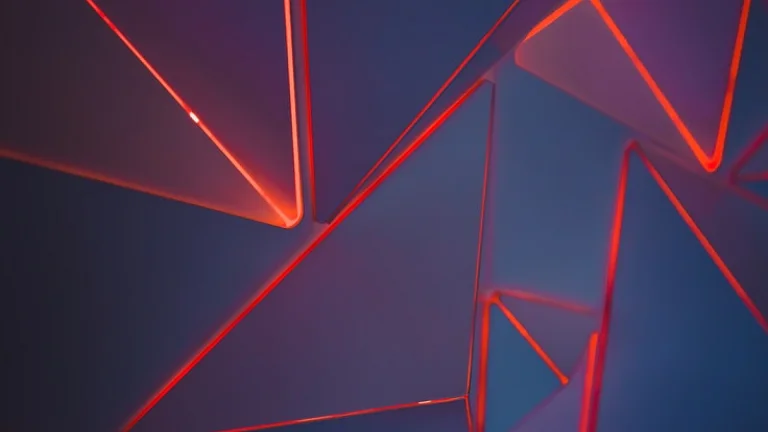 Today AI and machine learning are powerful tools for decision-making, analytics, or automation of manual processes. Their advanced algorithms complement human intelligence with rich data gathering, analyzing, and forecasting capabilities to improve overall business performance and efficiency.
The range of Artificial Intelligence services is wide and fulfills the demand of different industries. GlobalCloudTeam provides AI-powered solutions for startups and big companies in healthcare, fintech, ecommerce, education, marketing, and other fields. Among our AI development services are customer support products, virtual personal assistants, analytic tools, and business automation solutions.
We provide a personalized approach, crafting ML and AI solutions that align perfectly with customer objectives and challenges. Our team ensures a hassle-free experience throughout the cooperation.
Bring to life your business ideas with machine learning and AI app development from GlobalCloudTeam. Get a strong tool to adapt your company to changing market conditions and understand customer needs.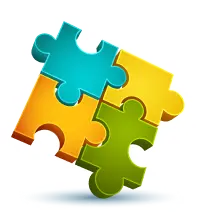 We are confident that we have what it takes to help you get your platform from the idea throughout design and development phases, all the way to successful deployment in a production environment!