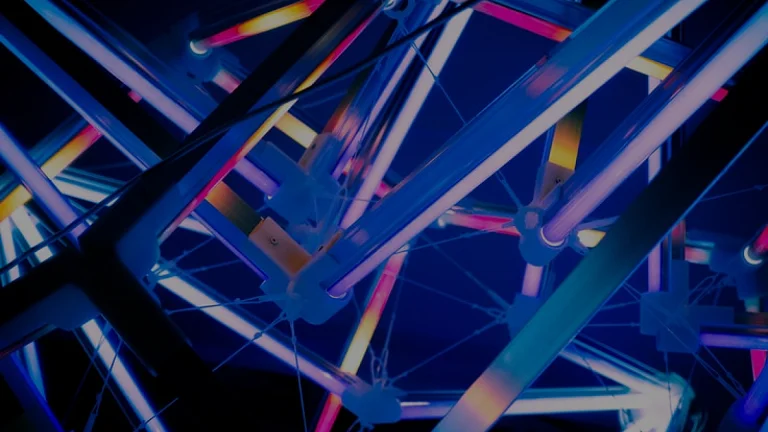 Nowadays virtually all our projects do have a mobile component. There are several requirements that can be implemented: Responsive or Adaptive development framework, Cross platforms, like Xamarin, and sometimes Native iOS/Android applications.
To handle the development of your mobile platform you would be working with our Mobile Development Division. We have the talent pool with years of relevant experience in each of the above technologies and will be able to deliver mobile applications adhering to the most complex requirements you might have.
We, at Global Cloud Team, have successfully developed and deployed over 50 mobile apps, ranging from the simple application all the way to complex apps for media companies, financial institutions, trading network development.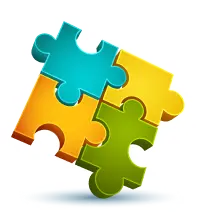 We are confident that we have what it takes to help you get your platform from the idea throughout design and development phases, all the way to successful deployment in a production environment!