Agile team facilitation: What are the advantages of it?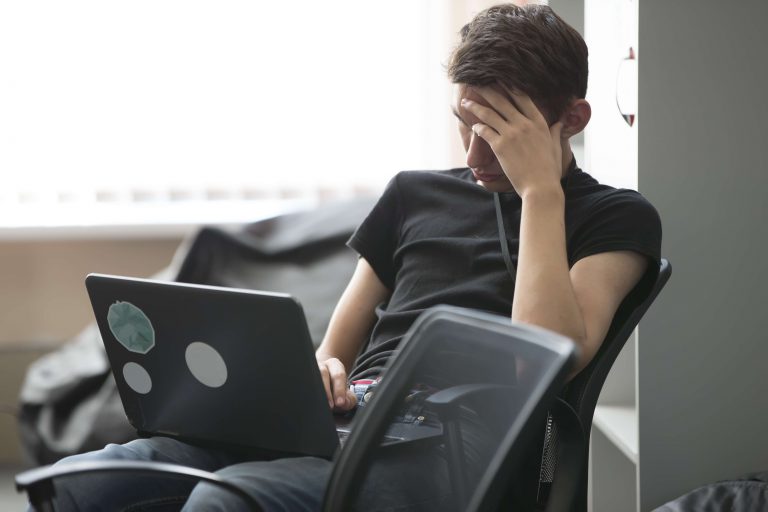 The world is changing. It is difficult to find specialists who can do a lot of different tasks and realize complicated tasks by themselves. For this reason, the need for teams that have all the required skills is growing and the difficulty of software is also growing.
Moreover, it becomes more and more important to manage these teams correctly. Facilitation is one of these processes. The goal of it is to connect the experience of every person to a highly productive system.
Agile became a methodology of correct management. The ability to facilitate is the most important skill of team leaders now. The task of agile team facilitation is to prevent situations when discussing some questions become boring. Not depending on the methodology you use, facilitation is the method of increasing the level of responsibility of workers and making them creative. What is facilitation?
What does facilitation mean?
Agile team facilitation is the art of making discussions in the group. The task of the specialist in facilitation is to plan and organize a process of communication between colleagues. According to this approach, not only the facilitator is responsible for it. Every member of a group can add their own ideas.
Also, facilitation saves time and creates a positive atmosphere in the group. How is it realized? Every person listens to each other, all thoughts are important, people help other members of this group.
Methods of facilitation are used to help people to get, keep, and apply their skills. The goal of the facilitator is to create an environment where everyone helps others to achieve common results.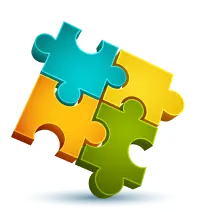 We are confident that we have what it takes to help you get your platform from the idea throughout design and development phases, all the way to successful deployment in a production environment!
Contact us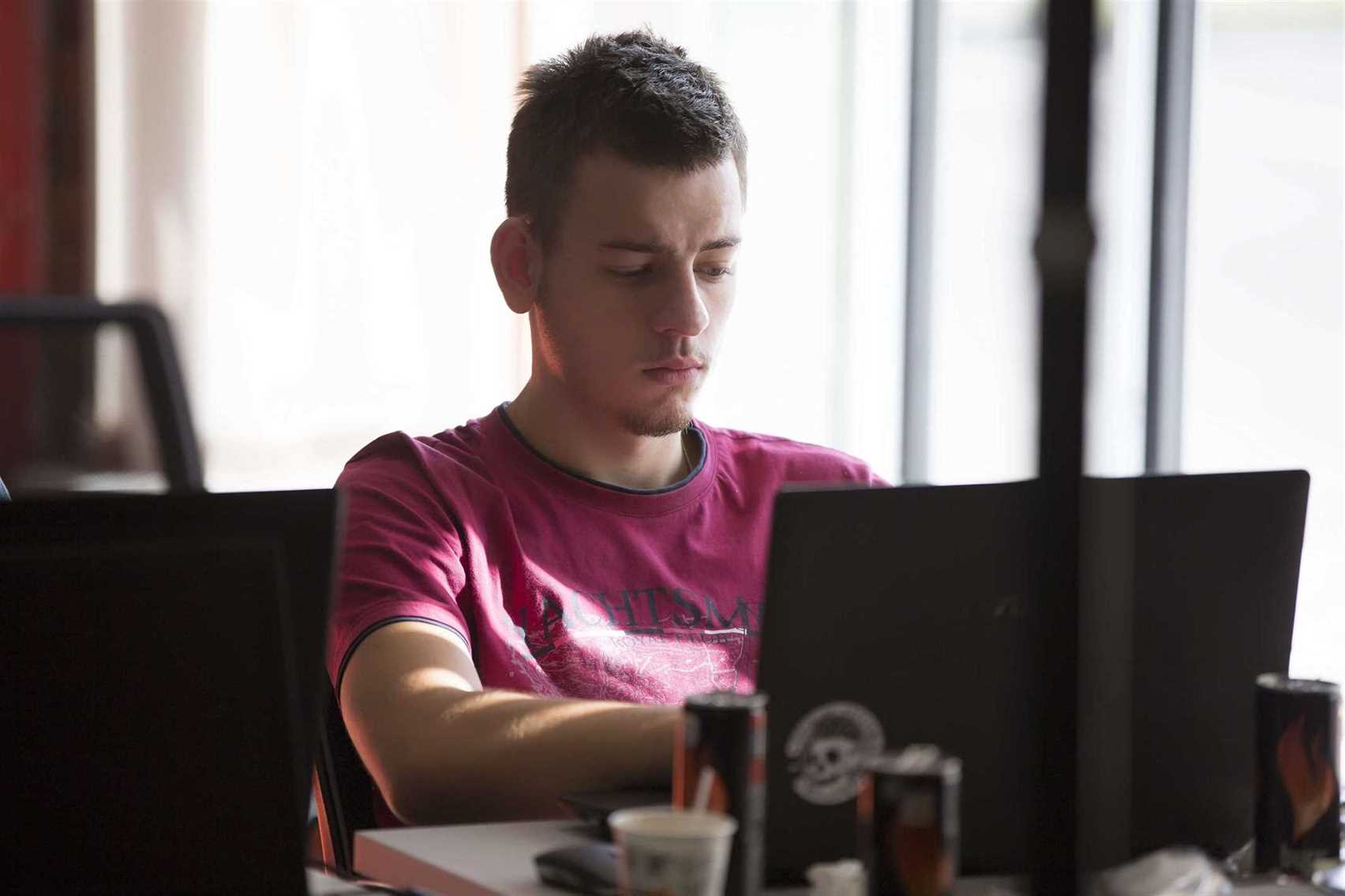 What skills does a facilitator need to have?
Actually, facilitators can have any level of experience. But if they want to be a professional, they need to have these skills:
Active listening. This is the most important skill of a facilitator. It isn't only simple listening because you also need to communicate with others, ask questions that will help them explain their thoughts better.
Questioning. What questions are great for a facilitator? First of all, these are open questions. What is it? Open questions imply a detailed answer. A great facilitator can motivate people to bravely say what they think.
Solving problems. Great skills of facilitation include a lot of methods of problem-solving. For example, they have to be able to detect the problem, analyze reasons for it, and possible solutions. Also, they need to understand the pros and cons of this decision and choose the best of them. A great facilitator can assess this decision sometime later.
Resolving conflicts. It is great when some members of a group conflict with each other. It is normal because conflict develops the system. The most important thing is to deal with it constructively.
Participation. Every person in the team needs to participate actively and bring their own contribution to the group, but not against their own level of comfort. Remember: the facilitator only creates an environment where everyone can be not afraid of expressing their opinions. But you mustn't put pressure on colleagues. Regrettably, a lot of beginners in this sphere don't observe the golden mean.
Accepting others. Great facilitator needs to be tolerant of different thoughts. They do not criticize others.
Empathizing. Emotions are an important factor of quality discussion. Thus, facilitators need to understand the atmosphere in the group and take it into account.
Leading. A facilitator is a leader that can direct the meeting to achieve the goals of developers.
As you see, you need to learn a lot. Don't worry. These skills are not so difficult if you start learning. The hardest task is to make the first step.
Basic rules of facilitation
In addition to the skills above, agile team facilitation requires understanding the motivation theory to create a productive atmosphere. There are three basic components of motivation: autonomy, qualification, and goal. It allows others to make their work the best way.
Let's describe these elements:
Autonomy. Every person wants to be autonomous. It makes people more interested in achieving the goal.
Qualification. If people see that old difficult tasks become not so difficult, they become confident and aren't afraid to say their thoughts out loud.
Goal. People in the team need to want to do something significant and important. Companies that are focused only on an income without evaluation of the goal will crash themselves.
For this reason, increasing autonomy, qualification of the team, and goal orientation makes your workers more effective.
Methods of facilitation
There are a lot of different methods of facilitation including presentations, discussions, reports, and brainstorming. Also, you can use the special software that can make them easier. Every method depends on the situation in the group. The best idea is to use them together.
I am here to help you!
Explore the possibility to hire a dedicated R&D team that helps your company to scale product development.