Why does the business need Development Automation?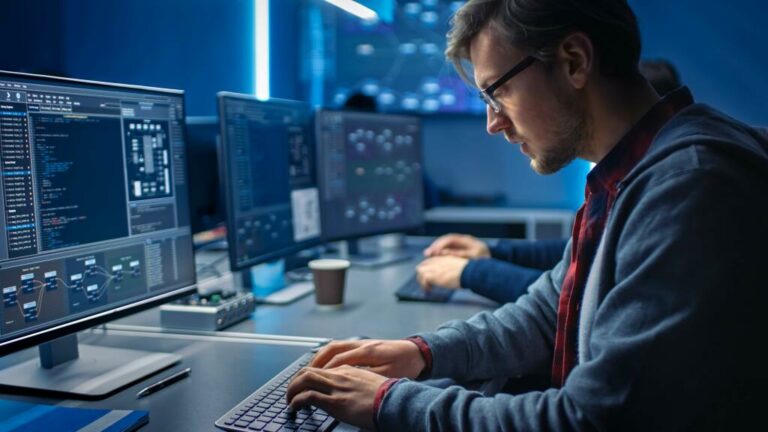 The rapid technology development and markets need tools for efficient work. Businesses introducing new technologies to their workflow are more successful than competitors. Technologies are developing extremely fast, and tracing recent trends is not as easy as before. Digitalization is becoming essential in terms of ongoing constant ongoing technological transformation.
All are starting in the IT business. To stay competitive in the market, IT companies should be flexible and use new tools, innovation technologies, and solutions.
Companies are adopting development automation to:
be efficient;
work with multiple platforms;
provide effective management;
meet the business demands.
How development automation helps business organization
The Covid-19 eruption forced many businesses to re-evaluate company processes, and digital transformation reached a new level of development. Many businesses are already aware of digital solutions for automating the business. Even after the end of the pandemic, digitalization and automation will not stop. Such rapid trends resulted in some customer challenges.
Some companies had no experience in using digital solutions.
Businesses had no technical background to succeed in the company's transition to new digital solutions.
High-qualified workers are in a significant shortage, and companies lack resources for fast process automating.
The best way is to adopt digital automation tools for repetitive tasks, focus on non-standard creative work, and develop key transformation strategies.
Why does the business need IT automation?
Automation business processes are suitable for routine, repetitive, and time-consuming tasks like daily batch processes, data transfers, or error-prone data entry tasks. IT departments can spare time, costs, and efforts and increase process efficiency. Integration capabilities provide the possibility to use one platform to manage different tasks. Automation business solutions effectively automate and integrate workflows in an organization. Many automating tools offer multiple solutions for analytics, workload balancing, cloud provisioning, ETL processes, etc.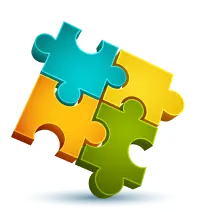 We are confident that we have what it takes to help you get your platform from the idea throughout design and development phases, all the way to successful deployment in a production environment!
Contact us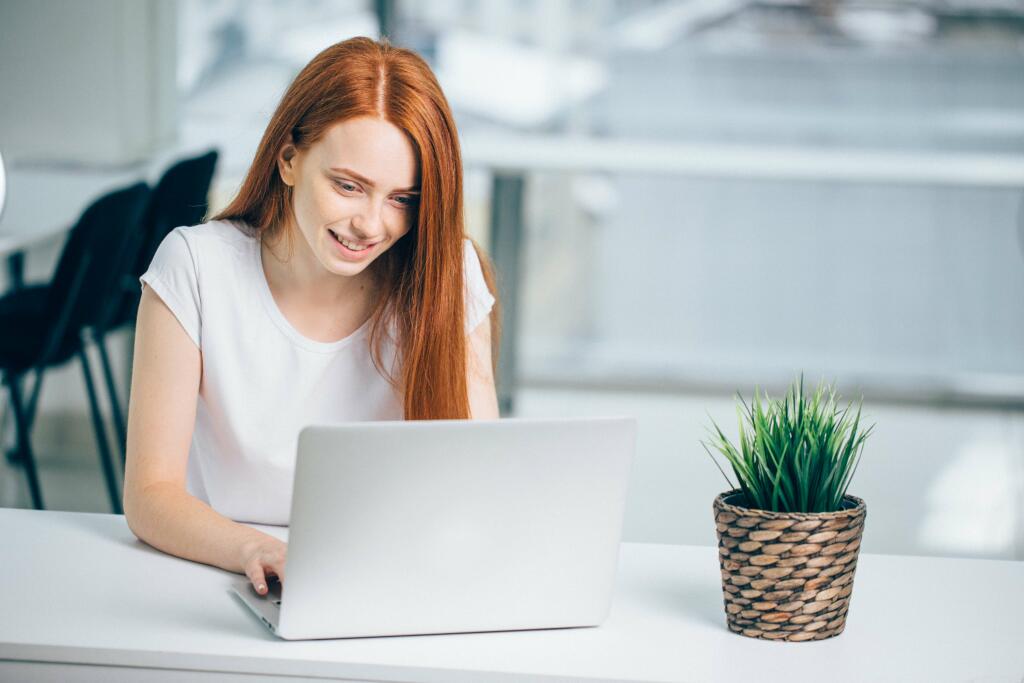 Development automation types
For effective automation implementation, several types of automation tools were developed. They use different approaches and allow people to choose the most suitable enterprise solution.
Low-code and no-code tools
These tools help businesses automate processes with no experience in IT. They provide numerous prebuilt solutions for the most common needs. Developers can quickly adjust working processes.
Low-code automation solutions suggest:
Copy-paste templates;
Simultaneous running of jobs and workflows for resolving logic issues;
Modification of numerous obs and workflows with one click;
Managing transformation with detailed audit trails and version rollbacks;
etc.
Usually, such tools are non-customizable and hard to use in complex cases. But still, they offer teams the opportunity to develop services with limited resources.
DevOps and test automation tools
They help to simplify the entire development process throughout its life cycle. Relatively free from routine operations, the IT team can develop automation products for company progress. An efficient stack allows remote and distributed teams to create digital products and solutions efficiently and seamlessly.
Cross-Platform Integrations
The key goal of the digital business transformation is the usage of multiple tools and technologies:
artificial intelligence;
business intelligence;
big data etc.
Developers must coordinate all these technologies for proper automating, creating incredible complexity, reducing efficiency, and the organization's ability to adopt new technologies. For reducing such complexities, prebuilt integrations and multiplatform products supporting end-to-end workflows in different applications and platforms are used.
IT departments can use a single application to cover all business needs regardless of platform, technology, or provider. Such tools allow users to load APIs without coding. By applying the right technology, developers can coordinate automated processes in the organization.
Cloud and multi-cloud automation tools
The majority of organizations use multi-cloud environments for automation, and they have to manage workflows across all of them. A variety of IT integrations offer help in the problem. This solution reduces manual interventions in processes, optimizes club-based resources, and scales operations.
Methodological and technical agility allows companies to adapt to transformations quickly and preserve the quality of products. But this way needs a high-professional team to cope with technical issues during the workflow.
Business Automation Strategies
IT tools should be combined with proper implementation strategies for effective business automation. Otherwise, all efforts will be hindered. Appropriate automating strategy low-code solutions can boost business and reach goals. The role and value of the automation strategy is vital when the environment grows. Automation solution will coordinate all tools, simplify the IT environment and deliver required scalability for growth.
The most popular automation strategies are listed below.
The Architectural, Layered Approach low-code IT automation solution
The technology provides a single control point to coordinate and manage various automation tools. IT can manage tasks across different environments by coordinating and integrating disparate automation systems into a single structure. Data, information, and dependencies can be controlled in disparate repositories, allowing IT to integrate and coordinate workflows across an organization.
The Architectural, Layered Approach allows:
quickly and reliably create and automate complex end-to-end workflows;
significantly cut on the need for custom scripting;
reduce the overall cost of IT and business operations.
Bimodal IT
This approach uses two parallel modes. The first mode relies on legacy infrastructure and provides confidence and stability in operations and service level agreements. The second mode uses new tools and technologies to innovate and develop new processes, products, or services. Using these two modes gives IT the possibility to create scalable solutions and agile processes and protect traditional infrastructures from uncertainty. Model within a bimodal solution must communicate to manage data, information, and dependencies. Low-Code IT Automation solution usage is an excellent way to handle both modes. IT can automate end-to-end workflows in a bimodal environment with a single automation platform.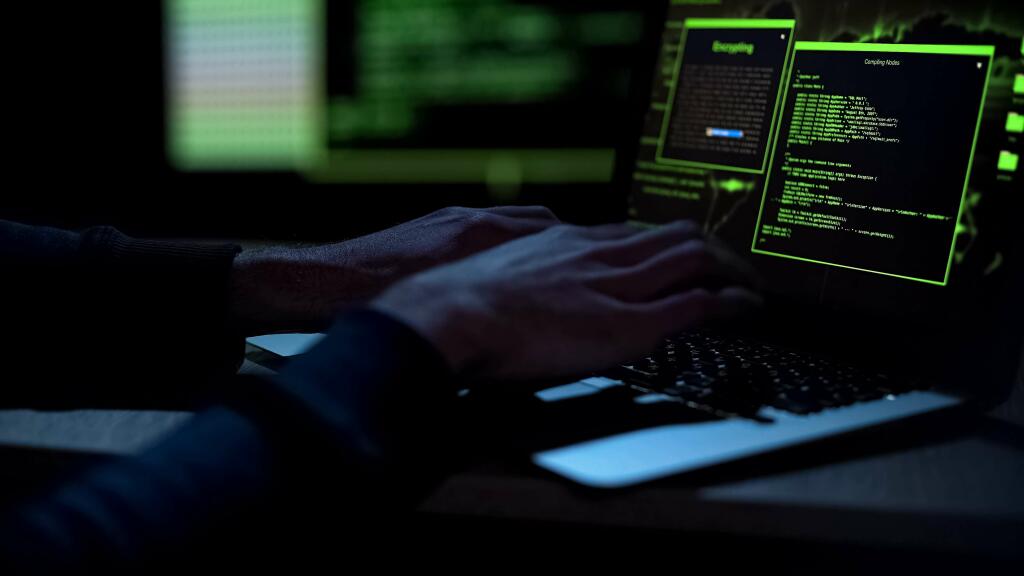 Workflow optimization
It is the process of redesigning workflows to leverage an IT automation solution, which in turn helps the IT department create more efficient integrated workflows that improve SLA records. Workflow Optimization is applied to existing workflows and to new work. IT is able to increase efficiency and agility, speed up the response to changes by addressing issues across different environments by building automation into processes from an early phase of development.
Conclusion
Automation of business processes in companies helps decrease the load on employees, removing the need to track repetitive processes with a chance of missing or forgetting something. Building technologies instead will facilitate progress.
To adopt an efficient business automation tool, you have to realize what processes should be automated and ensure that this will improve running the business instead of solving existing problems only.
I am here to help you!
Explore the possibility to hire a dedicated R&D team that helps your company to scale product development.