SAP migration to the cloud: What are the advantages?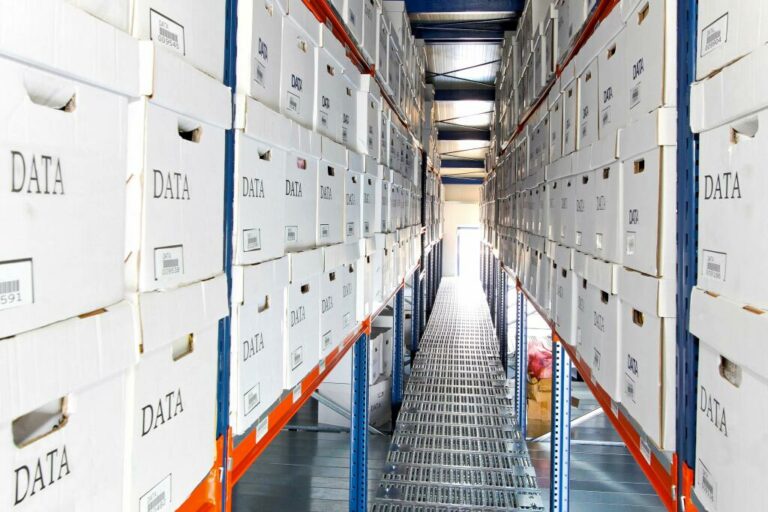 SAP is special software that automates the professional activity of different specialists that work with data. These applications are adapted for a wide range of industries and make work much easier. It is useful for different people. SAP consists of functional blocks connected to a single system.
What pros do SAP systems have? We would like to explain what SAP is and consider the peculiarities of changing the location of your data to the cloud, its advantages and challenges. What time is the most suitable for SAP migration of data stored on the special servers?
Why is SAP created?
No matter what business is yours, you need to automate it. Why is it necessary? The reason for it is easy. All routine processes need to be automated if you want to increase the efficiency of your company.
Today, the business environment is highly dynamic. That's why you need to manage it effectively if you want to be successful.
Automated information systems can get proper data about the work of the company and the main tasks and goals of the organization.
There are a lot of reasons why automation of business processes is a great idea: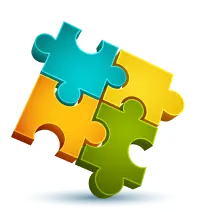 We are confident that we have what it takes to help you get your platform from the idea throughout design and development phases, all the way to successful deployment in a production environment!
Contact us
Reducing time spent on routine processes.
Making the process of working with clients better.
Getting all the information becomes easy.
Business automation is a complex system but one of the most important parts of it is the SAP system.
SAP is useful for a long list of industries and spheres of people's activity that interact with information. Some of the examples are:
Accounting and finance departments of organizations. They need to process a lot of data, and it can be difficult for a lot of people.
Trading in different spheres. When you work with many goods, you need to process a lot of data. SAP is a great solution to make trading faster and easier. For example, you better understand the trends in a certain niche.
Building relationships with customers (CRM systems). In this sphere, you need to work with databases of clients. When SAP is online, it makes working with a CRM system easier.
Administrative activity. SAP is a great solution to organize work.
Logistic. It makes operations in this sphere easier at every step of the logistic process.
You can use the instruments of SAP both separately and together. The main thing is the requirement for the system to be united. It makes the processes the most effective.
SAP model consists of 3 nodes:
Client. It is an application or browser.
Server. That's a system in the cloud.
Database Management System. It's a complex of solutions for managing information and creating databases.
In the most complex cases, this software makes data processing faster and optimizes the work of a company that uses it. However, this instrument can be effective only if the structure of an organization is built logically and different departments are connected with each other. It is great to have SAP solutions in the cloud because, today, a lot of professionals interact online.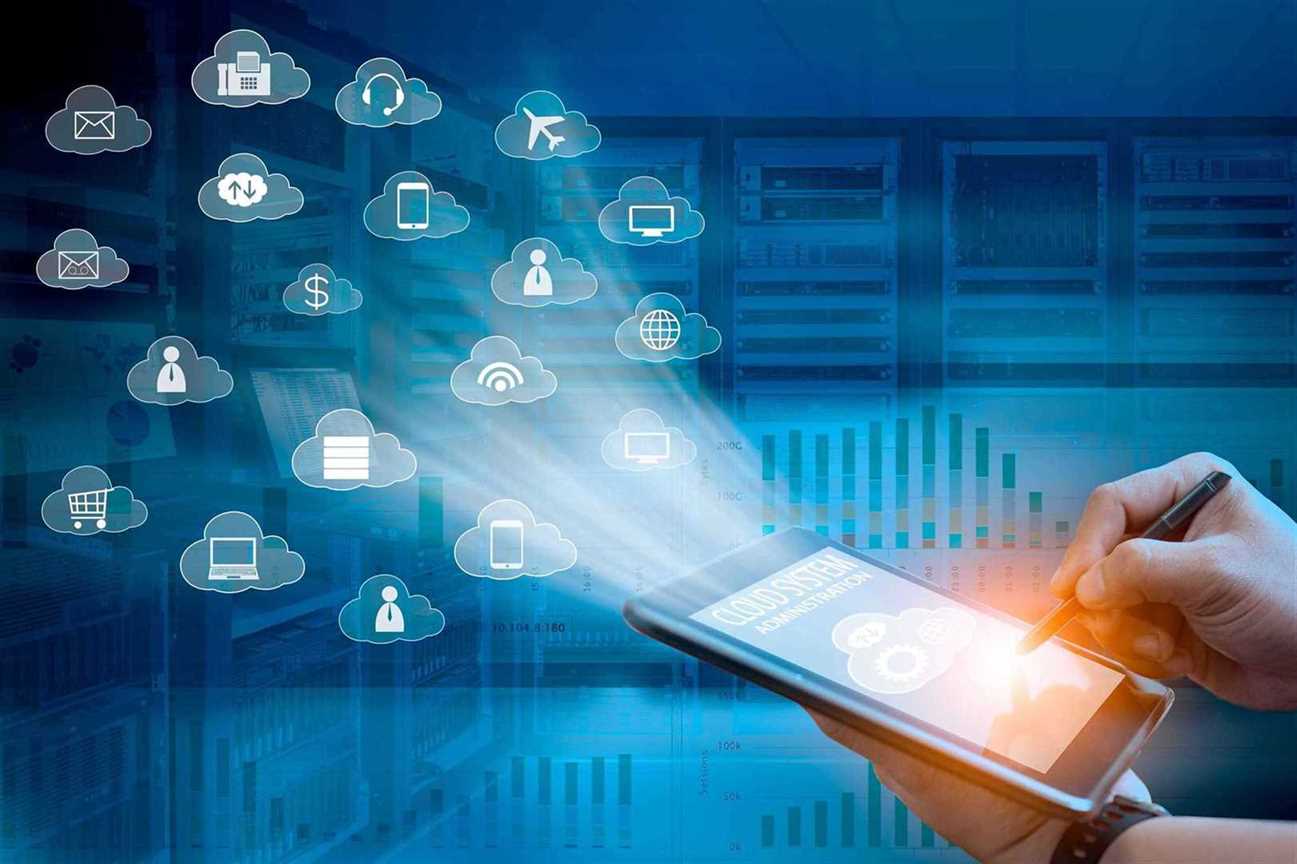 Advantages of SAP
SAP systems are useful. Why? They make interactions between structures easier. They allow companies to spend less money and have a lot of additional advantages:
Exchanging the information between partners becomes easier.
They allow us to integrate new conditions and solutions with existing ones.
They make localization possible.
They provide a possibility to connect solutions made by different developers.
There are solutions for mobile enterprises.
The list of advantages you will get is actually far longer. Let's describe some of them in detail.
Main reasons for SAP migration
Now is the most suitable time for SAP migration. Standard methods of saving information are not as effective as we want because the storage on the computer is limited even if we have many terabytes on it. What if you need to store big volumes of data? That's why using hard drives for saving data have turned into the technology of the past.
This process isn't easy. How can you understand that now is the best time to migrate?
Hardware costs money. You need to update it regularly. It has its own lifecycle. For instance, IT hardware needs to be replaced every five years. Naturally, these are additional spendings. Moreover, it is a huge waste of money because you can migrate SAP services and save your resources. These resources can be used for other tasks. If your computer becomes closer to the data center when you need to update it, it is a great moment to move information to the cloud.
Competitiveness. SAP migration is required if you want to be competitive.
The number of reasons why you need to migrate isn't big, but they are significant.
Basic benefits of SAP migration
All products and services are moving online, and this trend becomes pronounced. Why? Because of many significant benefits. Let's describe them.
Scalability. Moreover, the capability is really unlimited. You can scale the system both up and down according to the load. When you have an idea, cloud infrastructure will become a great helper in the implementation of it into your life. Businesses that use SAP online are significantly more flexible compared to companies that don't use online technologies.
Resiliency. This is a cheap and easy option to make your business safer. Thanks to SAP migration, you can control critical data. Data stored offline can be lost because of troubles with the computers you use and lack of timely backup. You will forget about these problems. Risks of data loss become almost zero.
Cost savings. Previously, we described this advantage of migration. However, we need to consider it more. Have you counted how much you spend on hiring technical specialists, supporting servers, and fixing problems? After migration, you don't need to do it. Providers will do all for you.
Security. To make the database secure, providers use a lot of special technologies. For example, different types of encryption. They can use many additional methods, such as access control, extensive testing, network hardening. For this reason, the risks that your data will be stolen are significantly reduced. That's why a lot of specialists decide to move SAP to the cloud.
Independence. You can work from any location and get access to your data from any point in the world. It is placed on a separate server.
We described the main benefits you will get if you migrate to the cloud. However, it isn't a very easy process.
Challenges of SAP migration to the cloud
You need to take into account some difficulties that are widely spread when businesses want to move.
Potential latency. If your location is far from the provider's center, you can face a delay. If you want to have a fast connection, you need to choose a data center that is placed near you.
Portability. Not all software is compatible with the environment in the cloud. That's why you need to check SAP for compatibility. Probably, you need to adapt software before you migrate.
Adaptability. It sounds like a previous challenge but there is a difference between them. In the previous case, we talked about software but the company also needs to be adapted to new processes. It can take some time to implement new strategies for a company's work.
Time. All migration processes from the start to the end require some time.
What do you need to do?
What's next? What do you have to do if you want to automate the work of your company? You need to pass 7 steps to complete the SAP data migration.
Check the compatibility. Different clouds require different versions of your applications. Ensure that your solution can be migrated online.
Choose the location. You'd better choose the nearest location. Cloud servers can be situated in different parts of the world. But the biggest productivity is only when you choose the closest server. You'd better choose a server that costs more and is more effective than saving money and losing speed. Remember that time is the most important resource in the business, especially in our fast era.
Choose the server. Also, you need to choose the type of support. There are three categories for it:
Entry service. If you have an isolated project, it is enough to choose this type.
Development service. It is the application support from the start to the end.
Full service. If you want to have the best management of your project, you can choose this option.
Planning and creating the budget. You need to understand what step is necessary to start. The most common mistake made by newbies is to not plan. The researchers say that it is half of the job of completing the task. It is especially important for money because they are always limited even if you think that you have plenty.
Testing. If you need to adapt your software for the cloud, you need to test it. Remember that testing requires money and time.
Cleansing. If some data needs to be cleaned, it's a great time to do it. Also, if your data isn't structured, you should organize it. This process significantly simplifies migration.
What cloud platforms can be used for the implementation of SAP?
It is very important to use a great platform for SAP applications. It affects the quality and speed of work, and, naturally, the general efficiency.
It's great news that choosing the best platform isn't very hard. The second piece of great news is about a lot of great options existing for people who want to implement cloud SAP in business.
Today, the top players are the following companies:
Azure
AWS
IBM
GCP
SAP Cloud Platform.
Let's describe them in detail.
Azure
This platform was created by Microsoft. The position of this company in the market is really strong because its operating system is the most used in the world. It isn't surprising that the solution for transferring SAP to the cloud made by this company is one of the best in the world.
Microsoft provides:
Saas
Paas
IaaS.
AWS
This abbreviation stands for "Amazon Web Services". This is the popular cloud database and data migration tool. A lot of famous entrepreneurs trust this platform because it proposes a lot of instruments to make businesses more flexible. The list of software that can easily run on this platform is wide because they are certified to be running on it.
IBM
Cloud created by IBM has more than 50 global data centers for making your applications safe. You can choose from a wide assortment of instruments according to your goals and tasks. Also, this platform is flexible and allows you to control your spendings.
Wrapping up
Let's draw some conclusions. SAP Services can be better used online. That's why a lot of entrepreneurs are already using them in their businesses. Why don't you become one of them? It allows you to become more competitive and powerful in the market. The list of solutions that can help you is very big. It is great news, isn't it?
I am here to help you!
Explore the possibility to hire a dedicated R&D team that helps your company to scale product development.