Solution Architect: Roles, Responsibilities, Why and Where to Hire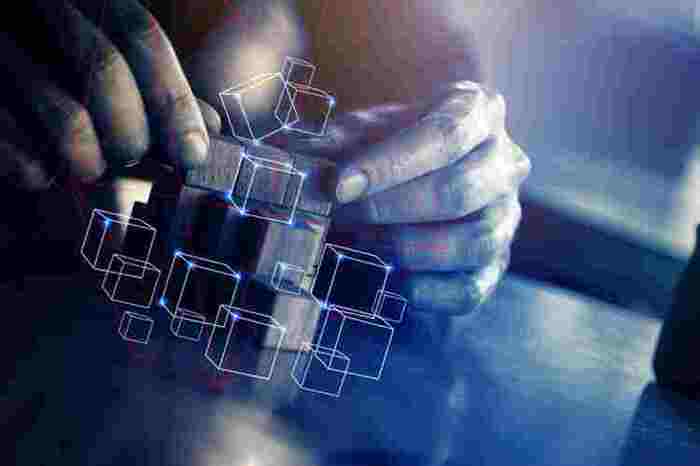 Whatever project you plan on developing, there always must be some foundation from where you start. This includes the basic analysis, how things should work once ready, the way the project will be monetized, etc.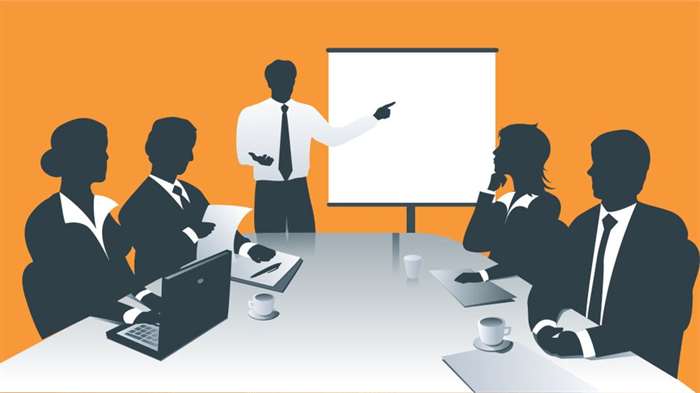 The foundation determines the way the project will develop in the future, especially in software development. Solution architecture is used to understand, design, and manage things in order for the business goals to be achieved.
We shall cover the importance of having a solution architect among your staff, some of the approaches of these experts, and why you need them.
What is solution architecture?
Giving a short definition, solution architecture is used to translate the way a project must be built to a development team. A specialist designs, describes, and manages the solution in order for it to comply with the business goals and requirements. Apart from that, the expert also explains how the different parts of a project work together to achieve an optimal solution.
It is possible to have an in-house specialist, although there also are many solution architecture consulting companies. Their services might be cheaper than having your own expert. However, an in-house specialist is always better because he knows how things work from inside the business.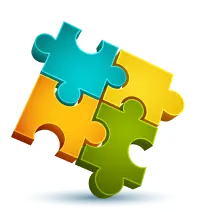 We are confident that we have what it takes to help you get your platform from the idea throughout design and development phases, all the way to successful deployment in a production environment!
Contact us
The main processes of solution architecture
While it is already clear that a solution architect ensures the product is developed properly, getting an idea of all the responsibilities of this expert is still a bit difficult. This list should help.
Ensuring a solution fits the enterprise environment
In most cases, businesses already have their own OS, integration requirements, and information contexts. All the solutions must fit this ecosystem. An architect analyzes how each part is connected with the other and designs the most appropriate solution.
Nevertheless, there are people who do not perform even a basic analysis. This results in failure, and the solution often does not fulfill the requirements even by 50%. That is why knowing how all the processes of a business model work is crucial.
Comply with the requirements of stakeholders
Most projects have more than one stakeholder. Usually, there is a group of people who invest their funds and resources. Not all of the stakeholders are technical specialists, but this does not restrain them from having multiple requirements for projects.
It is obligatory that a solution architect takes their opinions into consideration and informs them about expenses, processes, and other related issues. It is necessary that this information is given in a way for non-technical investors to understand every detail.
Considering all the restrictions
When it comes to the projects, there are also many constraints that must be taken into consideration during all the processes. The list includes technologies, expenses, deadlines, risks, and many other similar features.
Usually, the budgets appear to be the main limitation. Shoestring budgets do not let a company hire qualified specialists and use high-level tools to fulfill the tasks. Enormous management efforts are required in order to still develop a good product under such conditions.
Technologies selection
To start creating a strategy, one must first understand what technologies are going to be used. All these options include programming languages, platforms, infrastructure, and other similar details that must not be forgotten. The challenge for the specialist is to understand which of the available technologies suit the solution.
If you think that everything can be solved by comparison, you're wrong. Technologies selection requires a deep analysis that takes into consideration available budgets, limitations, teams, etc. Therefore, it is a difficult task that requires huge knowledge in different areas.
Following the quality attributes
Additionally to the technical requirements, there also are several so-called "quality attributes", which are something like non-technical requirements for a project. Giving a full list of these is hard, as they are pretty individual and vary with each task. However, the most frequent ones are:
Security
Performance
Usability
Reliability, and others.
Imagine that you want to build a social media app. What requirements would you set?
Most likely, these would be accessibility, usability, user-friendly interface, and everything else that would attract clients and make your network popular.
We have covered the main part of the responsibilities of a solution architect. Now, we shall speak about some of the skills such an expert should possess.
Solution architect skills
A skillset of a solution architect is pretty variable. Also, while the must-have skills are always the basics, there also are many nice-to-have ones that should not be neglected.
Experience and technical background
Hands-on experience in all the things a solution architect works with is a must-have. This individual could be a former software engineer, developer, or product manager. The main idea is that one should have at least several years of experience in a technology-related field.
Soft skills
If "hard skills" involve technical background and practical knowledge, then "soft skills" are more about communication, listening, time management, and other similar characteristics.
Speaking of solution architects, their skills must also include negotiating with stakeholders, understanding what they want, managing risks, and explaining to everyone their tasks and requirements.
Ability to analyze information
A solution architect must both be able to analyze the way various business processes work together and think of a strategy that could be implemented under the current conditions. Additionally, it is very important for the specialist to understand various tech specifics to be able to set proper assignments for other team members.
Management skills
Considering deadlines and resources is a necessary part of solution planning. Additionally, the specialist should be able to determine the most profitable choice for a current situation, removing all the useless options.
Everything must be done to achieve the business results in the most optimal way. Resources must not be wasted and deadlines must be met.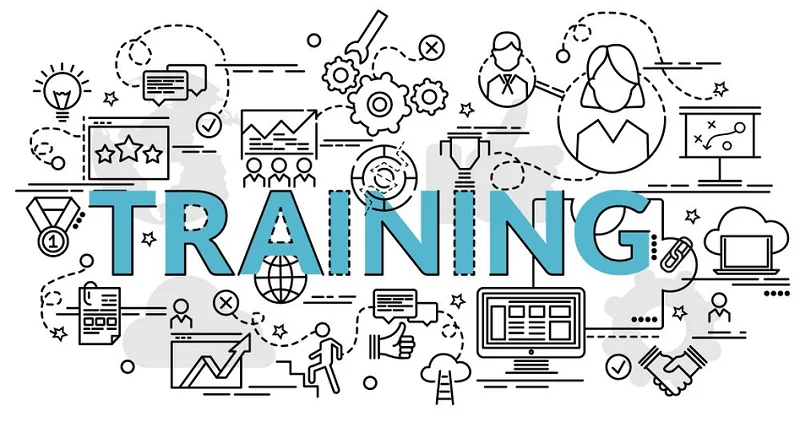 Solution Architect salary
According to the statistics in the US, the average salary of a solution architect is $99,769 per year. A newcomer in the profession earns up to $40 per hour, while a senior specialist gets up to $70 per hour. The best experts are paid over $90, and there are no limitations.
Companies that search for a qualified solution architect include:
Deloitte
Informatica
Cisco Systems
EPAM
Slalom
LTI
IBM, and many others.
A whole list of companies can be found on Glassdoor or any similar website with salaries and job offers.
Where to hire a solution architect?
There are three places where a specialist of this kind can be hired. The option includes freelance platforms, outsource or outstaff agencies, and the GlobalCloudTeam.
If we speak of freelancers, they request the lowest fees in the industry. We do not recommend hiring a freelancer and expecting high-grade results because it is unlikely for such an architect to understand all your business processes.
Outsource and outstaff employees are very similar to freelancers. However, they are a bit more dedicated and usually ask for a higher payment.
Finally, the GlobalCloudTeam provides highly qualified solution architects who are completely dedicated to the project. This is an optimal solution because they analyze your business, get to know all the processes, and find the best choice to meet the requirements with the smallest expenses.
The bottom line
We have covered the meaning of a solution architect, responsibilities, skills, and salaries. This information should motivate you to become a qualified expert in the field.
If you are planning to hire a solution architect, contact our representative now. Fill out the contact form on our website to receive an email with our special offer.
I am here to help you!
Explore the possibility to hire a dedicated R&D team that helps your company to scale product development.