Popular Test Management Tools Review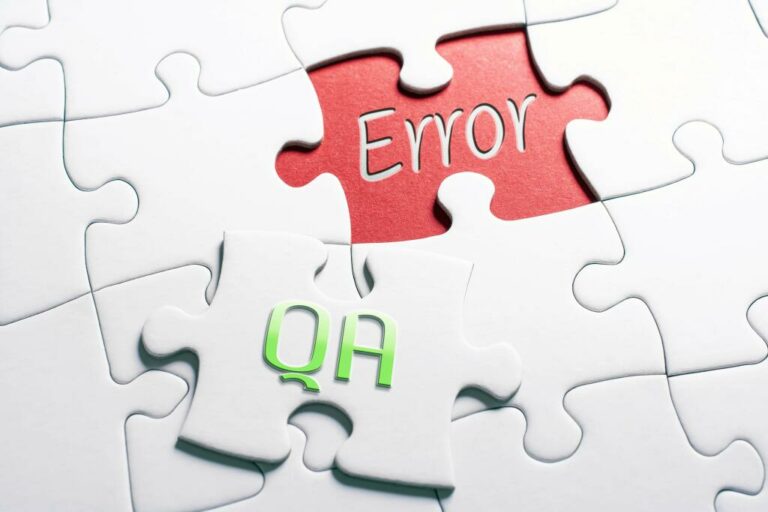 People familiar with the software development process know that quality assurance of the product is vital to the business's general success. Test management tools are used for:
storing information regarding testing methods,
the testing sequence implementation according to its plans,
obtaining information in the form of reports on the testing stage and the quality assurance of the tested product.
Different management tools use different approaches to testing and include various functions. They are used for planning manual testing, collecting data checklists and test cases. Test management tools help optimize the testing process and guarantee immediate access to data analysis, collaborative work tools, and better communication between several project teams. Investing in proper tools makes the development process transparent and easy to manage. Writing tests for repetitive tasks will help automate the process and spare time and efforts are unpredictable, explorations, etc.
When test management tools are needed
Some researchers claim that more than 50% of software development process costs are spent on quality assurance. Manual testing has several disadvantages, quickly resolved by using automated testing processes, making test management tools critical for success. It improves software testing operations and decreases its total cost.
These tools coordinate numerous testing activities and track testing processes, allow fast access to data analysis, collaborative tools, and improve communication between software development teams. Tracking bugs and projects are carried out in one application, making the testing process easy. If the testing processes are complex, the business needs an efficient test management system.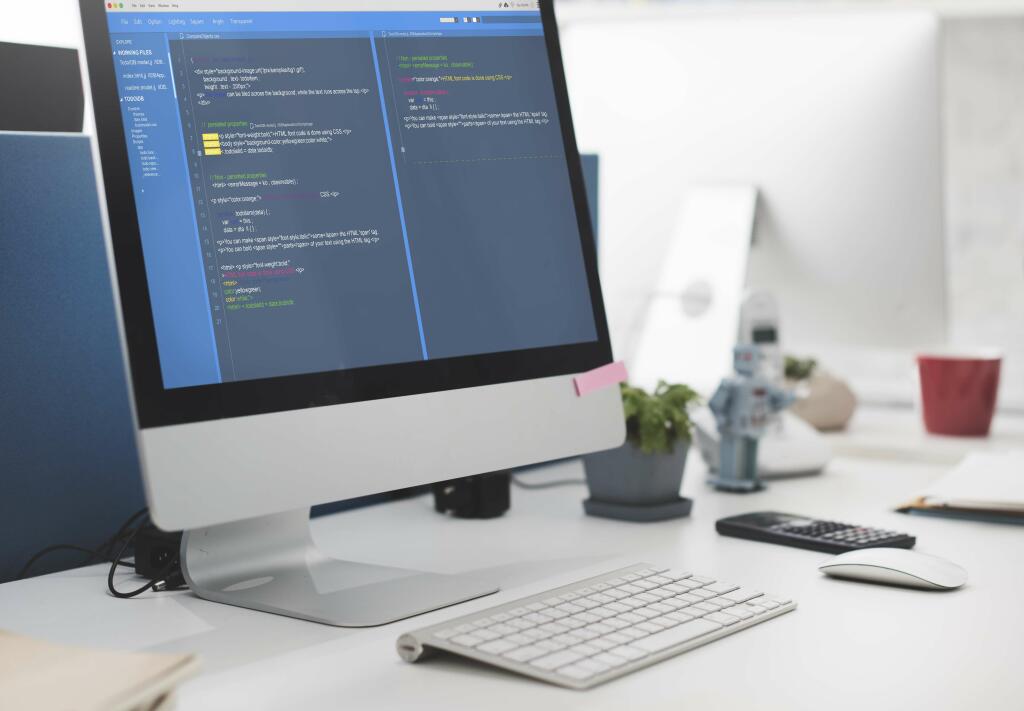 Choosing proper test management tools
The market of QA tools provides multiple choice of software. Users should pay attention to different factors, like price, productivity, and mobile support, while choosing the proper tool.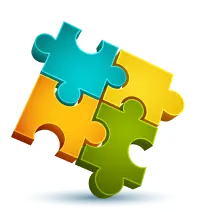 We are confident that we have what it takes to help you get your platform from the idea throughout design and development phases, all the way to successful deployment in a production environment!
Contact us
The most common criteria developers are looking for in test management tools are:
clear user interface;
multiple platforms and technologies support;
tool usability;
fast and efficient technical support and available tutorials;
creating and recording test plans, cases, and runs;
creating test suites during software testing;
setting and tracking requirements during testing;
different types of test creation;
different programming languages support;
integration with other tools;
generating test results reports and checking the progress during the testing;
good debugging facility and detailed testing logs;
simultaneous run of many tests;
test results visualization;
easy in integration with other software tools and add-ons;
reasonable, flexible, and transparent pricing policy for the features and capabilities;
free trial period;
customer-oriented service.
List of test management tools
If you are looking for a proper test management tool, you should check the list below. These tools improve the QA process, reduce the amount of manual testing and fixing bugs.
Jira
Jira is proprietary software with different tariff plans including free usage for small teams. It comes up with:
simplicity in running tests, high performance, and payback;
good customer support;
excellent communication between teammates even in different time zones;
clear project workload and test progress;
variety of extensions;
reasonable pricing policy for tool functionality.
Users should consider that various add-ons and applications for complete set-up may confuse. Experienced developers are required to work with this test tool.
Kualitee
It is a commercial test management tool that provides:
full traceability,
test case management,
tracking bugs;
customer support;
customizable dashboards;
easy test building;
requirements of import and export;
creating a hierarchical tree of test cases and suites;
mobile application for tracking progress, registering, and assigning bugs.
Kualitee supports few programming languages for automated testing and only allows data to be imported in CSV format.
Qase
It is a commercial tool, but it allows free testing during the trial period. Qase provides:
accelerating the testing phase by a smart wizard;
a shortened time for tests preparation;
checking modifications with test case overview;
assigning test cases to teammates and building testing plans;
effective debugging tools.
It has limited statistics, does not provide the ability to add dashboards, and does not generate group steps by topic or category.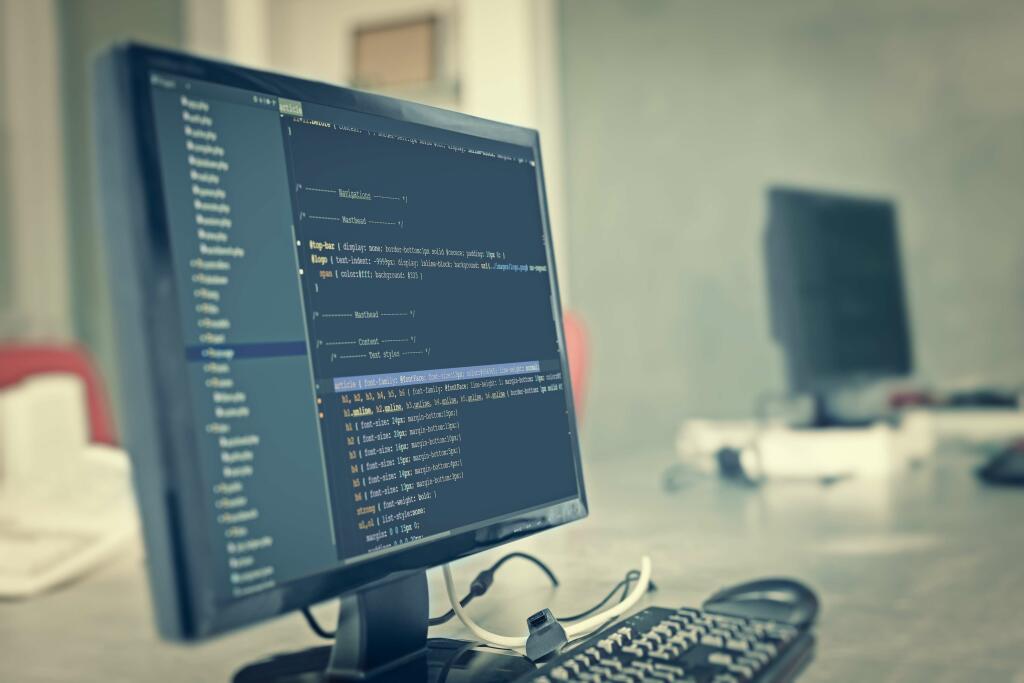 TestLink
This application provides:
execution of test cases;
reports on crashes and failures;
instantaneous information on the interactive dashboard;
customizable project management and testing features.
TestLink tool is a poorly supported open-source project lacking a mobile app, defect management module, CI integration, and a software development kit for testing mobile apps.
qTest Manager
Tool offers:
complete management tools package;
custom fields and reports;
integration with CI.
The tool lacks a development kit for tests and crashes reporting, running tests for mobile applications. It does not have support in the application. qTest Manager gives 14 days free trial period.
TestCaseLab
TestCaseLab is a commercial software. This tool provides:
integrated Jira, Redmine, Pivotal Tracker, Asana, YouTrack, and Trello services;
import and export of test cases;
variety of test case properties;
recording test results during the processes;
making simple level reports;
recording logs and streams of activity;
instantaneous data synchronization.
The test plan in TestCaseLab supports one project. The connection between test cases and test runs is unclear, which confuses.
This list isn't complete, and you should check for different solutions suitable for your project.
Summary
There are both open source and commercial test management tools on the market. You need to have evaluated the pros and cons of each one to decide if it fits your needs. Commercials generally have good technical support, fast release of new products, and broad functionality. Open-source products may suit small teams, but they lack support and develop slowly. All products are unique and can meet the requirements of different projects.
I am here to help you!
Explore the possibility to hire a dedicated R&D team that helps your company to scale product development.