How to organize Application Performance Management (APM)?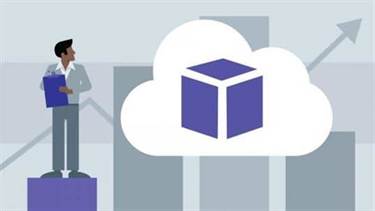 It is very important that the applications of a company always remain operational and accessible at all times. Even the smallest performance issue may appear to cost a lot. Thus, it is better to do everything so that such a situation would be prevented.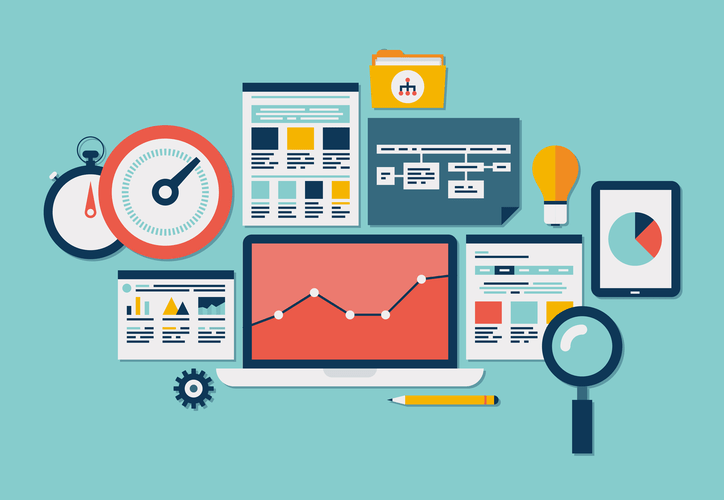 Imagine a situation where your application suffers from a slow system response. This will mean that your customers will have to wait for a very long time before any operation is processed. Modern people are always in a hurry, so it is unlikely that anyone will wait until the system "thinks". This will result in lower conversion rates and worsened SEO parameters. Application Performance Management is just what you need to prevent such a situation.
What does Application Performance Management mean?
First of all, it is important to mention that APM has nothing to do with application performance monitoring.
These are two different things that are not related directly to each other. Monitoring is only a way to observe the way a system operates over time. Management involves problem prevention, solution, and application improvement.
Both types of work should be used together because they are crucial in the detection and solution of any issues regarding the performance of the software. Therefore, none of these should be neglected.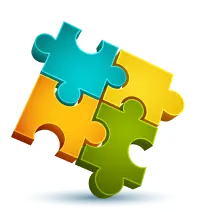 We are confident that we have what it takes to help you get your platform from the idea throughout design and development phases, all the way to successful deployment in a production environment!
Contact us
Why should you implement Application Performance Management?
Better conversion rates and an increase in brand loyalty are not the only reasons to work on APM. There still are many other points that show the importance of this factor. Some of them will be explained below.
Business efficiency improvement
Bad application performance will no longer be an issue when proper administration is implemented. This will assist in the solution of issues that decrease the app's performance, prevent delays and downtimes, and fix all kinds of errors.
Total Cost of Ownership becomes decreased
Further improvements of the software become cheaper because of the possibility to solve potential integration problems before the app is deployed. This is achieved through constant monitoring and performance management.
Also, the support costs go down due to the faster response of support engineers to critical issues. The solution to various issues is found much faster because of proper application performance management.
Finally, the cloud capacity becomes well-planned thanks to the decrease in the time of request processing and total optimization. Performance management will assist in the implementation of dynamic cloud usage, meaning that you will not have to overpay for unused storage.
Improved transparency
When working with third-party vendors, it is very important that everything is transparent for both sides. This will increase the quality of the services and will also leave space for the business to estimate whether the results are what they pay for. Application performance can be estimated with such parameters as the average page loading time or the number of service unavailability tickets. It all depends on you.
How does APM discover performance issues?
Performance management is responsible for detecting issues and their location. Various techniques are applied to succeed in this task.
Monitoring the components of the application
All application tiers must be available when they are needed. The team monitors the metrics and everything that is related to the components: hardware, operating systems, third-party APIs, and others.
Monitoring business transactions
This part involves the observation of the whole route of a business transaction. The team makes sure that the transactions are 100% complete without critical delays and also searches for potential breaches in the route. It is a very important part for companies that work with sensitive data.
Monitoring users
In this case, data is collected passively via such services as Google Analytics. This can help to identify any errors on the server level or the front-end. It also assists in checking the performance of the application on different devices and operating systems.
Monitoring fake users
The testers make up scripts that simulate what a real user would do. This is implemented in the system to detect any flaws before they impact the experience of a real user.
Analyzing system logs
When you look at the metrics, they can only indicate that there is a problem. To actually find the problem, you should analyze the logs. This can be done manually or with the help of tools like Logstash or Graylog. Many companies require that their developers keep the logs structured in order to make log processing easier and more efficient.
What tools are used in the management process?
There are two main groups of tools that are used during APM. Each is required for a specific task. They differ in their origins and implementation.
Custom tools.
Some of the most popular software in this category are Stackify and Dynatrace. It is also possible to use self-developed apps.
Agent-based or agentless tools.
The former must be installed on the server or the service and gathers data right inside the system. This is a good addition if you want to get more information about the performance of your application.
The latter estimates the applications remotely. Such tools are easier to use, but they provide limited information.
APM workflow organization
Proper usage of the data retrieved from the analysis can tell you quite a lot about the issues the application is experiencing. The picture below indicates all the processes that must be available in the APM's workflow.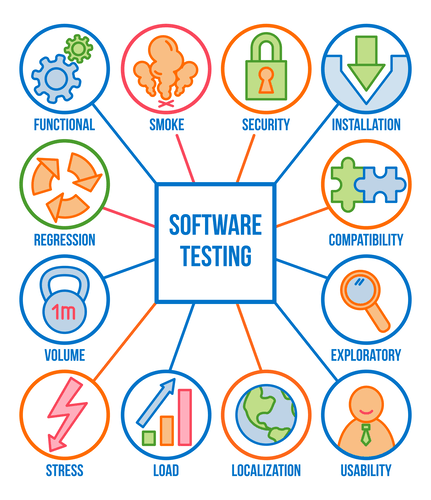 Some notes regarding specific stages must be made. "Alerting" must only inform relevant stakeholders and regard important information to be of any use. "Reporting" must include information about the problems, their influence on the system, and the solution. High-quality reports may also help you to determine the proper route for improvement.
Costs of Application Performance Management
Generally, all your expenses will be based on three points.
Reviewing the state of the IT infrastructure.
This point includes various code tests, selection of APM candidates, making of a backlog, and different technical solutions.
Product licenses and tools.
Professional software comes at a price, so you will have to purchase licenses or subscriptions for the tools you want to use.
Paying the monitoring team.
You will need a team of specialists that will monitor the app and its metrics. They are responsible for the detection of most issues and the application performance measurement.
The bottom line
Application performance management is something that cannot be ignored if you want to ensure the high-level efficiency of your software. Now that you know what is APM and how it works, it is recommended that you implement it in your company to gain all the benefits of it.
I am here to help you!
Explore the possibility to hire a dedicated R&D team that helps your company to scale product development.