Javascript Developer salaries: What is the average pay in the world?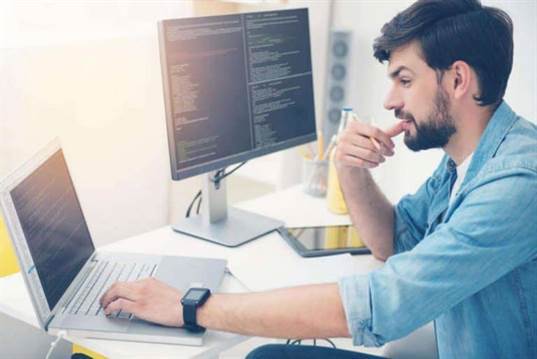 The IT business grows each year and so does the need for expert Javascript developers. This technology is mostly used to make applications, websites, games, servers, and many other useful things.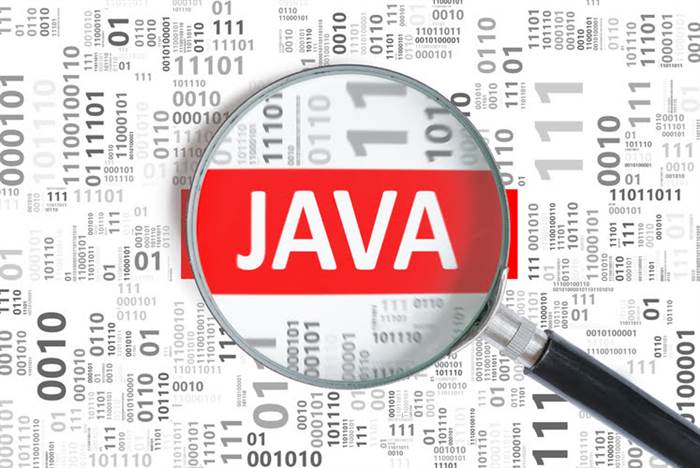 Today, we shall cover the average Javascript developer salary in different countries and regions of the world. After reading the article, you will get a better idea about the way the market is built.
Average Javascript developer salary in the USA
Checking out all the information that is available on different websites for hiring specialists, we may conclude that salary for javascript developer in the USA are paid $79,137/year on average as of 2021. This amount is not that high in comparison with other specializations, like software engineering, but it is still at a pretty decent level.
If we check out the top-ranked positions from the best companies, the numbers become significantly higher. Check it out yourself:
Cisco Systems: $143 hourly
CME Group: $107 hourly
Akvelon: $104 hourly
Twitch: $200k per year
McDonald's: $91 hourly.
As you can see, there are some attractive options where the job position is valued. However, getting these will require a very high skill level. Learn and become the most qualified expert in the industry!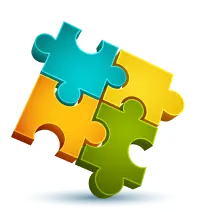 We are confident that we have what it takes to help you get your platform from the idea throughout design and development phases, all the way to successful deployment in a production environment!
Contact us
Average Javascript developer salary in Europe
Speaking of the European salaries, they are not as high as those in the US market.
For instance, in the UK, developers are paid on average $56,000 per year, while in Germany the amount is $90,000 per year. Switzerland provides an hourly rate of up to $57 per hour.
A lot depends on the country you decide to work in. Some of the top positions offered include:
Explore Group: £71, 592 yearly
Publicis Sapient: £101 hourly
Axel Springer: €64,000 yearly
HERE Technologies: €72,000 yearly.
As you can see, the range is huge. It all depends on the location of the job, your qualifications, skills, and ability to "sell" your services.
Average Javascript developer salary in Eastern Europe
Eastern Europe has one of the lowest salaries to offer in comparison with the USA or the countries of the European Union. There are many reasons for this, and we will not cover them in a deep analysis, just the facts.
Checking out all the available options in Ukraine, we noted that the Javascript developer salary is about $16,000 per year. The salary ranges enormously starting with $300 and up to $2,000 per month. Although the specialists are paid less here, it does not mean that their skills are worse than those of the developers from other countries.
In Russia, the situation is slightly better. Specialists are paid $3,800 per month on average, meaning that the yearly income is even higher. Some of the top positions are provided by companies like EPAM, Soshace, Tinkoff Credit Systems Banks, and others.
Looking at other countries of Eastern Europe, we can confidently say that they have very similar situations when it comes to developer salaries. It is recommended that you visit websites like Glassdoor, HH, GRC, and others to see the real offers yourself.
Average Javascript developer salary in India
In India, the average yearly salary is $8,800. This is a very low pay and probably is the main reason why many developers are hired from this region. At the same time, the specialists are usually very skilled and can fulfill tasks of any difficulty.
Some of the top offers include:
FusionCharts: ₹609,912 per year
Birlasoft: ₹882,000 per year
Veritas: ₹825,000 per year.
The better your skills, the higher salary you can get.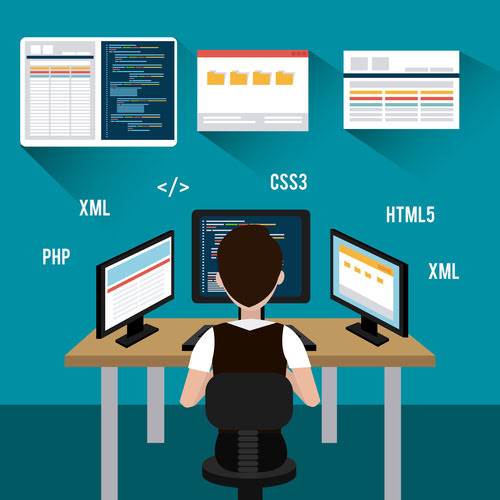 How to get a higher salary?
If you are sure that you deserve a promotion or simply want to be paid more, it is necessary you understand what forms your pay as a specialist.
First of all, your skills and qualification determine how valuable you are as an employee. Developers with interesting portfolios and pet-projects are more likely to get paid more.
Second, apart from being able to do your job, you must also have some soft-skills. These include communication, teamwork, leadership qualities, and the like. Companies really need people to have both hard and soft skills.
Additionally, your certifications and eagerness to learn new stuff would also play a role when seeing whether you are worth getting a better salary. There are a ton of services for completing certified online courses: Coursera, edX, Media Dummy, Udemy, and others.
How can you work?
As an IT expert, you have the possibility to work either in an office or remotely. Many developers choose the option to work as freelancers for their starting projects. You can try out services like Upwork or Fiverr to test your skills while being paid.
If you decide to work remotely full-time, you can be an outsourcer or a member of a company. This is a more prestigious option that lets you work with top brands like Microsoft. At the same time, everyone is free to choose what they prefer more.
The bottom line
Now that you know the salary range such experts receive in different countries, it is time you found the most advantageous option. The GlobalCloudTeam is sure that you can get the job of your dreams. Besides, we are always in search of qualified developers to join our team!
I am here to help you!
Explore the possibility to hire a dedicated R&D team that helps your company to scale product development.