Top-10 Cloud Security Companies: Best providers of 2021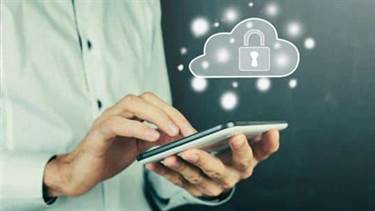 Cloud security providers are a must-have when businesses proceed to accommodating cloud technologies. To ensure the companies really provide the required level of security, it is best if you work with the top-ranked.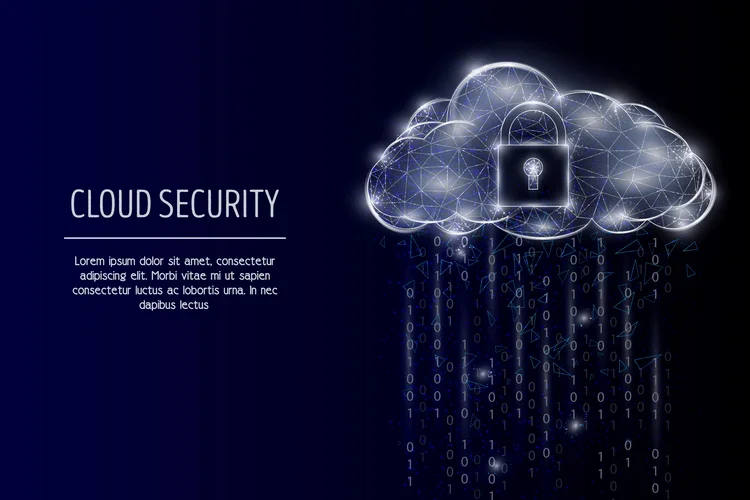 We shall cover these below.
Why do you need cloud security?
In general, cloud security is required to prevent unauthorized access to the data you store and ensure the impossibility of any breaches. If we get into some details, then here is what we'll get.
Private information protection
Names, phone numbers, passwords, emails — all this information is something hackers often try to get from companies of all kinds. Your task is to prevent this from happening.
Financial data protection
If your company works with financial transactions or banking, it needs the best security measures available. The smallest breach may result in gigantic losses for your customers and for the company itself.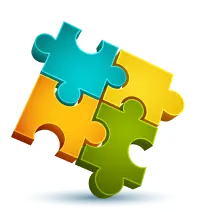 We are confident that we have what it takes to help you get your platform from the idea throughout design and development phases, all the way to successful deployment in a production environment!
Contact us
Software stability
It often occurs that hackers try to take down software by overloading it or trying to break into the code. High-quality protection does not let them do this.
There are many other reasons for cloud security. This topic should not be neglected because it may result in huge losses.
Top-10 cloud security companies
Now, it is time that we cover the list of the 10 best cloud security providers. Each company has a unique backstory, similar features, and top-notch protection.
Amazon
The Amazon Web Services are a huge part of this company's profits. Its cloud centers are powered by wind and solar farms, which makes this the best option for people who want their businesses to be 100% ecological.
Some of the features provided by Amazon include computing power, storage, network firewalls, encryption, and a lot of other stuff that can help your business grow and thrive.
Microsoft
Microsoft, which also receives enormous profits from its cloud services, follows closely after Amazon. Some of the most famous features from this company include Microsoft Azure (a cloud platform for the Internet of Things), AI apps, data analytics, and several departments that are responsible for security.
Everything is proven by the fact that Microsoft helps governments create secure cloud bases. This is the best confirmation for any company.
Alphabet
This is a company whose owner is Google. Many useful security features are provided under this name. One of the most prominent options is that whenever an employee interacts with a customer's data, the system saves this information in the logs.
It also has features that scan the security level of a cloud, detect threats, prevent data loss, and many others.
Alibaba Group
Being a leading service in China, Alibaba Group appears to be the fourth security provider on the global market. Although it provides a whole lot of security and management features, there are some doubts due to political reasons.
Nevertheless, this is another giant in the list whose services you should consider when choosing the best option for your business.
IBM
Companies from all around the globe use IBM's cloud services. The list includes Vodafone, Nexj Systems, and many others. IBM provides private, public, and hybrid cloud systems.
This provider uses its SaaS model to help its customers detect potential threats and vulnerabilities. Moreover, it removes the necessity of buying security infrastructure. Instead, IBM offers one of the best cloud security solutions.
Dell Technologies
Another industry leader is Dell Technologies, a company that has one of the leading cloud data centers in the world. It collaborates with Microsoft and Google to enhance the security features of its software, so this might be a good option to think of.
Dell currently owns an 81% stake in VMware. This software company provides many security tools that assist in cloud management and its connection to on-premise infrastructure.
Hewlett Packard Enterprise (HP)
HP is not the strongest security provider, but it collaborates with a bunch of companies like Red Hat and VMware to do its best. It aims to create safe environments for the Internet of Things devices and to make it possible for enormous amounts of data to be stored safely online.
Cisco Systems
Speaking of Cisco Systems, it works together with Google, Microsoft, and Amazon to develop secure multi-cloud products. The company also owns ThousandEyes, an internet monitoring solution that helps to boost security.
Salesforce
If we look at the cloud computing industry, Salesforce is top-ranked. Its proudest application is Commerce Cloud which helps businesses and customers easily find each other and perform safe sales.
This company also tries to develop AI security services that can detect and eliminate threats automatically. Among its other products, there are features for analytics, sales, etc. On its "Salesforce Trust" website, there is transparent data regarding the current status of the company platforms.
Oracle
Based in California, Oracle regularly creates new and updates its existing security systems to match modern requirements and standards. Mostly, it is designed to protect customer workloads in a computer, network, storage, and even hardware. Also, it helps with the adoption of cloud technologies and provides cloud infrastructure.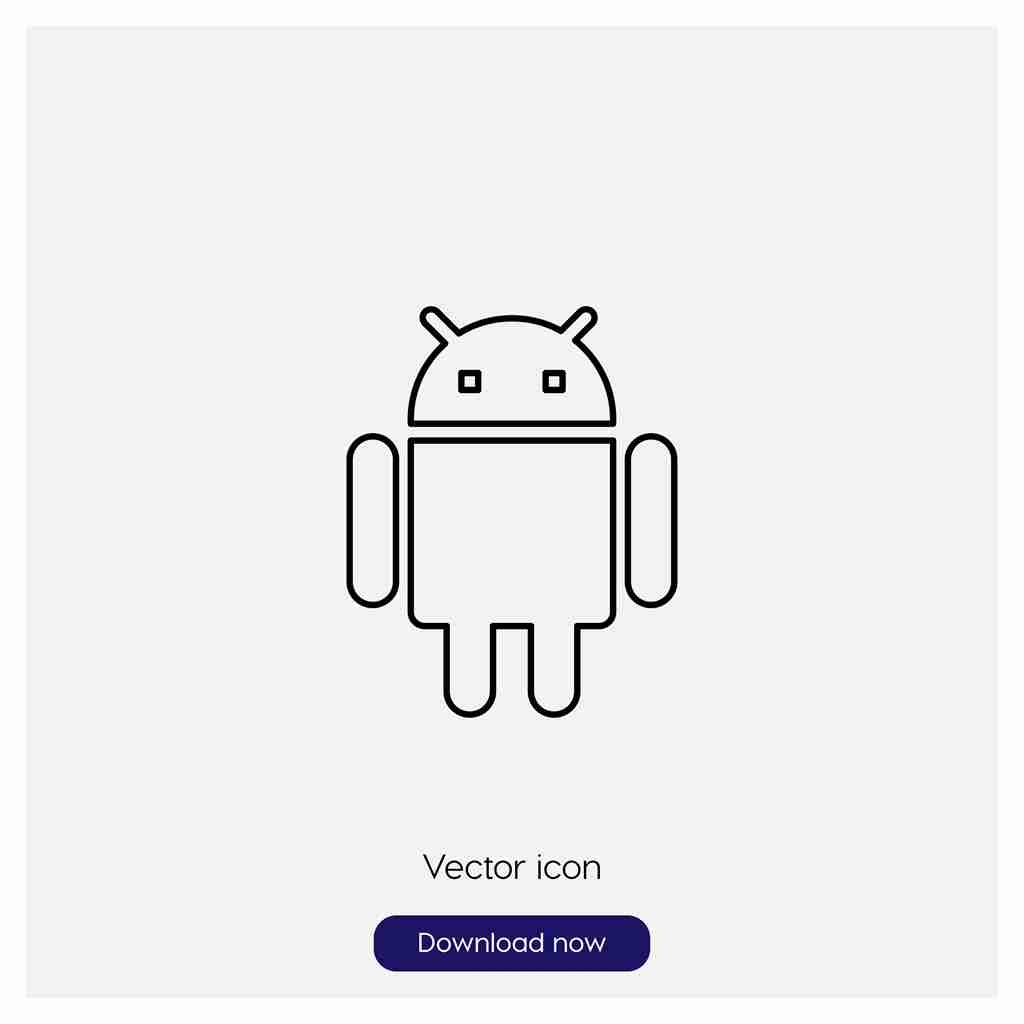 How to choose a cloud security company?
We have covered the 10 best cloud security providers. If you still do not know which one to choose, then have a look at these details:
Certifications
Policies
Partnerships
Performance
Pricing
Technologies, and others.
Choose carefully because this will determine how protected your data is!
I am here to help you!
Explore the possibility to hire a dedicated R&D team that helps your company to scale product development.