Which blockchain platform is best suitable for ICO and STO?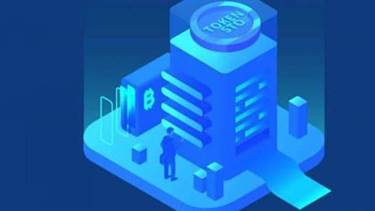 What is ICO?
An ICO is short for Initial Coin Offering. It is a way for a project to fund their work publicly. A token or a cryptocurrency is created, and a portion of it is sold to the public to continue or begin work on a project. So, people essentially purchase a token that does not necessarily do much yet but comes backed by a team of a certain pedigree and some detailed technical plans. 
What is STO?
An STO stands for Security Token Offering. Security tokens are an upgraded and highly regulated digital version of traditional securities. For entrepreneurs, STOs are an easy and relatively inexpensive way to raise capital. For investors, STOs offer a secure and transparent direct investment in a company. Security token development is believed to be the next big wave of crypto-based investing.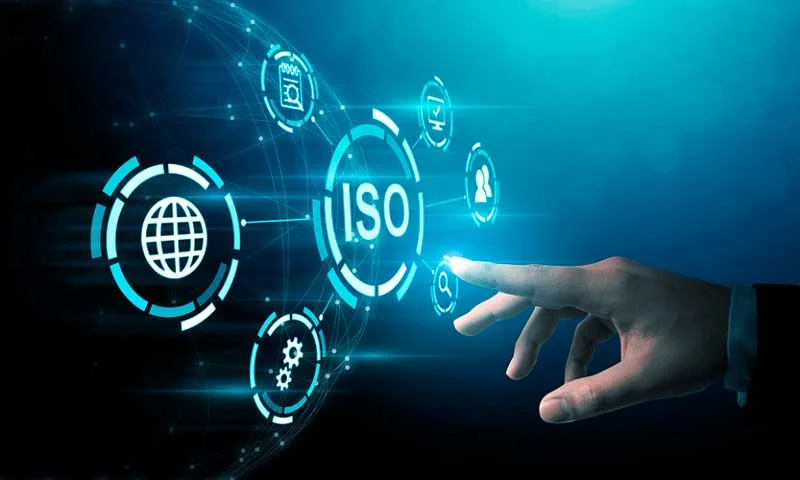 ICO vs STO: Benefits of ICO and STO
Ideas vs. Business Models
Security tokens are financial instruments and represent a share of a company or an asset. They are backed by real-life assets. STOs show the ownership information on the blockchain, which protects the tokens against fraud and misuse and makes them faster, more accessible, and less expensive. 
ICOs are not backed up, and they just sell their product or idea. Participating in an ICO gives investors ownership of their coins, but no stake in the company. This is an option for those who believe in the company's mission or product and are willing to risk their money. 
To raise money through an STO, companies have to comply with regulations and disclose important information about their business by publishing a prospectus or a private placement memorandum. This increases transparency and accountability and reduces risks.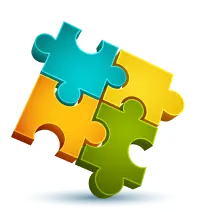 We are confident that we have what it takes to help you get your platform from the idea throughout design and development phases, all the way to successful deployment in a production environment!
Contact us
ICOs are relatively unregulated, which means that coin development and issuance are not controlled, and there is no rigorous due diligence done by a third party. As a result, ICOs are riskier and can even turn out to be fraudulent. 
STOs are usually funded by professional investors, who have more money at their disposal. ICOs, on the other hand, is a crowd investment that does not require large financial contributions.
Smart contracts and blockchain technology ensure that both processes are transparent, secure, efficient, and fast. Nonetheless, for the above-mentioned reasons, STOs are usually believed to be safer investments.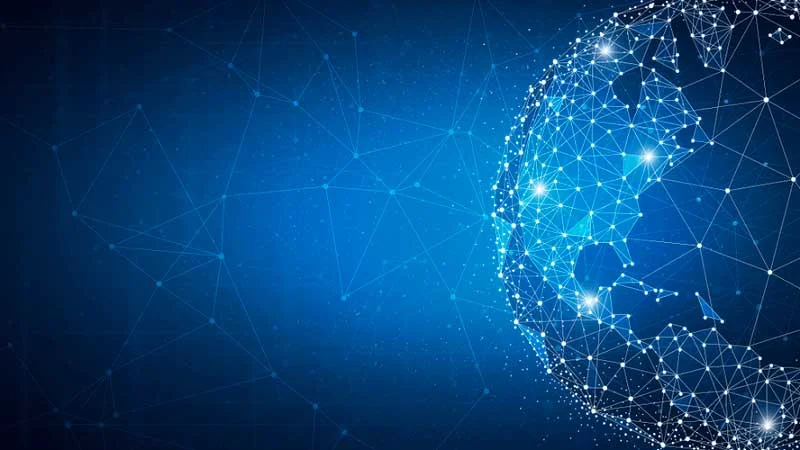 List of Major Blockchain Platforms to Develop ICO & STO
Polymath – a decentralized platform for STO development based on the Ethereum network that enables issuers to create a security token in just 10 minutes.
Securitize – a global, proven, robust, feature-rich blockchain solution for creating and managing digital Ethereum-based tokens.
Ethereum – Ethereum (ERC20) platform is powered by blockchain technology and is widely used for ICO development and smart contract development. 
EOS – a platform that provides great speed and eliminated transaction fees, making it more profitable to create an ICO or STO token on this platform. 
Tron – a blockchain platform that has an open-source protocol and supports various blockchain networks. 
Waves – another popular platform that delivers great speed, scalability, and user experience. It is one of the fastest-growing decentralized blockchain platforms. 
Stellar – fast transactions, low fees, and cross-border payment support are big advantages of this platform. 
BlockStarter – a platform that even non-tech savvy entrepreneurs can use to issue ICOs. It allows us to share the project with team members for corrections and save drafts. 
NXT – this blockchain platform allows for decentralized asset exchange, registering of funds using multiple cryptocurrencies, and has other features that make it popular among investors and start-up companies. 
Why Global Cloud Team is Best Suitable for ICO & STO Development
You might have an amazing idea or product, but are struggling with finding a development company that will help you fund your project. Global Cloud Team can help you because we have over 450 developers and growing. We will build a dedicated Outstaff Development Team that will include a project manager, developers, engineers, and other team members who will work on your project with you to bring your idea to life. 
Global Cloud Team has extensive knowledge and experience in blockchain and crypto technologies used for ICOs and STOs. We understand that entrepreneurs want to save as much as possible to launch their product, so we help you save on ICO or STO development by utilizing professional teams in multiple locations around the world. 
I am here to help you!
Explore the possibility to hire a dedicated R&D team that helps your company to scale product development.