The concept of mobile web app development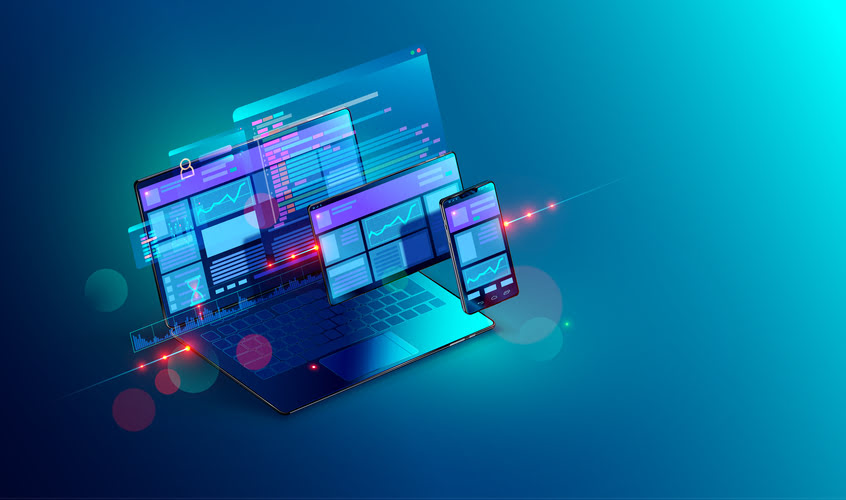 In recent years, web applications have been rapidly developing, gradually replacing desktop solutions and becoming the most important component of business in the modern world.
Increasingly, companies are turning to web application development services to solve a wide range of business problems effectively.
Client-server application, the main part of which is contained on a remote server, and the user interface (UI) is displayed in the browser as web pages.
To launch the web application, the user does not need to install any additional programs; it runs on any device with a browser and internet access.
The client does not depend on the operating system on the user's computer. So, when developing web applications, there is no need to write separate versions for Windows, Linux, Mac OS, and other operating systems.
Programming languages such as PHP, ASP, ASP.NET, Perl, C/C++, Java, Python, Ruby, NodeJS are used to create the server-side of web applications. HTML, CSS, JavaScript, and Ajax are used to implement the client part.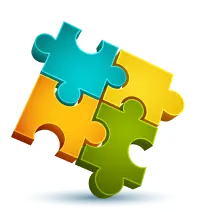 We are confident that we have what it takes to help you get your platform from the idea throughout design and development phases, all the way to successful deployment in a production environment!
Contact us
The types of web and app development
Depending on the business challenges, you can order the development of the necessary web service.
Corporate portal
Multi-functional web service that allows you to conveniently and effectively optimize business processes.
The benefits include:
Improving the quality of customer service;
Strengthening and improving links between the company's divisions;
Convenient and effective communication with contractors;
Increase employee mobility;
Remote document management;
Conducting PR events of varying degrees of complexity.
CRM
A powerful tool for automating relationships with customers, effectively solving the problem of successful control, planning, and development of any client-oriented business.
The benefits include:
Integrity and safety of the client base;
Increase sales volume;
Effective optimization of staff performance;
Reducing paper document flow.
ERP
The web and app development of an ERP system is necessary for large enterprises of all forms of ownership to open up new business opportunities.
The benefits include:
Standardization of reporting forms and information systems;
Improve interaction between departments;
Control and synchronization of processes;
Integration with contractors.
E-commerce systems 
Thanks to e-commerce, manufacturers, and suppliers of services/products can offer products to potential customers on the network, accept and process orders, manage the status of orders, etc.
The benefits include:
Getting detailed information about the requests of each consumer;
Rapid introduction of a new product to the market;
Reduction of costs for the transaction;
Reducing the product's path to the consumer.
As the system load increases during mobile web app development, there is no need to increase the capacity of client locations. A web application allows you to process more data, usually only by using hardware resources, without rewriting the code.
Explore mobile applications that were developed by Global Cloud Team and acknowledge the possibilities if the real products. 
I am here to help you!
Explore the possibility to hire a dedicated R&D team that helps your company to scale product development.