Cloud data migration: Why migrate, strategies, and processes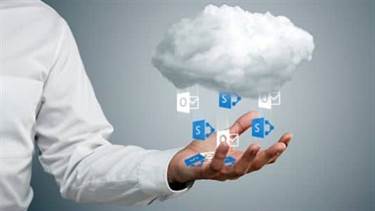 At least 94% of enterprises use the cloud for their business processes. The single fact that so many companies have already moved there is sufficient evidence of how efficient this choice is.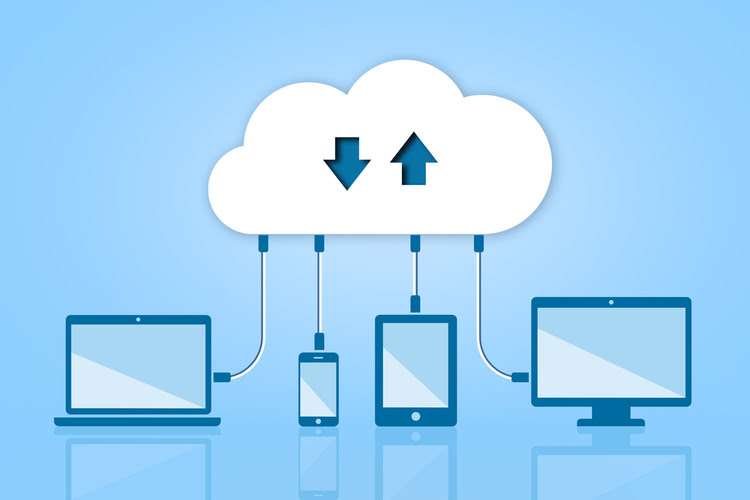 Learn how to migrate to the cloud, why this is the right choice, and how to do so!
Why migrate to the cloud?
The cloud is considered to be the most effective IT environment of all times. With its help, it is possible to host software and data online. Depending on the cloud type, you get the following benefits:
Reduced expenses;
Improved stability and efficiency;
Always online;
Advanced flexibility.
These aren't all the advantages you'll get. However, they cover the major part of what possibilities become available with cloud technologies.
Cloud migration process
As in any other thing in IT, cloud data migration requires several steps.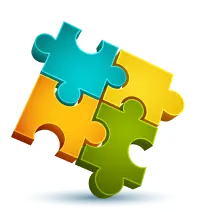 We are confident that we have what it takes to help you get your platform from the idea throughout design and development phases, all the way to successful deployment in a production environment!
Contact us
1. Planning stage
Before the whole process begins, it is necessary that you come up with a migration strategy and understand why you're doing it. Evaluate your environment, calculate the requirements for the servers, find a provider or build your own infrastructure, and hire a dedicated specialist. This is a very important stage because it will determine the direction of the subsequent events.
2. Environment selection
Now you have a plan. You know why you need cloud data migration, so it's time to come up with the cloud model. It can be a public, private, or hybrid cloud. Each comes with individual benefits, so you'd better read our previous articles about all the existing cloud types. Everything depends on your needs and the type of data you work with.
3. Application and data migration
Now comes the most interesting part – app and data migration. It is highly recommended that the migration process starts using the least critical resources of your business. Also, ensure that a backup of all the data is made, just in case.
4. Testing the results
Okay, the cloud data migration was successful. However, you cannot say that everything is done unless you test the system properly. All processes should function as intended.
Cloud migration strategies
There are hundreds of cloud migration strategies. We shall cover only the three most popular options.
1. Lift and shift
The very first approach is basically rehosting and re-platforming your data & apps. Your environment is completely copied to the cloud without any significant changes.
Most of your employees won't be impacted by this decision because only the teams responsible for security and infrastructure will have to learn some new things to work properly.
While this is the fastest, cheapest, and easiest way to migrate, it still comes with a set of drawbacks. The major disadvantages are poor cost optimization, many skipped opportunities, and optimization issues.
2. App refactoring
Technically, the applications are optimized for the cloud environment and partly rewritten. All the computations and data usage comes from the cloud, meaning that the processes become more effective.
When you start refactoring your applications, start with the most important ones for your business. This will help you deploy critical services without significant delays and increase productivity with time.
App refactoring is a cool approach because your processes still remain online when you begin the optimization of software.
3. Replatforming
This is the last cloud migration strategy you should use. It comes right after the previous two steps are complete. Briefly, refactored platforms are very flexible and scalable. This is where all the required processes are moved online without the usage of local infrastructure.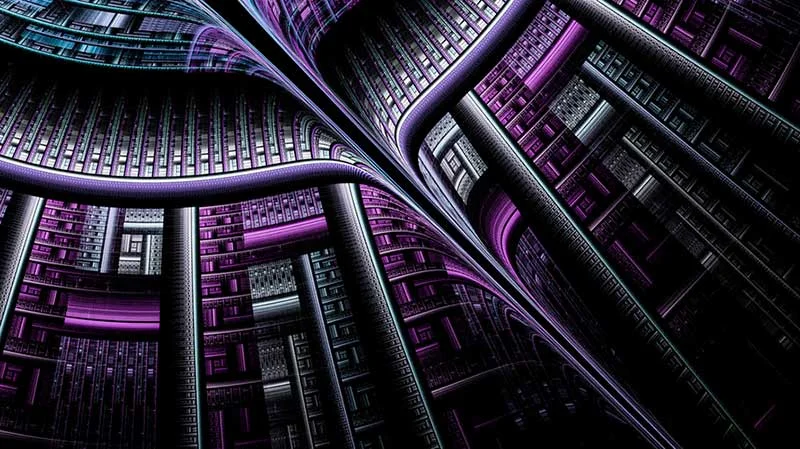 What are the challenges of cloud migration?
Of course, cloud data migration isn't that simple, and there are multiple pitfalls. The major issues that a company can face are:
System failure
Increased costs
No cloud exit strategy
Lack of productivity.
Regardless of the problem, the solutions must always be planned in advance. Some systems are supposed to be online 24/7, so it is the task of your IT department to ensure its stability.
If it suddenly appears that the cloud isn't efficient enough and costs more than on-premise infrastructure, there needs to be a cloud exit strategy. Leaving the cloud is as difficult as entering it. This also requires thorough planning so nothing would go wrong.
How to migrate to the cloud?
Generally, there are two options when it comes to migrations.
The first choice is to ask your provider for help. The specialists of that company contact you, tell you what they need in order to move your infrastructure to the cloud, and complete all the processes with minimum involvement from your side.
The second option is to get in touch with the Global Cloud Team for assistance. Our company has got over 450 experienced specialists in all areas, so we know how to migrate infrastructure to the cloud properly. Also, we provide a number of additional services and promotions. Contact us for cloud migration consulting now!
The bottom line
So, now you know that there are different cloud types and strategies to move your data to the cloud. It is very important that your departments plan everything in advance to avoid potential pitfalls and create a backup strategy.
Remember to test the results immediately after the deployment is complete, so all the issues would be detected as fast as possible. This will help you avoid issues during critical work times.
Finally, try to simplify things by contacting the Global Cloud Team. Our company will help you with your cloud data migration. You won't even notice how your infrastructure will becomes available online.
Let's move to the cloud now!
I am here to help you!
Explore the possibility to hire a dedicated R&D team that helps your company to scale product development.