Website development consultants: Why do you need them and their importance?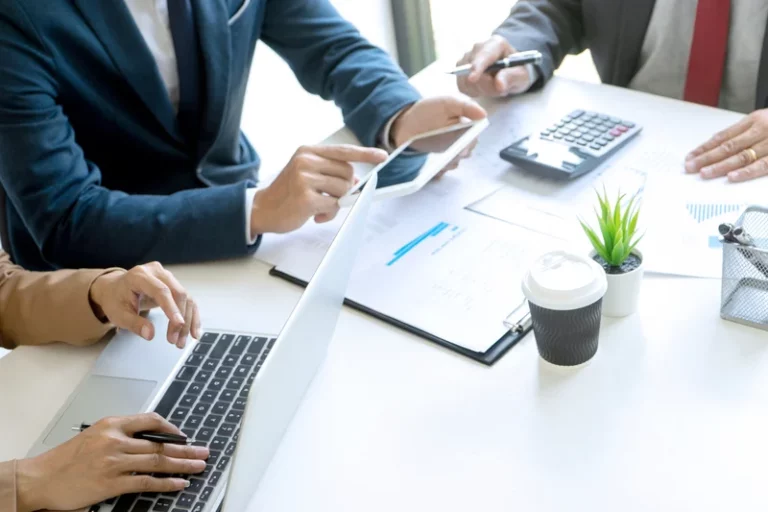 Did you know that 64% of all small businesses in the US have a website? Having a website, companies attract more customers, increase sales, and automate many processes.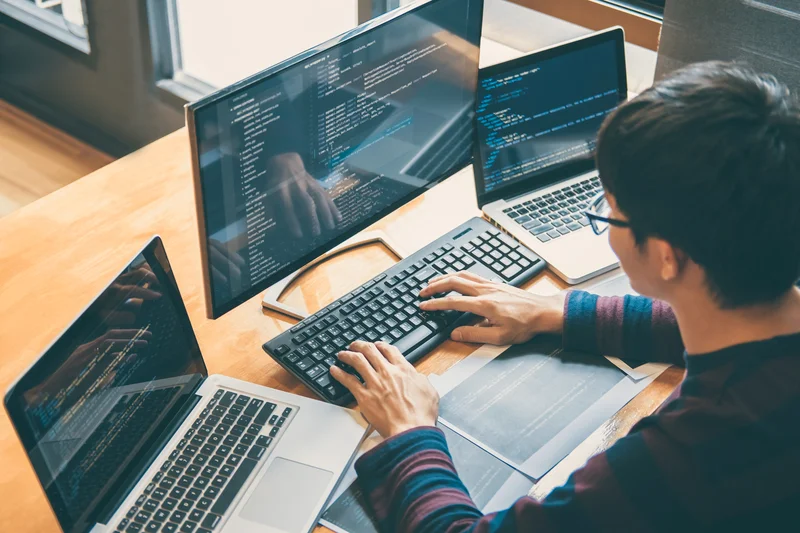 Website development consultants will help you create a better service for your audience. But what exactly do they do? Read on to find out!
Why do you need web development consulting?
Creating a website requires a lot of resources, especially time. There are so many activities specialists are responsible for, so even the slightest distraction could ruin the whole work plan.
What do website development consultants do?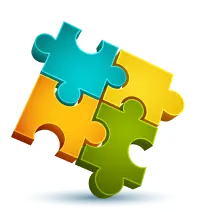 We are confident that we have what it takes to help you get your platform from the idea throughout design and development phases, all the way to successful deployment in a production environment!
Contact us
Choose domain names;
Find where to host the website;
Identify needs and requirements;
Help with design;
Determine functionality, and more.
It is not necessary for all the processes to be complicated; they may also be easy things. However, the best way is to leave the tasks to an experienced consultant who is completely involved in your project and has a great technical background.
A website development consulting company like the Global Cloud Team will turn your needs into a professional and user-friendly website that will increase leads and sales. Our specialists will take away all the tech headaches like difficult tasks, analysis, guessing, and anything else.
Is a web development consultant the same thing as a web developer?
Spoiler: no, these are two different roles.
A consultant will help you create the concept of your website, determine the functionality, come up with a strategy, assist with SEO, and cover the best practices to engage customers. These aren't the only responsibilities. The specialist of this kind has many other competencies.
A developer implements all the ideas in real life by creating the website. It doesn't matter whether the website is created from scratch or using a template; the main part is that the goals of a business are met. Although you may hire a developer without consulting, it is best if your company has both roles.
So, a consultant generates ideas and provides strategies while developers implement them by actually creating the website.
Top skills of a website development consultant
It is hard to choose the right consultant if you don't know what skillф one should possess. We'll cover them below.
Web content
It is necessary that a specialist chooses the proper content management systems, creates relevant guidelines to suit your brand's TOV, develops a content strategy, and more.
HTML
The usage of HTML templates speeds up the development processes and simplifies maintenance. Also, this markup language helps to implement tags and hyperlinks.
Javascript
With the help of Javascript, developers create dynamic and interactive content. Consultants must understand at least the basics of this technology to be able to set proper requirements.
CSS
CSS is a programming language for laying out and structuring web pages. By knowing how CSS works, consultants can set tasks for developers correctly.
SQL
SQL is used for databases and data management within them. Consultants must know how things work there in order to provide proper ideas and set assignments that will be effective.
Additionally
Apart from the 5 top skills of a website development consultant, there also are several other things a specialist of this kind must know:
UI and UX;
PHP;
Java;
Front End;
HTML5, and others.
In fact, there are dozens of technologies and skills that a consultant must possess. They vary from project to project, but knowing more always brings in a broader look.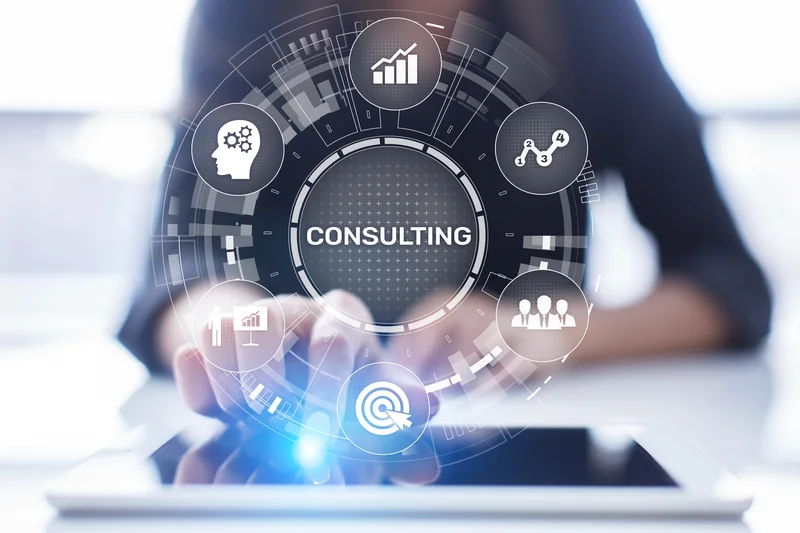 Where to hire a web development consultant?
Generally, there are three options to hire website development consultants for your website. We'll cover them below.
Freelance platforms
With multiple freelance platforms, it is very easy to find a remote employee for any job. Some of the most popular options include:
Upwork
Fiverr
Freelancer.
Remember that while freelancers are usually the cheapest option, they also are the ones that may bring different unexpected issues. Make sure you check their portfolios and reviews before working.
Staffing agencies
Various outsourcing and outstaffing agencies provide their recruitment services to find different employees for most areas. They usually have experienced HR's who know how to find an expert of any kind or come with their own specialists.
The Global Cloud Team
The most reliable option is hiring a website development consultant with the Global Cloud Team. With over 100 completed projects, our specialists definitely know how to provide the best consultations for creating a top-notch website for any specialization.
We provide up to 40% reduced R&D costs, experienced staff, and a devoted team. Contact us now!
The bottom line
Now that you know what web development consultants do, it is time you hired one for your project. This will boost the efficiency of your online resource. Also, it is a step toward attracting more clients online.
Don't wait any longer! Contact the Global Cloud Team for more information!
I am here to help you!
Explore the possibility to hire a dedicated R&D team that helps your company to scale product development.