How to hire a Game Developer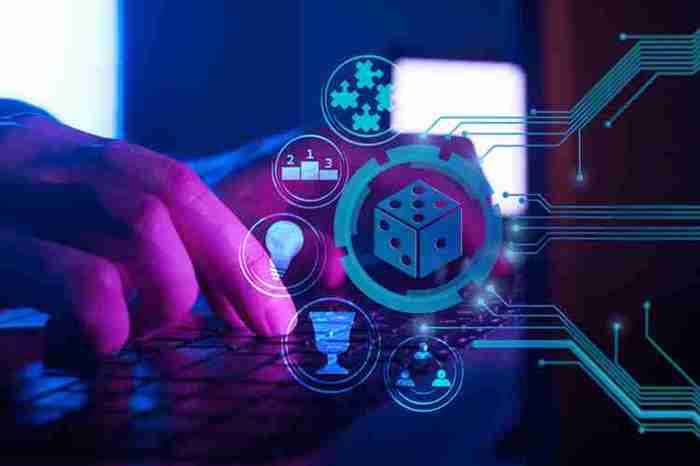 What is a Game Developer 
According to the U.S. Bureau of Labor Statistics (BLS), the global games market generates revenues for more than $160 billion every year. Combine this with the fact that there are over 2.5 billion video gamers across the globe and it is no wonder that there is an increasing demand for games. However, hiring a talented game developer is needed to build these entertaining games. 
Game developers usually work in teams to help make an idea for a game come to life. The pre-production process usually includes creating a story, outlining designs, and creating prototypes. Afterwards, the game moves into the production process where designers determine how the game would work and programmers help make the game work. Post-production usually focuses on testing and correcting any issues or bugs.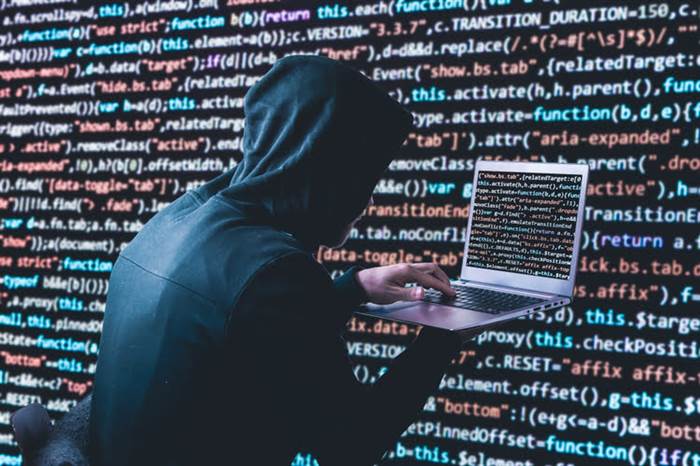 Some duties of a game designer:
Writing out ideas and concepts for characters, levels, etc.
Designing the layout of the game
Researching projects
Utilizing and editing scripting language
Making edits based on the client's feedback
Some duties of a game programmer:
Creating codes
Creating game menus
Incorporating artworks into the game
Editing codes
Enabling online access
Most of the major gaming companies require game developers to have a degree. Some of the popular degrees are Bachelor of Science in computer engineering, software engineering, electrical engineering, electrical engineering, information technology, or any related field. Recruiters look for a combination of education and experience. 
However, this is not always the case because sometimes the best programmers and developers are self-taught. Applicants would have to showcase that their work can compete with anyone who might have attended school for the same reason.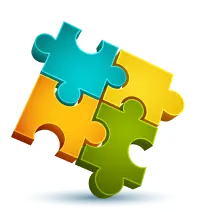 We are confident that we have what it takes to help you get your platform from the idea throughout design and development phases, all the way to successful deployment in a production environment!
Contact us
It would also be beneficial for the company if applicants have experience in the gaming industry as much as possible. Some might further develop their creativity and computer skills through self-study.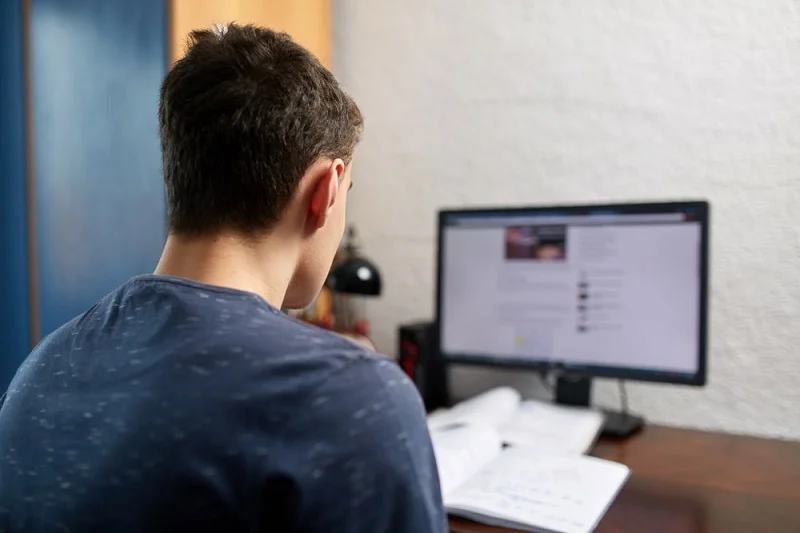 Freelance 
A freelance game developer gets hired to work for someone else for a short period of time. It is literally a developer for hire. Most people say that being a freelance game developer is challenging. It is a matter of non-stop hunting for more clients, trying to impress them with stuff that a game developer can do, and then working with them for a while. A freelance game developer must be very skilled to sell his own games in the market.
Outstaff 
Game development outstaffing allows the client to implement ideas with an own remote team. It is efficient because clients can directly manage the employees while being employed by another company. It entails a relationship between two companies where one is hiring the other's employee. Outstaffing game development is usually used in localization. 
Outsource 
Game development outsourcing is becoming a popular option for most gaming companies nowadays. Indeed, this type of outsourced services is the trend because it has helped not only individual businesses but the industry as a whole. 
Outsourcing game development means to hire a third party to develop a game for the end client. Outsourcing allows the organization to build a large team of great artists, designers, producers and developers. It also helps to consume lesser time to build a game effectively.
Why choose Global Cloud Team?
Global Cloud Team LLC is a Boston-based software engineering company that offers technological solutions for its customers all around the world. We have a lot of branches located in different places including Boston, Saint Petersburg, Kyiv, Dnipro, Baku, and Kharviv.
Over the past few years, Global Cloud Team improved and managed to create its own signature cloud technology differentiators. The company combined cloud competencies and expertise in DevSecOps, Software Development Life Cycle (SDLC), and cloud solution architecture into a data fabric in the era of digital transformation. It is a new stream in software development but it is truly beneficial in developing a company's computing strategy.
Most of the companies nowadays are looking into the future of technology now that transformation happens in seconds instead of years. Data fabric makes those transitions easier because there is a clear picture of the organization's data as a whole. It revolves around the reality of distributed and decentralized data. 
As part of a digital transformation, it is important to understand how the whole structure or data fabric ensures a company can manage data and systems. 
Global Cloud Team not only follows all the latest trends in the development industry, we also help people master a high demand IT profession. This company claims to be prompt, diligent, and always on schedule.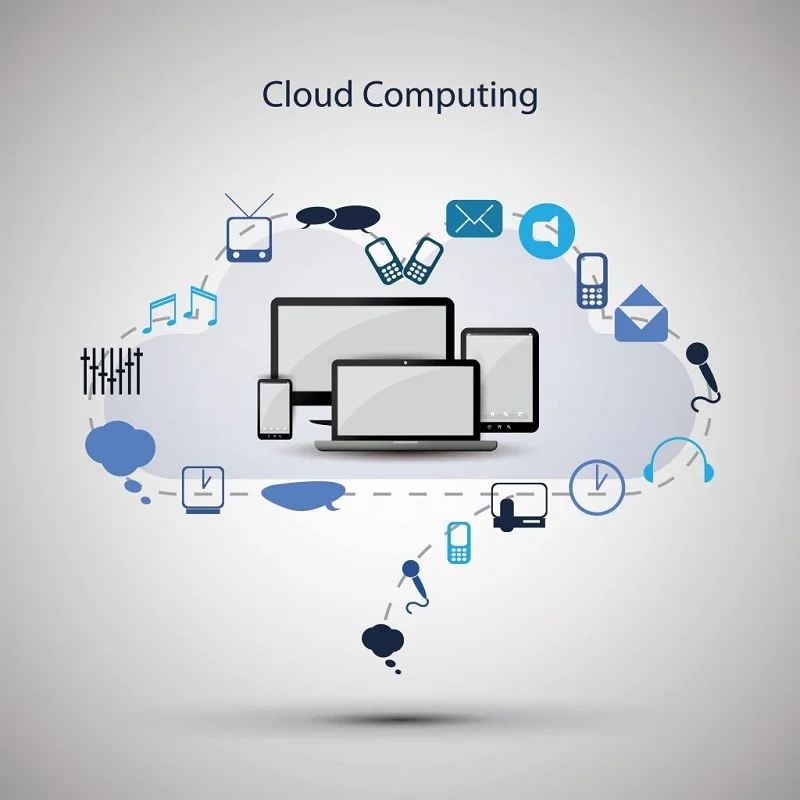 I am here to help you!
Explore the possibility to hire a dedicated R&D team that helps your company to scale product development.