Develop an App Like Snapchat: Prices, expenses, statistics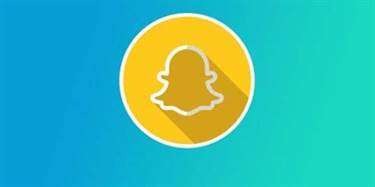 Do you think the developers of Snapchat have ever thought of how popular their application would become? Practice shows that even the simplest solutions may appear to be the most successful ones.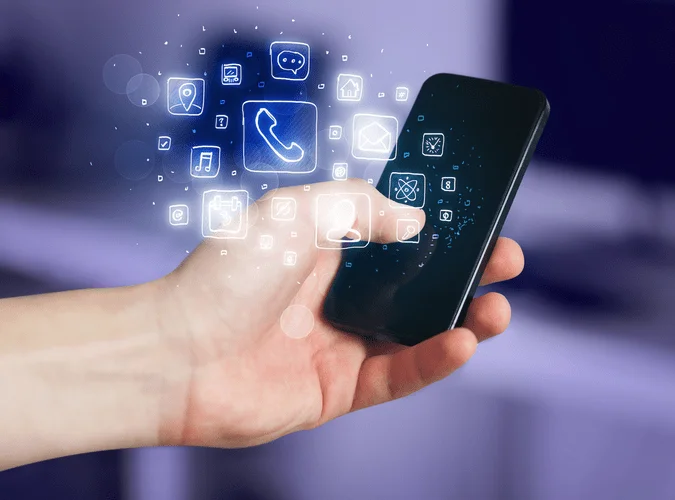 In case you've decided to test your luck and create something similar or even better, we recommend reading everything that we have prepared below.
Snapchat statistics in 2020
According to the trend formed by the statistics, Snapchat's audience is constantly growing. An average of over 238 million users has been noted in 2020, showing an increase of 17%. At the same time, more than 4 billion snaps were sent daily, meaning that the audience was very active.
If we peak at the popularity statistics, Snapchat takes 13th place among all social media platforms. The service has over 90 million active users within the United States, and 180 million around the world.
Also, research shows that active users spent on average 30 minutes a day within the app. This means that people regularly view the content, create their own, and chat with friends through Snapchat.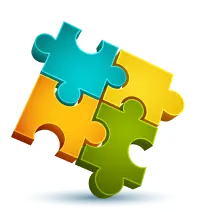 We are confident that we have what it takes to help you get your platform from the idea throughout design and development phases, all the way to successful deployment in a production environment!
Contact us
How much did it cost to make Snapchat?
Truth be told, nobody knows the real amounts that were invested.
However, we may assume that the total expenses were near $60,000 considering the design, development hours, testing, and other development features. Apart from that, you can't neglect details like maintenance, the fees for publishing the app in Play Market and App Store, regular updates, servers, etc.
Software creation involves a ton of effort. Apart from technical and financial resources, you also spend a lot of time creating the perfect software. As it is said, time is money, so this is also a very precious resource.
7 steps to creating a similar app
The following steps will cover the development process of a Snapchat-like application.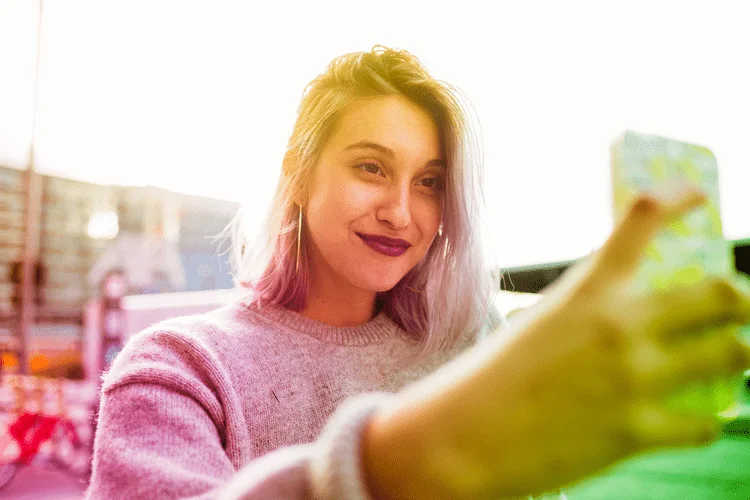 1. Come up with an idea
Okay, so we know that you want to create something similar to Snapchat. However, you cannot just make another clone. There should be something unique. New features, a better design, and other details.
Additionally, you must come up with the requirements for the software. This also includes budgets and solutions, so think carefully over each process.
2. Project documentation
The way your software should perform is described in the documentation. Analysts and project managers are involved in the documentation preparation.
3. Building a mockup version
After the two previous steps, your team creates a demo-version of the application and shows it to you. What you should do is analyze the app and see whether it is good enough and meets your requirements. Changes can still be applied during this phase.
4. Design
Application design is another important part of any software. It's crucial that you create a user-friendly interface and make sure that the app is not overloaded.
5. Main development
Once the 4 previous steps are complete, it is time to proceed to the main part — development. This time, implementing any changes will be quite a problem, so try thinking of everything before the development process begins.
After this stage is complete, you must be able to use a basic version of the application and see how it looks like in real life.
6. Testing, testing, and testing
Your QA team will have to perform many tests that will try to break your app and estimate its performance. During this step, it is necessary to make sure that the software has no bugs and is quite usable.
7. Deploying your app
Once the software is ready to be shown to the world, you can begin the deployment phase.
This is where you publish the app in Play Market, App Store, and any other place where people can download it.
Monetizing your software
There are several different ways to gain profits from your application. Look at the way Snapchat works and try using the same approaches. Maybe, you could come up with a new solution?
Ads between snaps
The basic thing you could do is add advertisements between snaps. This is a general practice, something similar is also used by Instagram in the "Stories" section.
Make sure the program is not overloaded with ads because this could start annoying the audience. Especially if you are a new brand and want to get many loyal users.
Geo-tied AR filters and paid lenses
Snapchat charges $5 from a business each time it deploys an AR filter that is available in a location of 20,000 square feet. It is only available for 30 days, meaning that the company has to pay again once the period is over. The same goes for lenses.
This helps businesses promote their services to specific audiences that are tied to precise locations while you get a small but steady income. The best part is that users won't feel overloaded by ads this way (as long as the filters are really fun!).
Material promotion
Snapchat also promotes content for $0,15 per view in the "Discovery" section. This way, brands have the ability to promote their content to any number of people and control the audience flow.
Partnerships
With the help of Snapchat, companies, sports clubs, events, brands can promote their products. This may include ads, promotion, location targeting, and many other ways of making a product more popular.
Premium accounts, features, stickers, filters
By adding additional features with paid access, you can earn a considerate amount without bothering your audience with excessive ads. However, try to ensure that you do not block critical features behind a paywall. This will lower the loyalty of your audience.
These are the basic ways to monetize your software. During the first few weeks after deployment, it is crucial that you spend some money on software promotion and ads. Additionally, make some free additions for new users. For instance, a free premium account for a month or access to an exclusive feature.
How long does the development process take?
It is a very specific question because each software is developed differently. A lot depends on the strategy, goals, functionality, budgets, etc.
For example, Snapchat was developed in under 4 years. However, it was not aimed to be a serious app that would be monetized in the future. The software was created for fun by several college students.
Considering that you would take the process seriously, you could significantly cut the development time. You could cover the whole process in 4-5 months, depending on how your team works and the budget you are willing to invest.
The bottom line
Now that you know how much it costs to make an app like Snapchat, it is time to contact the GlobalCloudTeam to hire a team of developers for the job. Start the creation of your software now and get ahead of your competitors ASAP!
I am here to help you!
Explore the possibility to hire a dedicated R&D team that helps your company to scale product development.