Why you should convert android app to ios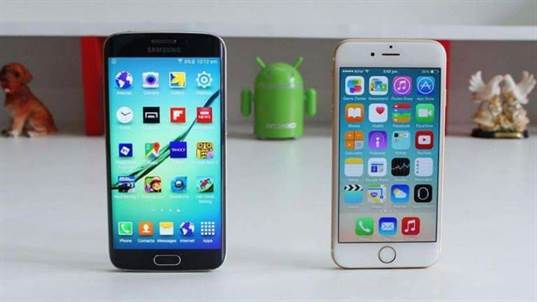 Changing the app system process is pretty challenging because you should investigate the core of this changing process at first. It is necessary to study the examples if you desire to convert android app to ios. The prominent and well-known app Instagram gains billion of followers from every corner of the world. The iOS system was chosen as a primary platform for this application. The creators of this app made this application on this system and experienced positive sides of this process. They were assured that an app working on this system can have success around the whole world. Only after the developers succeeded in developing the application on the Apple operating system, they had an idea of converting android app to ios.
But, there is a necessity to be confident that it is worthwhile to transfigure the basic system of your app. You should know some reasons for making it. You need to imagine your changing flow very well and understand the basic reason why you should do it. There is one possible reason that it might be essential for you. It is having great confidence that your application based on the Android operating system and its indicators are working properly. You need a great number of constant application users.
You should study another reason that can tell it is a proper moment to convert android app to ios application. This is a massive aspect to investigate in full before you begin thinking of changing the app current system. You should investigate your audience existing in this market. You can find the analysis of the OS system. You may find your key audience with the help of the illustration below.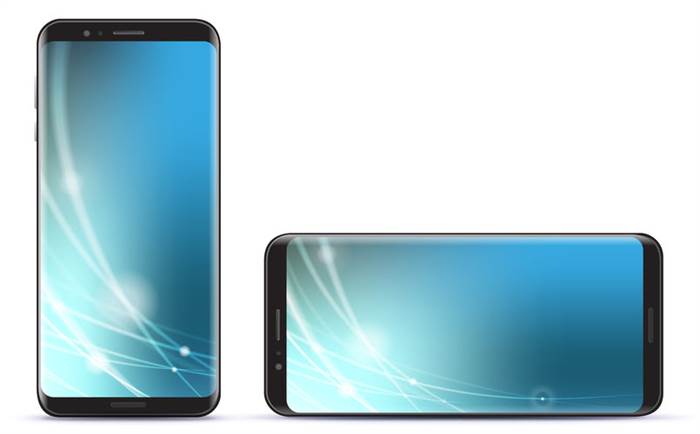 Core discrepancies of the convertion process of your app system
If you have a desire to find the best way to convert android app to ios. Just go through the key differences between these two main operating systems. It will help complete this complicated process without misunderstandings. There are some core differences that you need to study before making a decision.
Detailed analysis of two main OS systems. There is no difference what type of OS you are willing to use, they both should have the latest updates and some system improvements at the appropriate times. So, all apps should be updated to the ututtermost Apple or Android system. You should also know that Apple fans need to renew the smartphones on numerous occasions.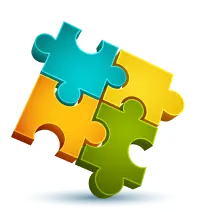 We are confident that we have what it takes to help you get your platform from the idea throughout design and development phases, all the way to successful deployment in a production environment!
Contact us
The discrepancies in the size of your devices. When you have a desire to get into the convertion process, you should consider the precise size of your smartphone. This stage is the most essential during the app creation process and comparing two main OS systems. You should know that only four or five screens are available for Apple devices, but the universe of the Android system consists of more than 20 screens. You can compare the screen system of these two main OS versions presented in the picture.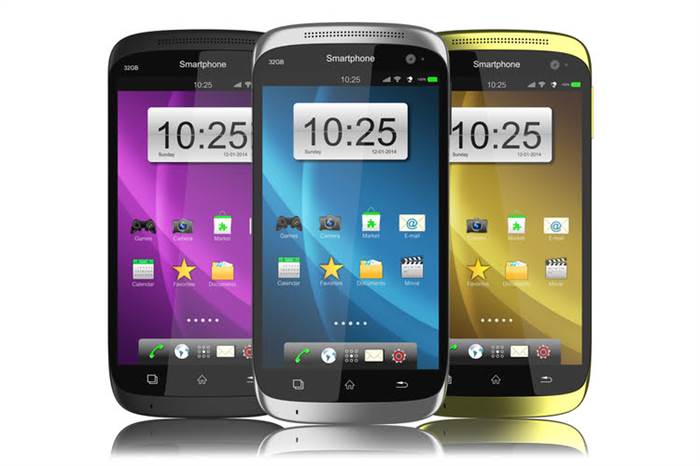 Detailed information about buttons, design and navigation systems. It is one of the main discrepencies to notice. Your device buttons play the main role in the process of interaction with your application. The smartphones based on both OS systems have different buttons and different positions. Nowadays, many devices do not have buttons at all.
Information processing languages. Most people think that the process of convertion is an easy-to-do process. But, it is not just a process of the code translation. There are such things as information processing languages that you have to change during conversion. They are many similarities with our languages, but they have some special language system with solid rules. So, the Android and Apple systems have different languages.
You should know that IOS has the following programming languages:
Swift
Objective-C language.
The following languages are used for making Android devices:
So, you should understand the discrepancies in the core operating systems to be ready for the conversion process and all details of it.
The essential steps you should follow to complete the process of converting your application system
This is a huge system that involves many aspects that you should understand, study and look through. The conversion process is represented below.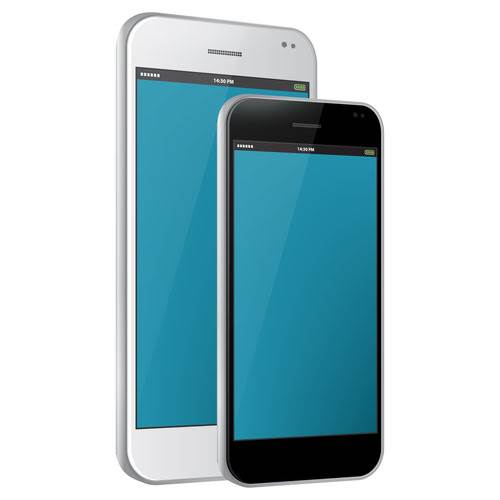 Overlooking all application details. Every app has many details that you should not skip. So, you first need to make a conversion plan for the proper conversion process. You should investigate all app elements in detail, such as the application design, some functional specifications, and a source code. Sometimes, the technical elements should be changed.
The process of adapting the design for changing OS. This step gives you a chance to change all interface and all pieces of layout for the convertion of your smartphone system. There is a necessity to do some things at once. You should investigate many various design patterns on OS. You should change flat Android patterns to material ones while converting your smartphone system. You should also apply San Francisco fonts for the IOS system instead of Roboto ones that are created for the Android applications. The extra necessary thing is that you should slice design pieces of the app.
Adapt the coding elements for the process of convertion. These elements should also be rewritten in full in order for the converted application to work properly.
Testing process. This is also a huge part of the application development. There is a necessity to check every piece properly for the appropriate work of your app. The next pieces should be tested while developing your application:
The process of security
Access
The sphere of control testing
The system of validation
The details of user acceptance.
All details about the conversion cost
This is a thrilling issue for you to be motivated while creating and converting the application. The convertion OS system process is equal to the app development process. It is a time and money-consuming process of adapting all elements of one system for another. So, you need to plan all these things to avoid wasting your time and money. You need to organize all meetings of your team properly in order to make your working schedule flexible and convenient for all members of your current team.
I am here to help you!
Explore the possibility to hire a dedicated R&D team that helps your company to scale product development.