All you need to know about how to create an app like Uber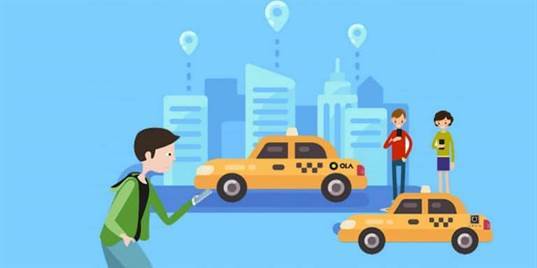 If you are a successful app developer or just a person who is keen on creating different apps, you should experience the creation process of the Uber application. It is highly ranked and can grab all your attention and show you a method of developing one of the greatest apps ever. But, if you would like to make this dream come true, you should find all details and information about this application.
There is one thrilling thing that you may face when you start creating an appropriate app. You might want to learn how to create an app like Uber. This thought can easily cross your mind because this taxi application is the most top-ranked in the modern world. The process of developing such an application is not so easy as you imagine. You need to have a solid background for creating such a thing. Now, let's explore the taxi application more. This taxi application was created in 2010. It had about 6 hundred followers and made more than 20 thousand rides at the very beginning. You can see the first version of this app below. It was a kind of predecessor of the current app.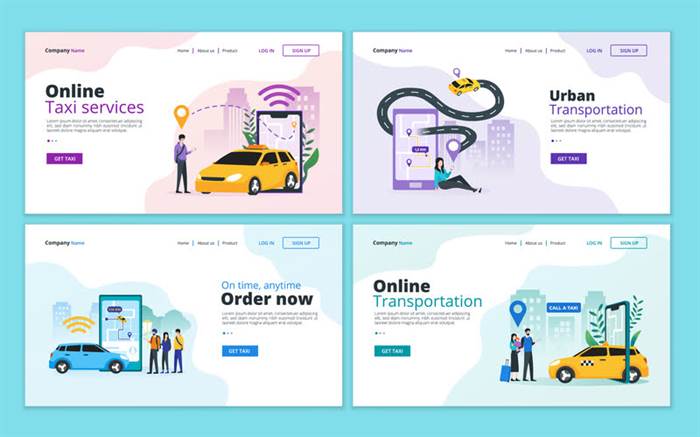 This company occupied the whole San Francisco at first and gained their first glimpses of popularity there. The San Francisco residents were keen on trying some new things. So, this company found a place where Uber could be the most popular. This company created a magnificent strategy that could help them reach all possible awards. Now, Uber has a lot of discounts attracting clients from all over the world. So, this is the core of this taxi application body. Creators' perfect strategy for bringing this taxi application to the market was really successful. So, this trend needs to be spreading around the whole digital world. It is worthwhile following this strategy to be successful in this sphere.
The working process of the Uber application
To be able to gain popularity according to the Uber system, you should get inside this taxi application. You should experience how it is working.
Here are the steps of the Uber work process: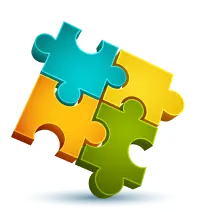 We are confident that we have what it takes to help you get your platform from the idea throughout design and development phases, all the way to successful deployment in a production environment!
Contact us
Get an app
Share your location
Ask for a ride
Choose a nearby car
Wait for your ride
Take the ride
Rate the experience
Just dive into this structure properly. So, you need to go from one point and reach another – just call a taxi. You need to find the taxi Uber application on your phone or just download it. Then, you share your location with Uber and call a car. Then, you would wait for some nearby taxi. After the riding process, you need to rate your ride from one point to five.
Now, we will share all secrets of this taxi app services in order to explain to you its strategy properly. The first one is the geolocation service. It is a hard-to-understand process to make an appropriate location-searching service because both operating systems have different geolocation distinctive features. Nowadays, it is becoming easier to overcome all difficulties with an app like Uber and all geolocation details. So, almost all geolocation services that you can have in your app are based on the following location peculiarities:
Find your device location
There are different systems that can help you identify your phone location in this taxi application. There are core systems created for both versions of OS. So, this system can help to solve the problem of how to create an app like Uber. The Apple system uses the iOS location system and the other OS system has Google location services. These are the top technologies that will be sufficient for your taxi geolocation service.
Creating directions of your driving route
It is pretty important to ensure a safe and precise ride for your clients. This service is very flourishing in the whole Uber system. You should remember which systems are used by different operating systems for making a precise riding route for you. A system working on Apple is called MapKit. A system created for Android is Google maps services.
Using a mapping software program
Uber is keen on reaching the top spot in the location sphere and all details connected with it. So, it uses a numerous variety of location services that can improve the services of Uber location. It is the first task and mission in the whole Uber system. You can look at the picture below presenting the Uber map.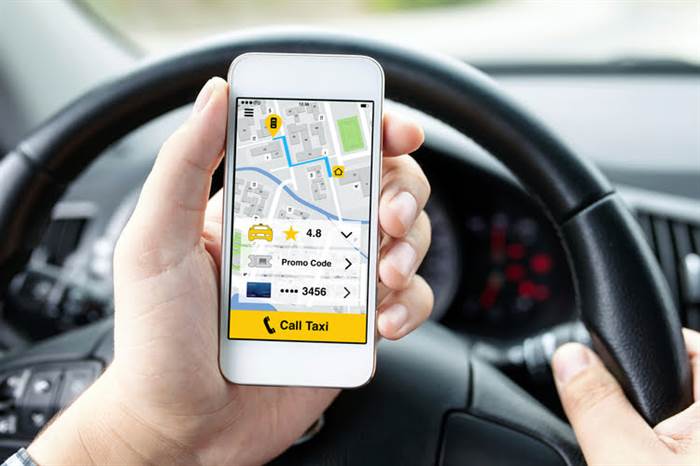 You should also experience the other services of this taxi company to get an answer to the question of how to create an app like Uber.
Following the structure of building such an application is not so easy, but it is still possible if you have a desire to be involved in something like the Uber services presented in this article. The other excellent service created in the Uber system is a notification service. This is a great system of services. You will get three notifications from Uber if you try this application. You will get the first notification if the Uber system accepts your ride, the second message will be about your driver's location, and you will get the last one if your ride will be canceled. This is a very useful service for you to be confident in having a proper ride.
The other great service of this company is a payment system. You can have an opportunity to pay using all types of cards. You can also leave a tip for your driver using the Uber system of payment.
You should take all these tips and notes into consideration if you are eager to create an app like Uber and be successful in this field of developing taxi applications.
The manual to reaching the structure of the Uber application
To build an app like Uber, you should note some necessary things that will help you overcome all difficulties and problems. You should be sure that you have a sufficient amount of money for the creation of this kind of application. This activity seems to be the most successful in earning good money. But, you need to know that Uber does not make great profits. They need to spend their money in many spheres, including developing such an app. Making this app means creating two main things. The driver application and a digital advisor for people wishing to have a ride. The most money-consuming things during the process of making an application are:
Assurance of quality
Development of web sphere
App design
Project management
Both OS development.
You need a lot of resources for making this app. It takes more than 5,000 hours for creating such a solid thing in the digital world.
The main selling points of this taxi application
This is a precious and most highly ranked taxi application in the world. But, you should be sure that it is necessary for you to make such a massive instrument. Numerous possible mistakes can prevent you from reaching success on your way. Nonetheless, it is worthwhile creating such an app. It is a pretty useful app to change our modern world and make it more independent and convenient. Such kinds of apps make our life easier. It is an enormous chance for you to be flexible every minute of your life while using such apps.
I am here to help you!
Explore the possibility to hire a dedicated R&D team that helps your company to scale product development.