How to create a live streaming app: types, 6 steps of creation, features, and monetization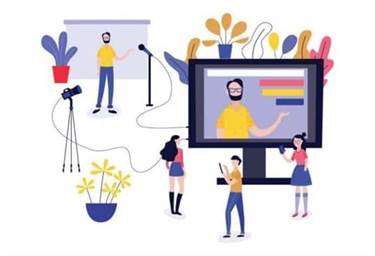 Live streaming software gains over 10 million active users daily, and this number keeps on growing more and more. There are different types of these applications for streaming video, audio, TV, etc.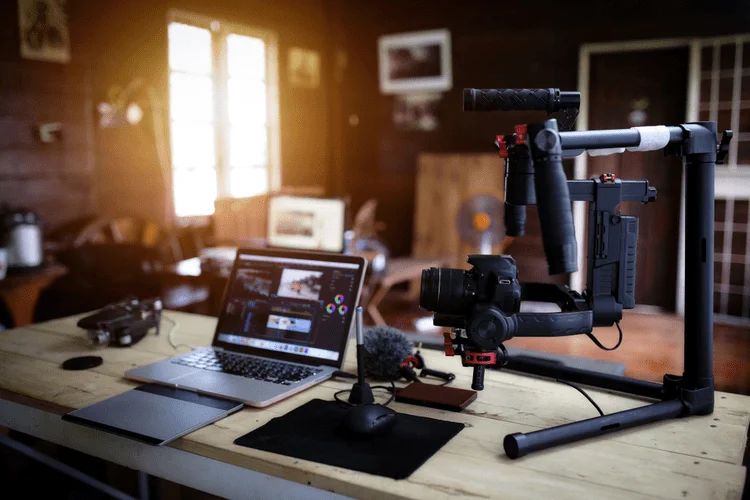 We shall cover how live streaming works and how to develop a new streaming application.
What types of streaming apps are there?
While all the software may seem to be identical to a regular user, there are at least four types of streaming applications. Speaking of which, they differ in the streamed content, purposes, etc.
Software for live broadcasting
Have you ever heard of Twitch? Maybe, you've even visited Instagram Live or Periscope. These applications are created to stream videos in real-time. This means that you can watch events as if you were really there.
Such apps are usually used for news, playing videogames with an audience, asking and answering questions, blogging, and many other purposes. Try thinking of something that would either be better than an existing option or more unique.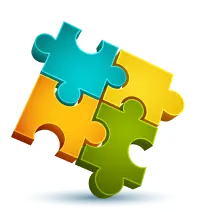 We are confident that we have what it takes to help you get your platform from the idea throughout design and development phases, all the way to successful deployment in a production environment!
Contact us
Software for streaming audio
Music-lovers know about programs like Spotify, Soundcloud, Pandora, and a dozen of others. These are prominent examples of audio-streaming software. Users do not have to download the songs and melodies in order to listen to them. It is all done online.
Software for video on demand
Netflix and YouTube are the most prominent examples of VOD software. They let users watch video content without having to download it to their devices or wait for a live stream to begin.
Usually, the content is accessed for a small fee. With services that work for free, it is likely that there will be ads before each video with an offer to purchase a premium account.
TV live streaming software
The last option is like having a TV on your smartphone. You literally watch the same shows as on TV. Examples of these apps are Hulu and YouTube TV.
How to create a live streaming app in 6 steps
Now, we shall cover the creation of such an application along with the possible pitfalls, what should be done, what should be skipped, and other useful tips.
1. Selecting a CDN
First, you must choose a proper Content Delivery Network. While you might think of it as something that is totally unnecessary at this very moment, it is best if you plan this option in advance. This choice will contribute to your future content delivery stability.
2. Choosing a reliable hosting service
Hosting is another crucial part of the stability and availability of your application. Your task is to ensure that the service is always online and users can access it at any time from any place. Low-quality hosting will result in losing potential customers, and that is something you do not want.
Although it is best when you have your own powerful infrastructure, it is still possible to use cloud services like Amazon S3 as a cheaper alternative. During the development process, your team will select the best option.
3. Planning storage
The next question arises — storage. In this case, you have two options. Either you build powerful in-house storage or use a cloud service. The latter is the best choice when it comes to live streaming.
However, it is still necessary that you plan everything in advance and make sure you select a good provider. Otherwise, your users might experience failures and issues with accessing the content.
4. Creating a user-friendly design
The design of your software will determine how intuitive is its usage and how attractive it is. First impressions are very important, and your interface is what makes it up.
If your development team does not have a qualified designer, it is recommended that you get one ASAP. The expert must analyze the services of your competitors, find their flaws, and make sure that your app is better. At the same time, a lot of work must be done for the best user experience.
You can hire a professional UI/UX designer with the GlobalCloudTeam. We have over 450 experts in our ranks who are ready to help with any kind of task.
5. Start adding features
The second to last stage is implementing the basic features of your software and testing their performance. It is very important that tests are performed after each step to prevent any errors in the future.
Apart from letting professional testers use your application, let some simple users do that as well. Practice shows that an average user is capable of breaking any application, even one that had been tested previously.
6. Test, test, and test!
What will happen if a user faces regular issues with your application? No, they will not wait for them to be fixed. They will find another app, one from your competitors, and stick to it. Mistakes are only affordable as long as you are the only unique option on the market. However, that cannot last forever.
Therefore, make sure that testing is performed after each development stage, after every new feature is added, and, most importantly, when the "final" version of the product is ready. It is best if you check everything once more and find the bug before an actual user does.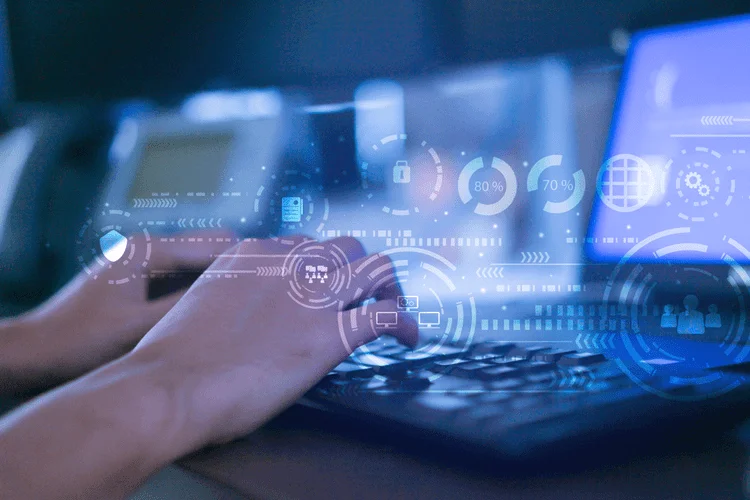 Minimum features for your app
Even the most successful corporations started with something simple. Decades were spent to build what they have got now. Think about your application and stop adding everything at once. Start with the basics, just the must-have features. Once you see that everything works out perfectly, you get the green light for adding nice-to-have features.
Here is a list of the minimum required features for a live streaming app:
Profile registration;
Profile customization;
Streaming live from any device;
Commenting broadcasts;
Searching for users, videos, etc;
Possibility to convert a stream.
Does all this stuff work? Congratulations, the skeleton of your application is ready. Soon, you can start adding meat to the bones.
Nice-to-have features for a streaming app
Apart from the basic features, your software should also have additional ones that would help you stand out from the crowd of competitors. The list below will include some of these:
Donations (virtual or real currencies);
Chats (in streams, between users, etc.);
Optimizing video quality (low, medium, high);
Advanced search options (by location, upload time, duration, etc.);
Streaming privacy (selecting your audience, making broadcasts for certain people, regions, etc.);
Hosting streamers (channel owners can let other users stream on their channel for a reward);
Built-in screen sharing (simplifies things for all users);
Adaptable notifications;
Schedules (plans when certain users will be live).
As you can see, there is a lot to work on. You can implement literally any feature you wish. Just make sure it remains usable and is useful to the end-user.
Live streaming application development costs
Giving an estimate without having any technical task is very difficult.
However, practice shows that the average pricing starts at $5,000 and goes up to $50,000. The final amount includes the implemented features, time spent to create the software, platforms, and many other details.
You must also keep in mind that a budget for advertisements and software maintenance is required. Without both parts, you might have some issues with promoting your application and keeping it on the flow.
How to monetize a live streaming app?
An irreplaceable part of such software is its monetization. The application must bring some profits, but how can that be done?
The app is available for money.
A premium version with a broader variety of features is promoted.
Advertisements are implemented.
Donations and fees are collected for the app.
Profile customization stuff (backgrounds, badges, etc.).
These are not the only options you can think of. There are hundreds of other options to make your live streaming application profitable. Just do not forget about the usability!
The bottom line
Now that you know how to create a live streaming app, why don't you develop one on your own? Contact the GlobalCloudTeam to hire an expert team and make the software of your dreams!
I am here to help you!
Explore the possibility to hire a dedicated R&D team that helps your company to scale product development.