Where and how to hire a PHP developer online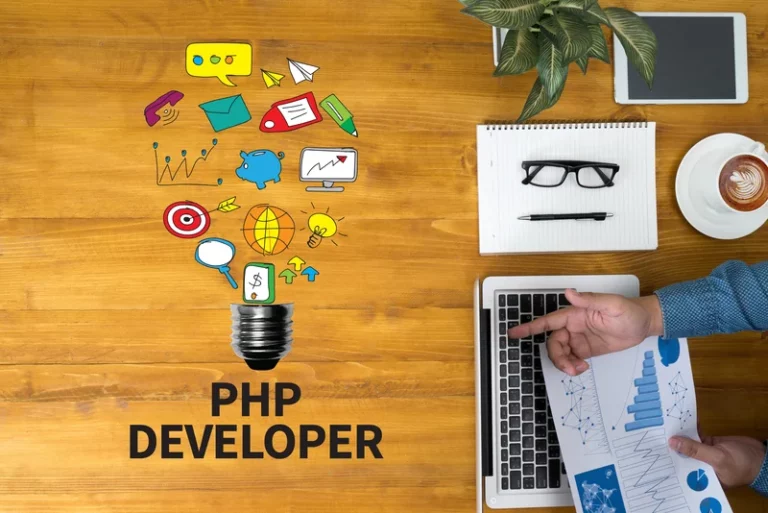 PHP is a server-side scripting language that is used to create static or dynamic websites, web applications, and other services. Some of the most popular products that use this technology include Facebook, WordPress, Wikipedia, Tumblr, Baidu.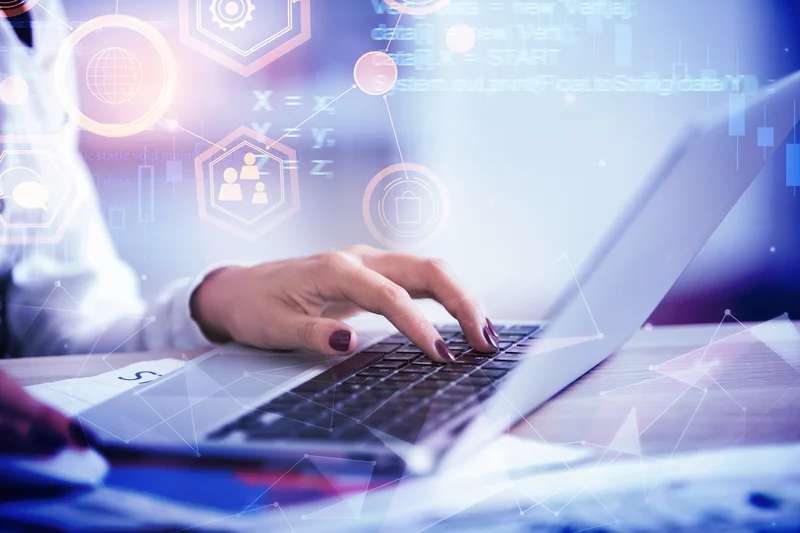 If you want to create anything similar, it is recommended that you hire a professional team of PHP developers. Where do you find one? This will be written below.
Freelance
One of the cheapest methods to hire a PHP developer is via freelancing websites. These are platforms where you can find beginners, amateurs, and professionals. To find a specialist, you can place an order on one of the following services:
Fiverr
Upwork
Toptal
Freelancer and others.
Another option might be searching on thematic groups on Facebook or Linkedin. Many companies find freelancers this way because it requires less effort, and they can work without any mediators. Freelancing, however, involves many pitfalls. It often appears that a developer who states to be a professional is in fact an amateur with no experience at all. This leads to many mistakes, the development process becomes postponed, and both parties waste their time. Pros of hiring a freelance PHP developer:
You get the cheapest rates.
Freelancing platforms protect your funds.
You set all the terms.
The freelancer is responsible for the quality.
Cons of hiring a freelance PHP developer: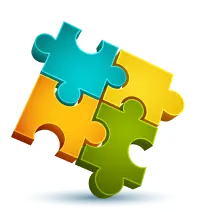 We are confident that we have what it takes to help you get your platform from the idea throughout design and development phases, all the way to successful deployment in a production environment!
Contact us
There are a lot of frauds.
You are responsible for the hiring process.
It is impossible to control the development process.
There is no guarantee that the freelancer will comply with the deadlines.
Outstaff PHP Developers
Outstaffing is a good choice whether you have to hire an individual specialist or team to work on a project. All wages, bonuses, and equipment are the responsibility of the outstaffing agency, whereas you just have to pay for the services. Advantages of hiring an outstaff PHP developer:
The agency is responsible for wages.
You only pay for the services you get.
The hiring model is flexible.
You get cheaper rates.
Disadvantages of hiring an outstaff PHP developer:
The responsibility for the development process is on the client.
It is important to choose proper communication channels.
Outsource PHP Developers
One of the popular practices when it comes to hiring a PHP developer is outsourcing. This employment type is a regular practice for many modern companies that aim to increase the efficiency of their team. A lot of time is saved, and the developer gets working conditions that suit him best. Stanford has proven that working from home increases productivity by 13%, meaning that all tasks will be done faster and better. Pros of hiring an outsource PHP developer:
The dev is responsible for code quality.
Management efforts are minimized.
You are not responsible for the equipment or software needed to complete the task.
The hiring process is easier.
Cons of hiring an outsource PHP developer:
There is no direct control over the developer.
It costs more than outstaffing.
The rates are higher because you basically hire a new team member.
Why choose GlobalCloudTeam?
Finding a reliable team online is quite a challenge. We, at Global Cloud Team, understand this like nobody else. That is why our company consists only of experienced and dedicated members who are eager to do the best for each project. They will analyze your niche, create the websites and applications you want, and help you to deploy it.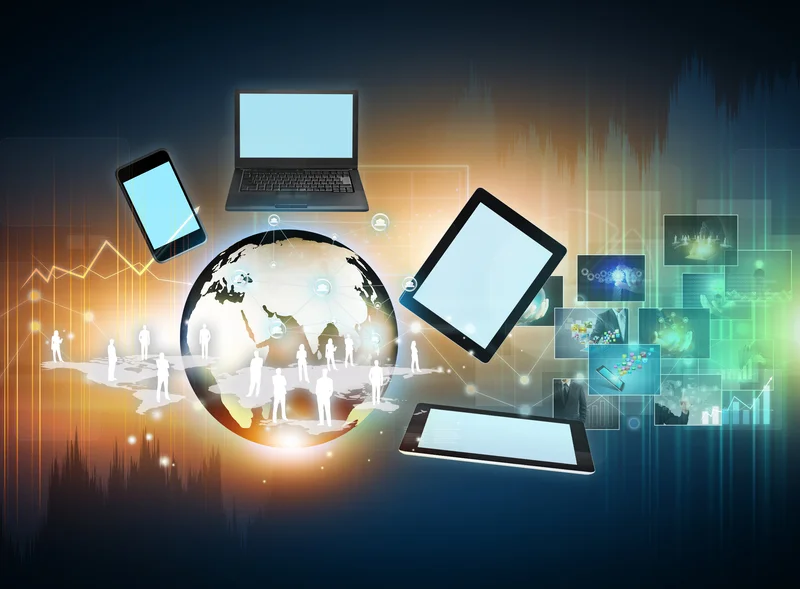 Why you should choose us:
We have only experienced developers with dozens of completed projects.
Complete compliance with deadlines is guaranteed.
We'll get the complete picture before getting on to work.
It is faster than hiring an in-house team.
Up to 40% of R&D costs are saved.
Do not hesitate! Leave your request in the contact form to get a quote!
I am here to help you!
Explore the possibility to hire a dedicated R&D team that helps your company to scale product development.