Creating a calendar app: A complete guide to the development of high-quality calendar applications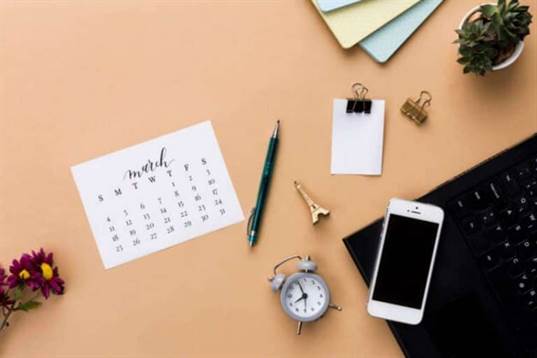 Modern terms dictate the new trends. Time management is only one of the many fancy things we get as the world develops.
Although there already are hundreds of calendar apps available to be downloaded, many of them lack a ton of useful features. By creating a competitive application, you should be able to easily overcome their rankings. So, how to make a calendar app?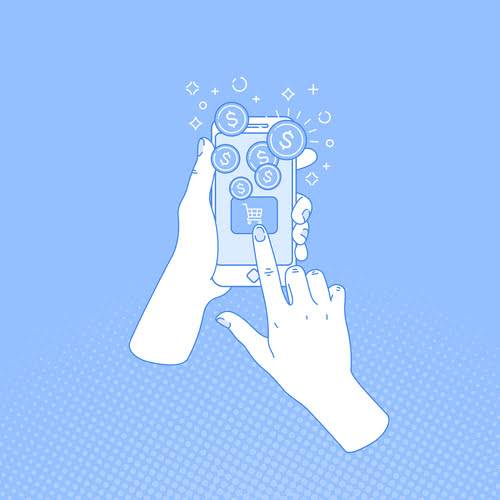 Where are calendars used? Modern integrations
First of all, it is not necessary to develop a separate calendar application if you can make it as an integration in some software. There are many fields where this kind of practice is required and lacks quality solutions.
Traveling apps
When you buy a lot of tickets, book hotels, and travel regularly, having a functional calendar is a must-have. It is great if you get reminders and up-to-date information in one place.
A great example is the calendar system used by WizzAir. When you want to book a flight, the service automatically shows the available dates on a very user-friendly calendar.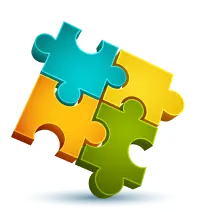 We are confident that we have what it takes to help you get your platform from the idea throughout design and development phases, all the way to successful deployment in a production environment!
Contact us
Logistics
This area covers many things starting with the food delivery and up to huge cargo. You can add features with scheduled requests, maps, past & future shipments. Most importantly, remember that the software must be useful.
Education
The global lockdown gave a huge boost to online education. This way, demand for ed-tech has grown significantly. Calendars are also needed.
Deadlines, class schedules, tests — this is just the tip of the iceberg. With a creative approach, there are many ways to use a calendar to improve the education area.
Appointments
In many fields like healthcare, business, education, and a lot of others, there are many appointments. It is necessary that everything is properly organized and planned. Modern software should make this stuff much easier.
Healthcare
Have you ever struggled to remember when you are supposed to take some medicine?
With healthcare calendars, this should not be an issue. They can cover the medicine intake schedule, appointments, and other things.
In fact, a calendar, especially an advanced one, can be used literally anywhere for any reason. Just make sure it is useful and solves some problems.
How to build a calendar app?
We shall cover several steps to creating a successful calendar application.
Make sure you save these tips from the GlobalCloudTeam!
1. What problem does your app solve?
Of course, a calendar is used for time management. Nevertheless, why should people use your specific app?
Food delivery software has features with scheduled deliveries, ed-tech has deadlines and appointments. Find a solution for something to make your app popular.
2. Create a great design
A proper design could make up for the lack of functionality. People like fancy visuals.
At the same time, make sure that your design is user-friendly and not overloaded. Simplicity is often the key to success, so it is recommended that you stick to minimalism.
3. Synchronization
The more software is connected to your calendar, the better it is. People love having all their things in one place. For instance, when you book a flight on Google, you get notifications about the flight on all your devices. This is comfortable and cool.
4. Advanced features
After adding the MVP features, it is recommended that you add advanced options that would make your software stand out. This could include customization, joining events, canceling bookings, adding other people, etc.
5. Marketing campaign
No software can become popular without a proper marketing campaign. You need to invest in targeted advertisements, social media promotion, and many other ways to advertise your app.
If this step is skipped, it is likely that your software won't be noticed in the crowd.
Where to hire a development team for a calendar app?
Now that you know how important calendars are, it is time to proceed to the development process. For starters, you must hire a team. There are three options for this.
While hiring a freelancer is the cheapest option, it is unlikely that you will get a top-notch application with a low budget. Of course, there are jewels who are masters of their jobs, however, finding these will be an issue.
Outsourcing or outstaffing agencies
Although this option is cheaper than having an in-house specialist, it comes with both pros and cons. The main advantage is that you cut your expenses and get a qualified specialist. At the same time, the major disadvantage is that such a developer is not that dedicated as an in-house expert.
The most reasonable option is hiring a developer team with the GlobalCloudTeam.
With over 450 industry experts, a qualified team will be built in no time. Contact our representative now to discuss what can be done for your budget.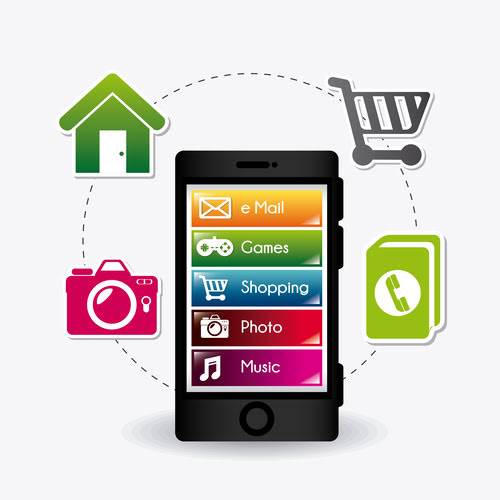 How much time do you need to create a calendar app?
A lot depends on the features and platforms you plan on using.
Generally speaking, to make your own calendar app with only the basic features, you need at least 1-2 months before publishing the software. However, advanced applications could take over half-a-year to be created, so keep this in mind when you proceed to the creation process.
The bottom line
Calendar software is a very underrated area for development. You may discover unlimited possibilities here. The only thing you need to fulfill all your ideas is a good development team that may be found with the GlobalCloudTeam.
I am here to help you!
Explore the possibility to hire a dedicated R&D team that helps your company to scale product development.