IT Consulting in Business: How does it help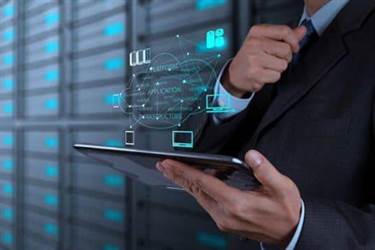 IT influences businesses in many ways: storage, data usage, sending and receiving information, and many others. This is something that affects the ways companies sell their products, communicate with clients, perform their everyday activities. It drives innovation.
Why would you need to work with IT consulting firms? Read on to find out!
Importance of IT consulting in business
The IT industry involves many different fields. It is generally used in programming languages, technologies, software, marketing, and a lot of others. Such diversity makes it difficult to choose the proper option without any qualification, so it is recommended to hire IT consulting companies for assistance.
What do they do for your business? They will
manage
implement
deploy and
maintain IT infrastructure.
Basically, these companies help your business get the most out of Information Technology advantages. With their guidance, you won't waste time and other resources on something that is not required. All the investments will be made properly, and this will benefit the company's growth.
How to choose the best IT consulting companies
Most people consider consulting services to be a simple advice provision. Although this may be partially true, the whole process extends beyond advice and is much more complex. Consulting includes analysis, estimates, creation of development strategies, implementation of IT infrastructure and services, and a lot of other details.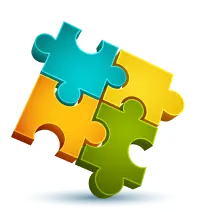 We are confident that we have what it takes to help you get your platform from the idea throughout design and development phases, all the way to successful deployment in a production environment!
Contact us
IT consultants do not only provide advice and ideas. Their services involve finding solutions. If they have something to say, this, most likely, will already be something with a strategy.
So, how to choose the best IT consulting firms?
Previous projects will show how the company works. You'll be able to see what benefits the clients got from the collaboration with a consultant. Also, this will provide an insight into their style, ethics, KPI, etc.
Although beginners may also be useful, it is best if you work with an experienced team of professionals. Make sure they have at least 1 or 2 recent projects and good qualifications.
The job of an IT consultant is to help your business solve problems. Therefore, it is necessary that all information is provided in a friendly manner, and the specialist is truly devoted to their job.
Ask what technologies and methods the consultants use
Most likely, a qualified specialist will provide a detailed list with all their methods, calculations, and ways to estimate success. In any case, if their explanation satisfies you, then it is good enough.
Apart from these points, it is highly recommended that you ask something that is related to your business. For instance, think of a problem that is faced by your company and try to find out whether the consultant can help with that. Form your questions as business-related as possible to see whether the firm can really be beneficial.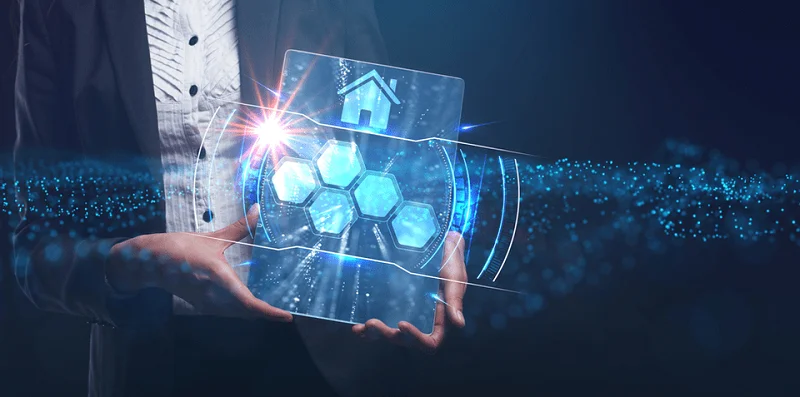 Three stages of IT solutions
When your IT strategy gets backed up with plans for digital transformation, the fun begins.
We'll cover the three stages in a regular lifecycle of an IT solution.
Planning
In the first stage, you think of a solution and make a mindmap for it. Afterward, it is made sure that the solution aligns with the business's requirements and strategies. Additionally, this step involves the selection of proper platforms, tools, and methods for the project.
Design and implementation
In the second stage, the solution is properly designed and forms an expected result. System implementation and data migration are planned ahead with backups to prevent any possible issues.
Support and maintenance
In the third stage, the solution is already implemented and the consultants will now provide ongoing support and keep in mind future improvements. It is best if the solution can be updated for improved performance and new features.
So, why do you need an IT consulting company?
Collaboration with an IT consultant is good in many ways. The major benefits are:
You can delegate IT-related stuff to a specialist and focus on your own work.
Your company will get access to better technology.
Downtime will be a ghost of the past that will never haunt your business.
Budgets and plans are easily controlled.
Better technology will boost the efficiency of your business.
Your business has more potential to become better than your competitors.
Are you still hesitating?
Your competitors aren't waiting!
I am here to help you!
Explore the possibility to hire a dedicated R&D team that helps your company to scale product development.