Offshore Software Development: A Brief Guide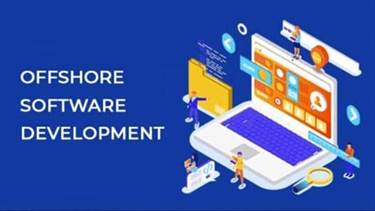 What are your options for software development? In the context of globalization, more and more countries of the world are becoming centers of IT outsourcing. You can choose onshore or nearshore software development, or you can look into offshore outsourcing. In this article, we would like to review the latter option–software development offshore.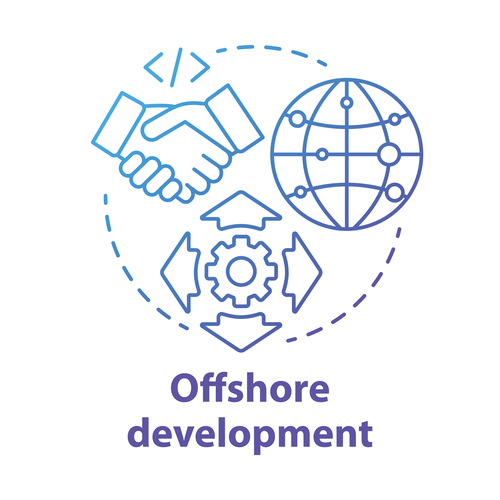 What is Offshore Software Development?
Outsourcing is any role in your business that you do outside of your business premises. Offshoring, on the other hand, is taking any role of your business and letting someone else do it overseas to take advantage of skills or lower cost.
Offshore software development consists of offshoring the software development process to a company or individual located in another part of the world. The offshore company can provide a highly qualified talent pool and lower cost of services.
Pros and Cons of Offshore Outsourcing
Offshore software development advantages include:
Cost savings. On average, more than 60% savings than onshore software development.
Scalability. Offshore companies can put together a team with specialists you need. It means that you can increase or decrease the number of individuals working on the project based on your needs and requirements at any time.
High quality work. You get true experts in the industry because they spend all their time and resources to perfect in this specific area. It also allows you to look for the best specialist in a global pool, instead of just local developers.
Quick start. You can hit the ground running much faster by offshoring the work to the development team because you will not waste time recruiting talent.
Expertise and tools. This team has already had already figured out the best development process and has all the required tools in place, so you do not need to spend extra money on new infrastructure and training.
The disadvantage of such development are:
Usually temporary agreements
Possible language barriers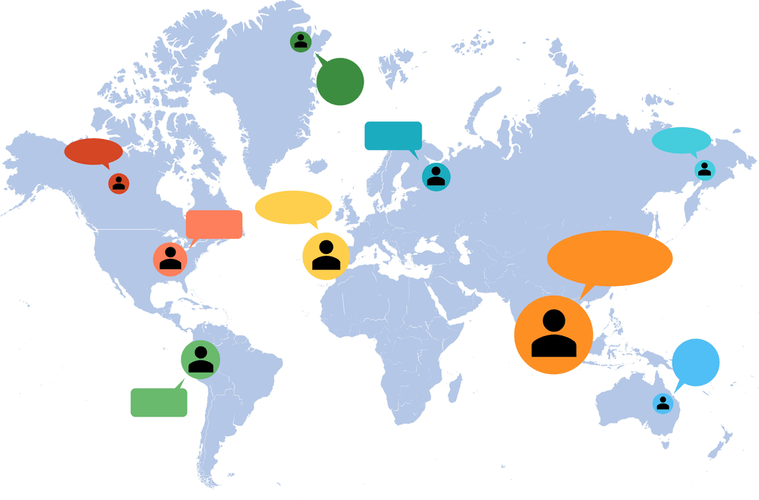 Best Practices of Offshoring
A few best practices to help keep your relationship with offshore providers working smoothly include doing your research and checking references to ensure that a company has a record of success working with businesses like yours. Also, make sure you have a comprehensive legal agreement in place and define a clear process for tracking and managing your project.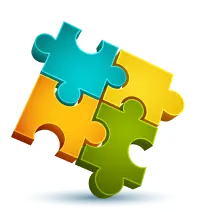 We are confident that we have what it takes to help you get your platform from the idea throughout design and development phases, all the way to successful deployment in a production environment!
Contact us
Be sure to choose a service provider that has experience working with multicultural clients. Keep in mind that cultural differences are not necessarily a negative factor. Working with offshore providers can give you new ways to look at things. You might find alternative approaches that may actually enhance your business' productivity.
How to Choose a Good Outsourcing Agency
So, how do you find a good offshore team? First, you need to decide whether it is a project that you just need to develop quickly and cheaply or a project that a whole business will be revolved around. Consequently, you will know what requirements an outsourcing agency should meet.
Once you know your requirements, you can start looking for a software development team. Important factors to consider when doing your research include good reputation and customer reviews, your initial communication experience, developers' experience, and knowledge of specific areas of software development you are looking for.
Keep in mind that bigger does not always mean better. Smaller developer companies might be more eager to meet all your requirements and spend more time to understand your business better. No matter what the size of your remote team is, to achieve your business goals, you will need to work in tandem with the developers.
How to Conduct Offshoring: Tips
Here are some more tips that will help you minimize offshore software development risks:
When signing a contract, be clear about what you want and set up a measurement model to ensure that the developers deliver what has been agreed to.
Clear communication from the beginning and throughout the project is crucial because small communication problems can lead to big problems. Remember the time zones and find time frames that work for both of you.
Although lower cost is what attracts most businesses to offshoring, always keep quality in mind. Do not look for the cheapest developer and instead look for the developer who will do the best job for the money.
Look not just for developers, but dedicated tech partners who will not leave you at the first better-paying opportunity.
If the outsourcing agency is not meeting your expectations, do not settle for less – either communicate this issue or find a team that works for you.
Build Your Outstaff Team
I am here to help you!
Explore the possibility to hire a dedicated R&D team that helps your company to scale product development.