PWA Applications in 2022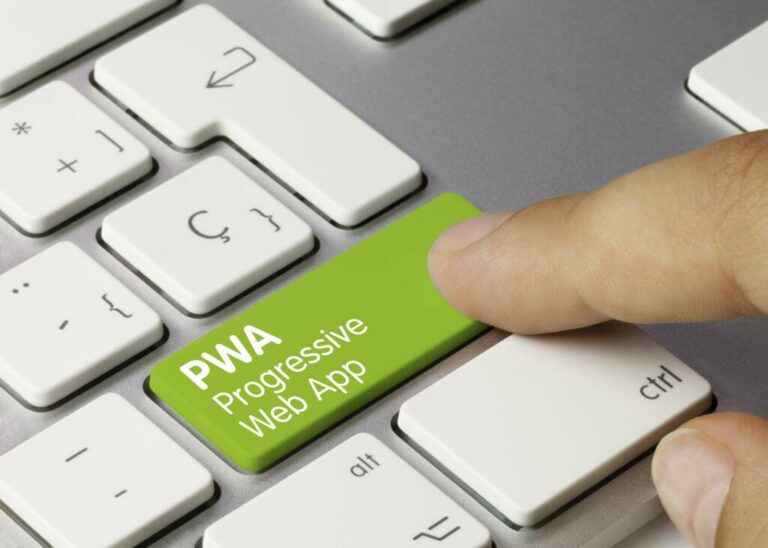 Progressive Web Apps (PWAs) combine new technologies with best practices to build robust, accessible, and compelling apps. They give users a native-like experience through a convenient installation process.
Web applications are:
easy to discover;
easy and fast to for visiting a website;
can be shared by sending a link.
PWAs are not a new concept — such ideas have been revisited many times on the web platform with different approaches in the past.
PWA 2022 Trends
The amount of PWAs will grow. Once limitations are eliminated, growth will increase exponentially. The COVID-19 pandemic has significantly impacted website development with many new design trends and the Google Page Experience update. PWA growth in 2022 is expected to be the most significant compared to other trends in web development.
UX improvement is PWAs driving force, so they should use the same principles as any other RWD mobile app. The best PWA should use optimized thumb reach and minimum time to interact, which are critical factors for mobile users.
Developers pay close attention to any web technologies that improve UX, especially PWA.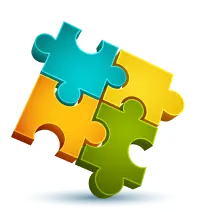 We are confident that we have what it takes to help you get your platform from the idea throughout design and development phases, all the way to successful deployment in a production environment!
Contact us
A 2021 Statista survey found: PWAs show a 36% higher conversion rate than native apps. They also have a 50% higher engagement rate and a 33% lower maintenance cost.
Companies Using PWAs
PWA applications are becoming more and more popular, and the market's flagships use them more often. Here is a shortlist of impressive examples of Progressive Web Apps across industries:
Starbucks built a PWA of the ordering system that allows browsing the menu, customizing orders, and adding items to their carts without consistent access to the internet. Once online, users can view location-specific pricing and place their food and drinks order;
BMW PWA delivers a "wow" experience to users with these high-definition images and videos that load instantly. Creating the PWA, four times increased homepage transitions to the BMW sales site and 50% the number of mobile users and site visits;
Uber PWA is designed to make car reservations available on low-speed 2G networks in all browsers, suitable for users of low-end devices that may not be compatible with the native Uber app. The application software is 50 KB, allowing it to load within 3 seconds on 2G networks;
Pinterest rebuilt the mobile network using PWA technology, which led to positive results: user time spent on the site increased by 40%, advertising revenue increased by 44%, and grew by 60%;
Spotify PWA version is significantly faster than the native app, has a unique and responsive UI that changes background as the user navigates through the app, users can add Spotify PWA to the home screen and make Spotify PWA accessible;
AliExpress has introduced a cross-browser PWA to serve its web users and mobile users. The application works offline, provides fast loading of content, supports push-notifications, as a result of which page visits increased by 2, conversions increased by 104%, users spent time on the site increased by 74%;
The Washington Post focused on fast content loading and offline reading capability. PWA achieved an 88% reduction in load time compared to the mobile website and a 23% increase in user numbers;
Forbes PWA provides instant transitions, super-fast page loads, lightweight design, and push notifications that increase up to 20% page impressions, 43% in user sessions, six times in readers, and 100% in engagement.
Progressive web app can deliver more results than native. PWA technology competes with native because users do not want to waste their time or disk space installing an application. They will still use the mobile website if it performs well.
I am here to help you!
Explore the possibility to hire a dedicated R&D team that helps your company to scale product development.