Quality assurance vs. Quality control: 6 fundamental differences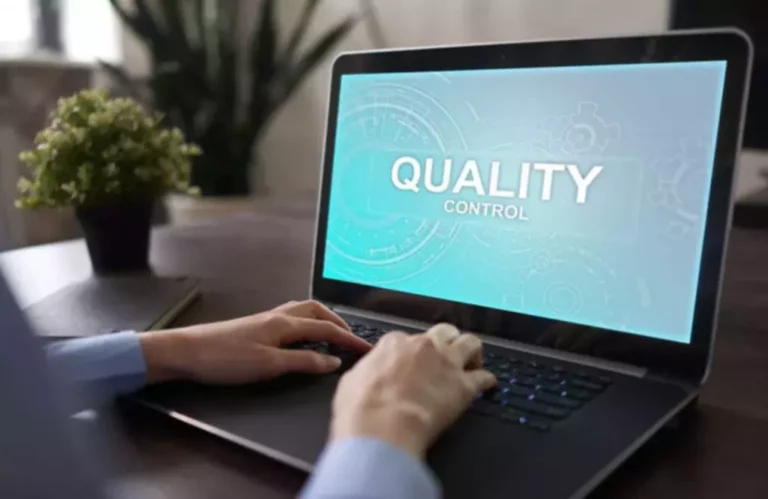 Every software developer understands he must offer only reliable projects to its end-users. A digital product must meet a list of requirements and expectations to benefit the target audience. People often don't see distinctions between quality assurance and control. These concepts are connected with the common product development stages, but each has its characteristics. Let's talk more about quality assurance vs quality control, what they have in common and what the distinctions are.
Quality assurance explanation
Quality assurance (QA) is a set of well-organized activities adopted in a company's quality management system to warrant the product meets norms. It is a planned procedure that determines services during their creation to guarantee they uphold the requests. The objective is to comprehend the cause of the nonconformity and take steps to correct it.
QA is a process and a whole system that lets you make high-quality products. Many large companies have quality assurance departments. It increases customer loyalty and creates an excellent reputation for the firm, allowing it to take a competitive position in the area. QA is a preventive structure that avoids the poor quality of projects until development is completed.
Quality control explanation
Quality control (QC) is a set of operational methods and procedures necessary to ensure top-level quality. Such a process lets you find flaws in the product and remove them.
The basic control task is to ensure that your software or technological solution meets the standards by testing their functional and non-functional requirements. During the testing, specialists record bugs and notify the manager, who decides whether to accept or reject the digital product.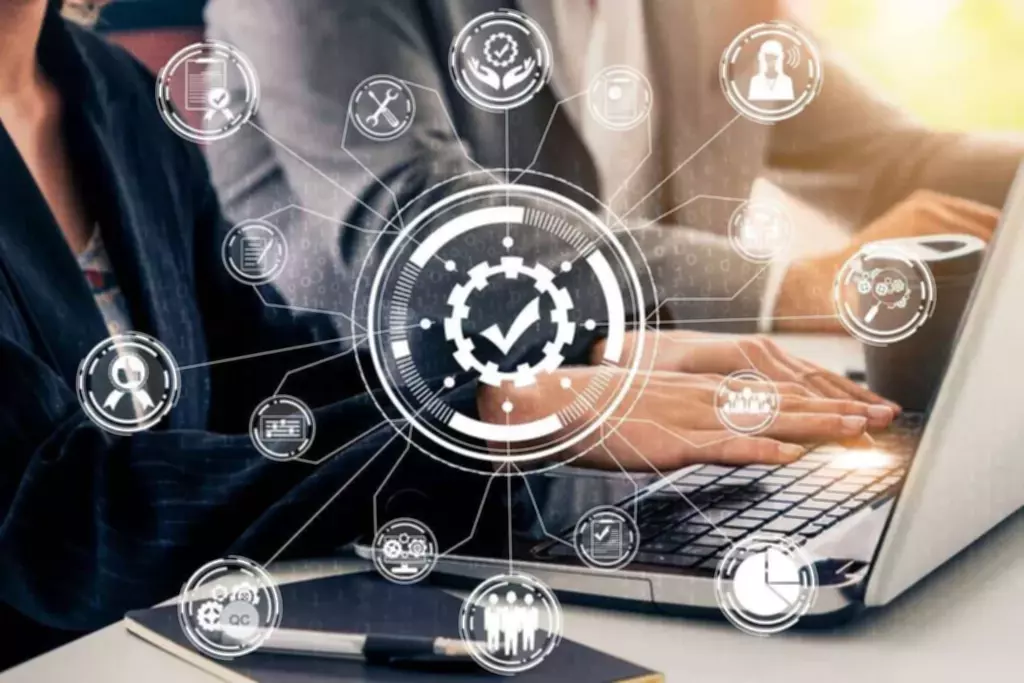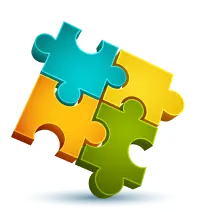 We are confident that we have what it takes to help you get your platform from the idea throughout design and development phases, all the way to successful deployment in a production environment!
Contact us
What do QA and QC have in common?
Any company wants to create an exceptional product to support client loyalty. Although quality assurance vs quality control has individual differences, they should not be considered mutually exclusive because they are management components. Consider what properties are characteristic of both processes:
Guarantee a high-quality: a team cannot build a product and hope it is ideal. QA creates a tactic to reach the stated requirements, while QC guarantees the good meets customer expectations. Both approaches are vital for delivering an advanced technology solution to clients.
Cutting costs: adding QA and QC to your company's activities decreases subsequent development costs. Such methods allow you to maintain an optimal quality level throughout the entire process, reducing the number of errors.
Optimal productivity: QA and QC positively impact the company's efficiency. They ensure all operations are running as they should and your staff follows standards. QA team members provide specialists with the attainments they need to do their job, and QC experts respond to increase profitability.
Reducing rework and after-sales service: your workflows become more productive by adopting QA and QC concepts that minimize the risk of faults and eliminate flaws. QA specialists document development processes, while QC reps test for compliance with regulations and suggest options for improving individual procedures.
If your organization regularly provides high-quality products and services, it guarantees a competitive advantage in the market. Customers want only reliable solutions and constantly turn to the specialists who can offer them. Thanks to advanced quality assurance technologies, your company can improve its procedures, and quality control will test how effectively these procedures function.
Principal distinctions between QA & QC
Quality assurance and control concepts have a lot in common, and sometimes it takes effort to comprehend the distinctions. The bottom line is that both terms are related to each other, but they have various origins. QA and QC are management constituents; however, QA focuses on preventing flaws, while QC concentrates on finding defects. Consider other differences between these two components that help to achieve the success:
Reactive vs. proactive: QA aims to prevent flaws before they happen through the working process. It is called a proactive procedure. On the other hand, the task of QC is to find flaws after they have occurred and respond to them correctly, which is a reactive performance.
Duration and life cycle: quality assurance is a medium or long-term procedure within the product manufacturing process. Control is a shorter-term practice at the last step of creation.
Process vs. product: an essential distinction between QA and QC is in the focus of the work. QA primarily oversees quality improvement processes, e.g., training, documenting, and auditing. The QC interacts with the product to find the flaws left after development, using different types of checking.
QA and QC as tools: QA is most often perceived as a management tool that helps find out and prevent quality issues. Meanwhile, QC is an operational tool for detecting and eliminating bugs before products hit the market.
Responsibility distribution: each team member involved in the development operations is responsible for product quality assurance. Meanwhile, a particular department is engaged in control, which tests goods for defects.
Static methods and tools: these can be added to quality assurance and control. If they are applied to operations (input data or operating parameters), such technologies are called static process control (SPC) and become part of QA. When static methods are employed to finish the product (results of operations), they are called static quality control (SQC) and function in the QC system.
QA and QC make it possible to build projects that meet requirements regarding efficiency and safety. Therefore, it is hard to say which development stages are more critical.
Concentrating withdrawals on inspection alone can lead to inaccuracies and potential product faults. At the same time, control is necessary as confirmation that a process-oriented approach allows you to receive top-level quality.
QA and QC are easier to track when a management platform supports end-to-end quality operations. A single platform lets you integrate quality-related activities; it involves document verification, opportunity management, data visualization, implementation of corrective and preventative actions, etc. If QC and QA are successfully implemented, companies can rest assured customers will receive flawless products that meet their expectations. Both of them help to increase customer satisfaction, improve operational efficiency, and reduce costs.
I am here to help you!
Explore the possibility to hire a dedicated R&D team that helps your company to scale product development.