Home
Archives for Alex Johnson
Filter categories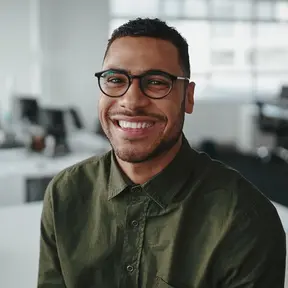 Author
Alex Johnson – Experienced Application Developer
Alex is a freelance technology journalist with a previous commercial background in online marketing. He has spent the last 5 years specialising in covering software application development (desktop and mobile) and core web technologies, he is also fully conversant with the wider technology market.
Alex's Articles(55)
Chatbot for Education: What Is It and Why Is It Important
According to the report of the World Economic Forum, by 2025 AI will have replaced 85 million jobs globally. Even while there is a s...
I am here to help you!
Explore the possibility to hire a dedicated R&D team that helps your company to scale product development.