Rapid Mobile App Development (RMAD): What it is, Pros & Cons, Efficiency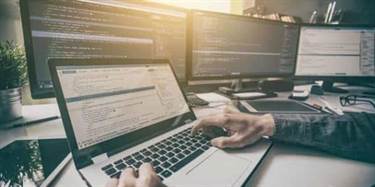 In 2020, almost 3 million mobile applications were available to be downloaded. This huge number continues to grow each day as more and more developers keep on working on various projects. A recent research conducted by 451 Research shows that half of all questioned IT organizations plan to create at least 10 mobile apps in the nearest period of time.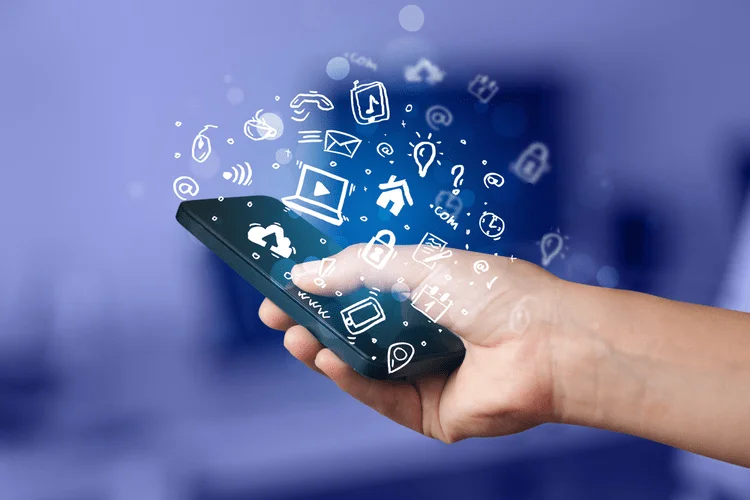 Application development is something that requires a lot of time and resources. However, this process can be simplified and the costs can be reduced by using the Rapid Mobile App Development (RMAD). Read our new article to find out what it is and how this can be useful for your business.
What is Rapid Mobile App Development (RMAD)?
The term was first introduced by Gartner, an analyst company. It is used to represent solutions for the development of user-friendly and efficient mobile applications in the shortest and easiest way.
Basically, with the help of RMAD, businesses can create average-quality applications that are good enough to deal with specific business tasks. It is not necessary that this software is only used by the company, it can also be provided to customers. In general, RMAD is web-based. It has a drag-and-drop GUI interface that makes it simple to use.
Yes, you are correct, this is code-free development. All the company has to do is purchase the platform to create the applications in no time. This significantly simplifies the way mobile apps are developed.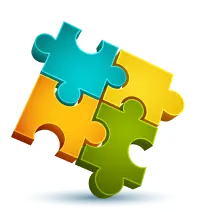 We are confident that we have what it takes to help you get your platform from the idea throughout design and development phases, all the way to successful deployment in a production environment!
Contact us
Pros
Faster development;
Available for developers of all skill levels;
Allows beginner developers to implement their ideas without coding;
Cheaper;
No required code.
Cons
Inflexibility of the developed apps;
Limited scalability;
Security systems not provided by vendors;
Difficult to manage multiple apps.
Is data protection good with RMAD?
Security is one of the top topics when it comes to any software, so a reputable company must always think of building a good security system within its applications. With rapid mobile app development, it is possible to use the same approaches for all the applications that are created within the platform. However, the usage of individual approaches is available too.
Another idea to ensure the safety of the software is to store important data on-premise or on a private cloud. This is much more convenient than keeping all the information within the user's device.
The integration challenge
The primary goal of RMAD is to speed up the development of mobile software. Nevertheless, to be really useful for businesses, the platform must be customizable from each side. There should be no limitations to the available features as the platform is created to remove the lack of productivity and time.
It is essential that RMAD is flexible, gets an open architecture, and provides the possibility to use various approaches in the creation of new apps.
What RMAD platform is the best to create an app?
There are multiple platforms on the internet. Each vendor provides their own pricing, possibilities, limitations, and terms. With some of them, you will find a limited number of templates, while with others, there will be a broader variety of choices.
Get in touch with the Global Cloud Team in order to make the best choice for your business. Our expert team of developers will help you create whatever application you need in the shortest terms.
The bottom line
Although RMAD is a fast and easy way to create new software for mobile devices, it lacks flexibility and scalability. Everything comes at a price and it is no surprise that some of the features lack in the development method. However, if you want to get the most out of rapid mobile app development, contact our team ASAP.
I am here to help you!
Explore the possibility to hire a dedicated R&D team that helps your company to scale product development.