The Work in Mobile Game Development Company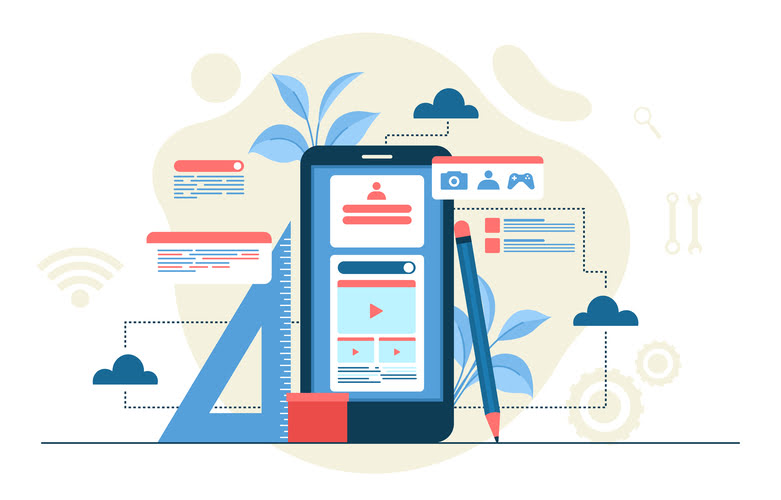 The industry of mobile games for Android smartphones and tablets is gaining momentum every year.
Some statistics:
As of 2019, there are more than 3 billion smartphone users in the world;
The most popular mobile games generate revenue from 3 to 5 million dollars per quarter;
Market share of Android – 69%, the games for iOS – 27%;
Work in a mobile game development company is for creative people with a technical mindset.
The most popular mobile genres are:
Action game;
Simulators;
Arcades;
Puzzles;
Adventure games;
Strategies;
Casual.
Although there is high competition in these niches, you can still earn money here, and this is done in several ways:
With the help of monetization through advertising networks (AdColony, Chartboost, Admob, Vungle, etc.) – your game shows ads for which you get a payment percentage;
With the help of internal purchases – games can have virtual currencies, goods, VIP-statuses that help the player and can be purchased for real money;
With the help of the achievements systems – they can encourage the player to buy a particular product for real money;
Branding – if your game is gaining popularity or has encouraging forecasts, it is quite possible that large companies will be interested in you. For example, they will want to put their logo on one of your backgrounds;
Paid versions of games with more content than free ones. This is the most popular business model (the availability of paid and free versions), and it is called Freemium.
The secret of a large number of installations and game sales in a mobile game development company is a unique design and gameplay. Therefore, it is important to answer the following questions: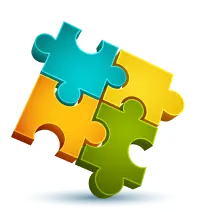 We are confident that we have what it takes to help you get your platform from the idea throughout design and development phases, all the way to successful deployment in a production environment!
Contact us
How free is the niche I'm interested in? There may be plenty of games in the genre in which you are aiming, and the interest of users only falls. You don't need that;
What is my target audience? Create a portrait of the user who will play your game. For example, on average, these are 25-30 years old men and women with a family;
Who are my competitors? It is necessary to analyze their strengths and weaknesses, pay attention to the content, monetization, in-game purchase system, and game mechanics;
What makes the design of my game and its gameplay more interesting and exciting? It is important not only to come up with an original interface and story – you need to make the game intuitive;
What will it be called? Make the name short and interesting, from one to three words. See what your competitors call themselves and try to come up with something unique. You can copy words, but not more than one;
What will programming language be used? Unity is used most often; nevertheless, it indicates this in the initial stages of development.
The answers to these questions will give you a ground to create a unique idea of mobile game development – something that will set you apart from the competition.
How to succeed in mobile game development
The creation of most modern mobile video games looks like this: first, some calculations are made, then other calculations are made, then third calculations are made. Somewhere in the process of writing a concept, there is a development and later the release of the main part-active support, which, in general, is a continuation of the development, only under a different name. The content of the concept, development, and support often plays a secondary role because it depends entirely on the calculations.
So, what is important to know and apply when creating mobile video games?
1. Market/user segmentation in mobile game apps development
It is a division of people into groups (segments) for similar consumer needs. It can be carried out both among all buyers and only among potential buyers. Segmentation is directly related to the choice of the target audience.
2. Target audience
People who are interested in a video game or its services, as well as potential buyers. Any given criteria select them: gender, age, habits, social circle, place of residence, preferred color of clothing. The entire marketing campaign (video series, sound series, text, images) is calculated and built for the target audience.
3. The game cycle
These are the main game features that create a sequence of repeatable actions.
You need a mobile game app? We as GCT are specialized in all areas of mobile app development
I am here to help you!
Explore the possibility to hire a dedicated R&D team that helps your company to scale product development.