10 Best Android App Development Companies: How to choose, types, and more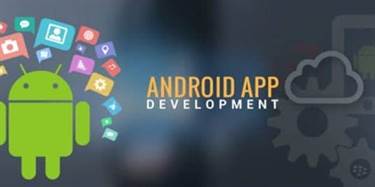 Are you looking for someone to create an Android application for you? Well, then you definitely need to find an Android app development agency.
There are so many options that it is nearly impossible to choose one. We have prepared several points to consider when choosing a development team and a list of the top 10 Android app dev companies.
What Android developers are there?
The first thing you should consider is the way you are going to work with the team. Your choice will determine the way you pay, communicate, and control the process.
In-house teams
Working with in-house teams is the most expensive option, although they do everything required for the development process from start to finish. The people in such companies do not tend to change workplaces frequently, meaning that they are used to this sort of work and have a lot of experience.
Outsource teams
If you choose to work with outsourcers, then you gain bigger flexibility in all your projects. For example, you already have one part of the app created, but the work is not finished. Outsourcers will do that for you.
Freelancers
Usually, freelancers often have a whole variety of skills to complete your project. One person may be able to do all the coding, design, testing, and publishing. However, this is what makes them expensive specialists, even though freelancing is thought to be the cheapest option.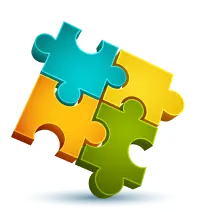 We are confident that we have what it takes to help you get your platform from the idea throughout design and development phases, all the way to successful deployment in a production environment!
Contact us
Freelance teams
Finally, this is the same option as the previous one, but there are at least two people working together. This could be a coder and a designer or any other combination.
What budget do you need to create a good app?
There are no fixed prices, but one thing is for sure — shoestring budgets won't do if you are looking for quality software. Pricing varies from $3,000 to $150,000 and even higher rates.
Also, a lot depends on the location of the team you work with. Speaking of the cheapest options, developers from India usually charge $30 per hour. At the same time, British developers would charge at least $170 per hour. The choice is yours.
How much time does it take to develop an Android app?
From our personal experience, it usually takes 4-6 months to create an application with all working features and minimum bugs. Such software can already be published, but it still might require further improvement.
An additional point is that even an estimated time frame cannot be given. This totally depends on the application type, its features, and other requirements. It could even take an eternity to create the software you want.
How to choose the best Android app developer?
Several details must be mentioned before you choose a specialist for the job. Consider each part, so you can be sure that the dev is a real professional.
First of all, you must see the previous works of the candidate team. Maybe, you won't like their approach or could get some new ideas. In any case, the portfolio shows what the team is capable of.
Customers often tend to leave a review about their collaboration after the software is developed. Reading their commentaries, you can get another view of how the team works. However, note that people with negative experiences are more likely to write their opinions.
Usually, companies and freelancers provide a list of features that may be included for specific budgets. It might be useful if you write down a check-list of everything you'd like to see in the application before proceeding.
In most cases, companies and freelancers indicate the average time they need to complete a project. This might be a necessary detail if you are in a hurry or want to see the app before a specific date.
Of course, nearly the most important part is the price. Generally, it is calculated individually according to the difficulty of the project. There are, however, teams who work with a fixed price. It all depends on what you find.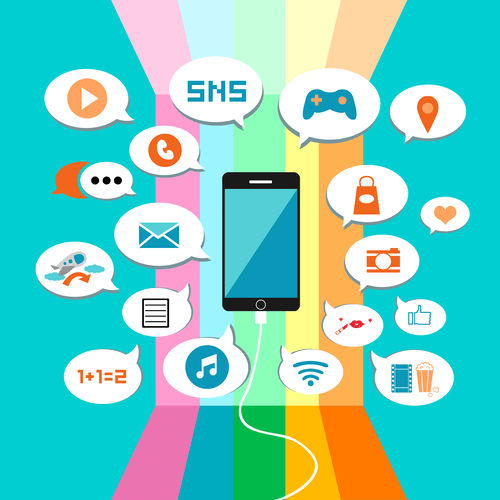 These five points are the basics that you must always check before selecting a developer team. Although there still are other criteria to follow, they are only an addition to the basics.
What are the best Android app development agencies?
While there are hundreds of companies on the internet, choosing one is always a pain. However, we can help you narrow the list by showing the 10 companies that are thought to be the best in Android development.
Intuz
3 Sided Cube
Eleks
Konstant Infosolutions
Rantmedia
Orangesoft
Light IT
The Distance
Intellectsoft
NMG Technologies.
You can search the internet for more information regarding their services, pricing, and other info you might be interested in.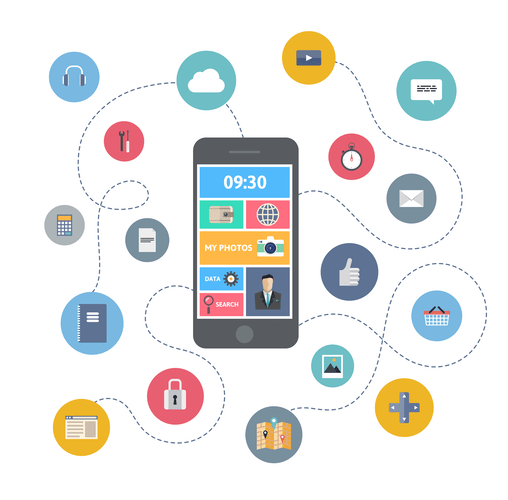 Alternatively, you could contact the GlobalCloudTeam to form your own developer team. This way, you can get an expert team out of our 450+ industry specialists with over 100 successfully completed projects. Reasonable pricing and reduced R&D costs are included!
Questions for interviewing a developer team
Questions are part of any job. You, as the employer, need to make sure that the people you hire know their job and can provide answers to your questions, along with solutions for your problems.
Do you develop native Android apps? What about cross-platform software?
Your main interest is the creation of Android applications, so you must clarify that this is what you need. However, it would be not bad to consider the option of creating cross-platform apps or even native software for different platforms.
What stages of the development cycle do you cover?
Many companies only provide their services until a specific development stage is reached. For instance, it might simply specialize in the creation of user interfaces. Your task is to understand whether this team is enough or you need to hire additional specialists later on.
How can we monetize my idea?
Before you ask this question, make sure you have a complete concept of your idea. Abstract thoughts are no good here, there must be a specific concept from your side. Supposing you want to develop a game, then some reasonable options would be showing ads or implementing in-game purchases.
How shall we communicate during the development process?
Communication with the client is an important part of software development. It is necessary that you remain in this loop until the product is published. Top companies usually provide regular updates on the process and keep everything transparent. Often, they even provide daily reports.
What kind of testing will you do?
The software must always perform at the highest levels, so it is important that different types of tests are performed. Various options like stress-tests, interface testing, and many others can be included. During this stage, a lot of bugs are usually found and fixed.
Do you help with the submission to application stores?
Although publishing an application is not difficult once you know how this is done, it is best if an expert helps. In addition, there are strict regulations that must be followed. With Android software, you would have to register as a developer and pay a $25 fee. It is only paid once, so you should know whether it is included in the pricing of your team.
What technologies do you use?
This is a very abstract question, but it will let you estimate the expertise level of the team you interview. New technologies are developed every day, so it is good to know whether your app will get all the innovations too.
What now?
After reading this article, you must understand what types of Android developers there are, budget ranges, time frames, how to choose a dev team, and what the best companies are in the industry.
Want to start creating an Android app right away? Then, contact us ASAP!
I am here to help you!
Explore the possibility to hire a dedicated R&D team that helps your company to scale product development.