Top Trends in Product Development 2022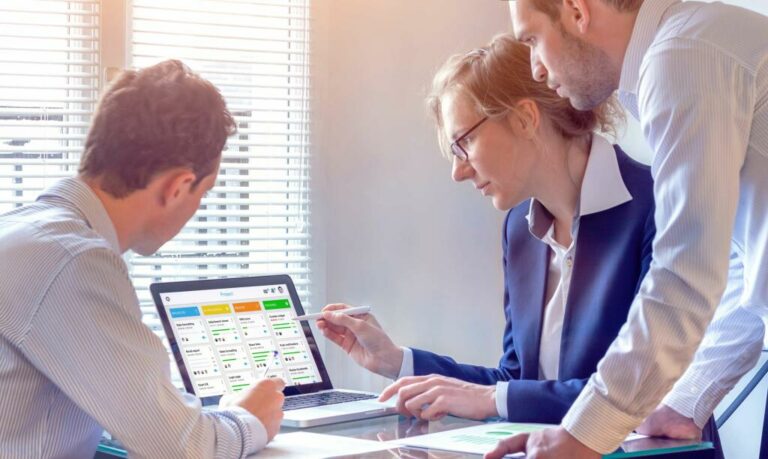 Companies create new products all the time. However, they have to adopt new ways of creating these products. Whether a company makes a digital solution or a physical product, it must consider current development trends. So, let us check out the most popular trends in product development in 2022.
Data-driven product development
Data means a lot when designing physical or digital products. If a company wants to succeed, they need to collect and analyze data carefully. Product developers must get data based on users' experiences to develop valuable products based on user experience and feedback.
Data-driven product development should be one of the top trends in product development for years to come. Most likely, businesses would have to cooperate with data scientists who collect and analyze data.
This cooperation should present developers with a better idea of what consumers want from the products they purchase, what they would like to buy, or what aspects of a product need improvement. So, using data for product development feedback enables companies to develop better products for their target audiences.
Outsourcing
Most businesses fully accept that they don't have the resources, time, or skilled employees to develop necessary products, such as software or apps. However, they can leverage other convenient options, for example, outsourcing.
Today, outsourcing is one of the top trends in product development. It means delegating the task of developing general or personalized products to a software development company. This option is helpful for companies which don't have entire departments dedicated to developing software.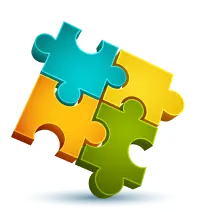 We are confident that we have what it takes to help you get your platform from the idea throughout design and development phases, all the way to successful deployment in a production environment!
Contact us
Suppose a group of friends launched a startup that aims to show shops with discounts. However, they don't have the necessary skills or resources to create an app that would track shops. The rational solution is to outsource the task to a software development company. Outsourcing allows small business or mid-sized companies to stay competitive.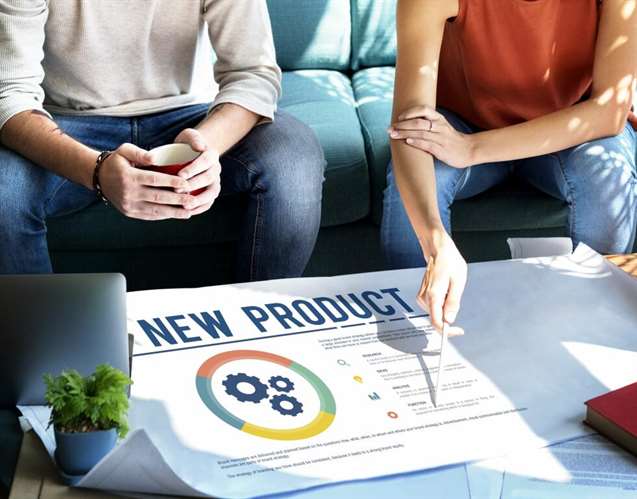 Adoption of IoT
According to statistics, the number of IoT products has increased to almost 12 billion in 2020. This data shows the demand for IoT products has increased by almost 15 times! Moreover, the numbers are growing, proving that the Internet of Things development is one of the most promising trends in product development.
Every year companies come up with new exciting IoT-connected devices, for example:
industrial sensors;
household security;
home assistants;
kitchen electronics;
cleaning appliances;
vehicle tracking software.
The list can go on. It seems everything today is IoT-connected, but companies keep coming up with new ideas.
Sustainability
Today, we are more mindful of our carbon footprint. If you look at some products on the market, the packaging says "recyclable," "cruelty-free," etc. Not just politicians are concerned with environmental problems; ordinary people do too. It's why most experts forecast that sustainability will become one of the top trends in product development in the near future.
Customers want the fashion industry to stop creating new trends almost every month since they contribute to generating solid waste, which is a huge problem. Clients want to apply drugs or products that weren't tested on animals. Companies should analyze these concerns and consider them when developing products. Otherwise, they risk falling behind their competitors.
Wireless tech
Wireless technologies are popular among consumers since they offer more freedom. For example, with the introduction of wireless headphones, we are no longer "tied" to our phones or players.
The statistics also claim consumers are interested in wireless tech. Data analysts are sure that by 2028, the smart home automation market alone will reach $163.24 billion. This trend means that businesses within the automation industry should provide users with an enhanced digital experience. Otherwise, they may not survive the competition.
I am here to help you!
Explore the possibility to hire a dedicated R&D team that helps your company to scale product development.