Benefits Of Cloud Technology Solutions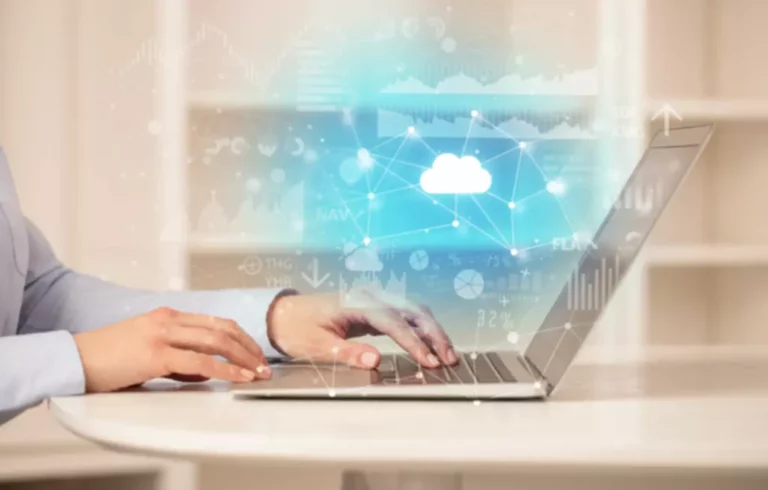 Modern market forces company owners to keep up with innovations and new technologies. Cloud computing is one of such relatively new technologies that businesses adapt. Cloud-based solutions save time, effort and allow business owners to reduce unnecessary expenditures.
Moreover, the usage of such technologies elevates a business to the digital era. We have prepared an article on cloud-based technology solutions. You can learn about the benefits of implementing cloud computing solutions.
Definition of cloud technology solutions
Cloud technology solutions include apps, storage, on-demand services, computer networks, or any other solutions a company employee can access through a provider's shared cloud hosting network.
Simply put, cloud technology solutions enable users to access and use digital resources stored in the digital space without being tied to one physical location. For instance, a company has a rule that employees work from home every Friday. They don't need office computers since they access necessary applications or documents through cloud-based services.
Examples of cloud computing usage
Some people already use cloud computing without knowing it. Here are the most common examples of cloud computing usage:
Document sharing. For example, it's considered a cloud computing experience for employers working with Google Docs. Other examples include Dropbox, Microsoft 365, etc.
Social networking or telecom services. The most common examples include Twitter, Skype, and Meta applications.
ITSM (service management) and ITOM (operations management) software, such as BMC Helix.
CRM (customer relationship management) tools and productivity management tools. The most common examples include Salesforce and Atlassian.
Online streaming services. The most common examples include Amazon Prime, Netflix, Sling, HBO, Hulu, etc.
Machine learning and big data analysis.
The Internet of Things.
You may also use cloud computing services if you store your data within Google Drive since you can access your documents from any device connected to the Internet.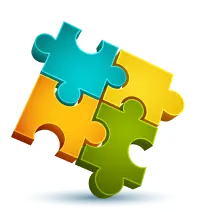 We are confident that we have what it takes to help you get your platform from the idea throughout design and development phases, all the way to successful deployment in a production environment!
Contact us
Benefits of cloud computing
Accessing storage, apps, on-demand services, and other necessary tools from any location is already a great benefit. But what other cloud technology solutions benefits are there? The list of advantages includes:
Flexibility.
Efficiency.
Reduced operating costs.
Secure operations.
Let us dive into the details of each benefit for a company.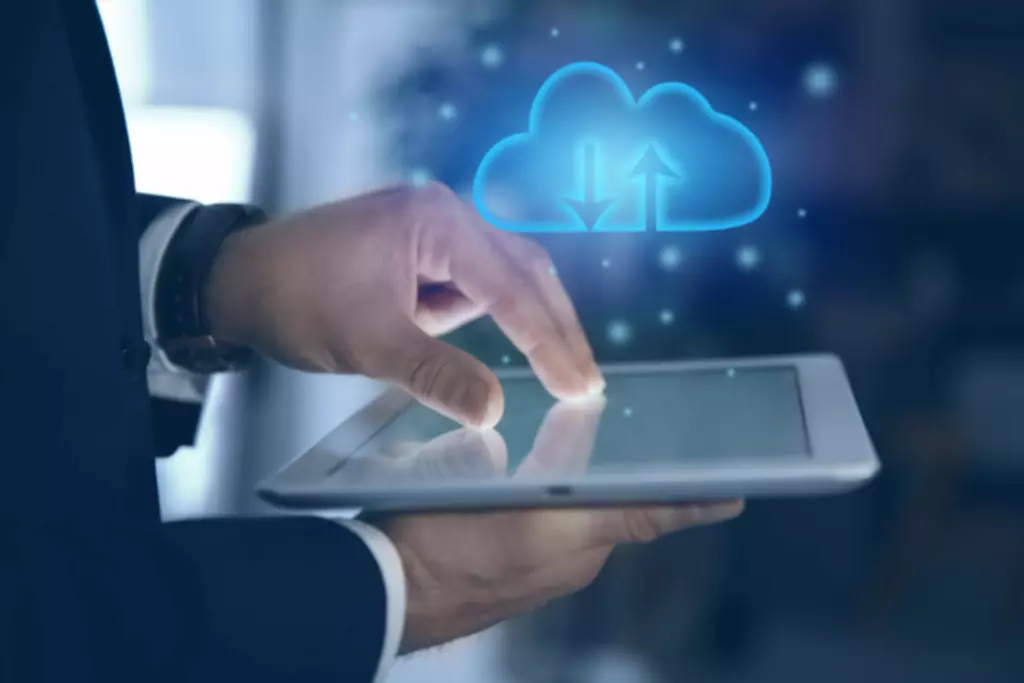 Flexibility
A managed cloud enables businesses to provide on-demand services. Companies that fail to provide flexible services won't survive the competition. Cloud-based technologies allow companies to get the following perks:
Improve scalability. The cloud and its services grow as the company grows. A business owner doesn't have to purchase all services and tools for a small company. Instead, the owner can add new tools as the need grows. You can add more storage space, power, clients, applications, etc. You can scale back and reduce costs if you don't need these tools anymore.
Use different services. Cloud-based technology enables business owners to choose from IaaS (Infrastructure as a Service), PaaS (Platform as a Service), and SaaS (Software as a Service).
Choose a storage type. Companies have different security and storage requirements. Cloud technology solutions offer public, private, or hybrid storage types.
Improve security. Cloud-based service providers focus on securing the data of their users. They use safety measures that a small, mid-sized, or even big company can't implement due to high costs. For cloud-based service providers, securing clients' data is a must.
Recent information shows that by 2025, companies will store over 100 zettabytes of data in the cloud.
Efficiency
Improving the efficiency of one's business means reducing expenditure while generating profit. You can't expect your business to flourish without improving the efficiency of your company. Cloud-based services can help business owners improve the efficiency of their businesses so they can stay competitive in the industry. Here's how it works:
Improve accessibility. Employees can access necessary apps and resources to provide on-demand services to clients from any location at any time.
Save time. Thanks to increased accessibility, employees can quickly provide services or complete tasks.
Reduce costs. Cloud-based technologies enable businesses to switch from CapEx (capital expenditure) to OpEx (operating expenditure).
Speed to the market. All benefits mentioned above allow employees to add products to the market for clients to purchase quickly.
Cloud-based solutions are affordable, so business owners do not need a fortune to switch to cloud computing.
Reduced Operating Costs
Buying extra data storage space and the management of multiple servers and IT hardware is costly for most businesses. Instead, companies can use the services of cloud computing providers that provide them with a unified digital system that maintains everything at peak level. Moreover, this system reduces the individual requirements that contribute to increased costs incurred.
Disaster Recovery
It's common for websites to go down, and tech specialists may quickly spot and fix issues so the platform can work again. However, companies should develop disaster recovery strategies to fix issues quickly. For example, you may lose all your data if hackers attack your servers. You will experience huge losses if you don't have a backup to recover from the attack.
Typically, the development of standard disaster recovery protocols requires money and expertise. Small businesses don't have the necessary funds to invest in such protocols. The cloud-based technology offers small companies a chance to implement cost-effective backup and recovery solutions.
Public, Private, or Hybrid Cloud?
Before you make the decision to implement cloud-based solutions, let's learn about cloud computing types. There are three types of cloud computing:
Each type of cloud offers benefits to its users. Let's dive into the details of each cloud type.
Public Cloud
A public cloud is a service that providers offer to multiple customers. Providers use cloud services operating virtual machines to deliver services. SaaS, IaaS, and PaaS belong to the public clouds.
A public cloud offers a wide set of solutions and computing resources to satisfy the increasing needs of organizations of different sizes and industries. It's an affordable solution, but it lacks security.
Private Cloud
As the name suggests, an organization or company uses a private cloud and doesn't share it with any other business. Providers use a secure private network to deliver their services.
Private clouds enable customization and meet unique business and security needs. This solution offers more security and efficiency to businesses. However, a private cloud is an expensive solution.
Hybrid Cloud
This type combines public and private cloud solutions. This approach enables businesses to move workloads between the public and private clouds based on their computing needs and expense changes.
A hybrid cloud offers improved flexibility and scalability as companies may use services based on their current needs. However, managing a mix of private and public cloud infrastructure could be difficult.
Key Takeaways
Cloud-based technologies offer a practical way to create efficient workflow systems. Switching to cloud-based services enables businesses to cut unnecessary expenses, save time completing tasks, and stay competitive. Moreover, it's also a step forward to transformation and digitizing your business, a must in the business industry.
I am here to help you!
Explore the possibility to hire a dedicated R&D team that helps your company to scale product development.