How To Choose The Best Expense Management Software?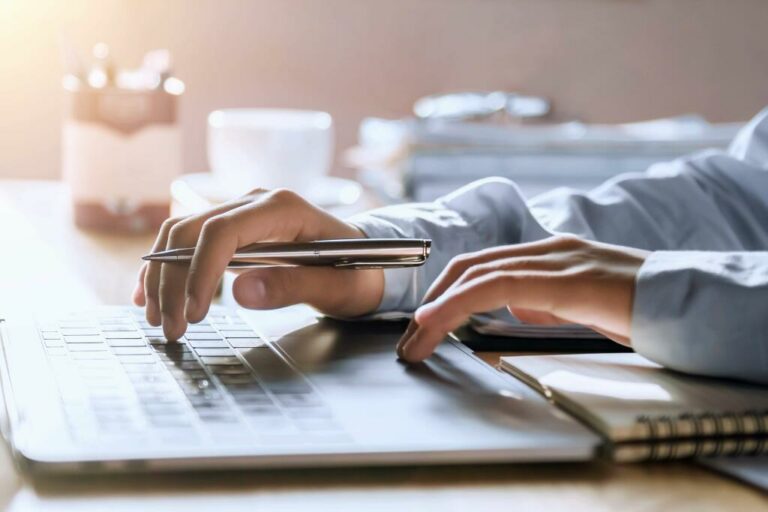 Expense management often gets complicated for companies with many employees or frequent employee-paid expenses. For example, if employees often travel, book hotel rooms, attend business lunches, etc., management tracking becomes a nightmare if the company doesn't have a quality system. However, businesses can use expense management software to improve this process.
This article focuses on the benefits of implementing expense management solutions that facilitate keeping track of business spendings.
Understanding expense management
Expense management is a process of tracking, submitting, reporting, approving, and reimbursing company employees for incurred business expenses. These spendings include travel, meals, office supplies, currency conversion fees, etc.
The process requires an employee to submit a report to get reimbursement. Businesses implement policies that employees must follow when submitting reports and getting reimbursements.
Typically, an expense management system consists of a few phases. An employee submits a report, then the report is approved by a company manager, and then the employee gets reimbursement.
If the company doesn't manage this process properly, it causes issues. For instance, not approving reports and, thus, postponing reimbursement may lead to low employee morale. Sometimes, employees take advantage of the company's lack of proper management and expense tracking to spend money on items or services unrelated to expenses incurred for the business's functioning.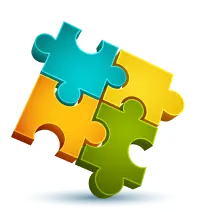 We are confident that we have what it takes to help you get your platform from the idea throughout design and development phases, all the way to successful deployment in a production environment!
Contact us
Today, companies often use expense management tools to keep track of employees' spending. Thus, business owners improve the financial health of their companies by properly managing expenses.
What is expense management software?
Expense management software is a tool dedicated to tracking and managing business expenses quickly and conveniently. For example, apps that scan paper receipts and convert them to digital documents are considered a type of expense management software.
The software helps companies control expenditures, maintain accurate financial records, and enhance their financial growth and productivity. Even though there are multiple apps and tools, companies still use outdated techniques to take care of company spending. These techniques include:
Petty cash. It's a box with loose cash on hand. Companies have these boxes for employees to use cash whenever necessary, but no one tracks these expenses.
Company credit cards. Offering company credit cards is almost an invitation to fraud. This technique lacks accountability, yet many businesses can't quit the habit of using these cards.
Expense claims. This technique requires employees to pay from their pockets and claim reimbursements later. Employees must keep receipts, fill out forms, and wait for ages for reimbursements.
Luckily, more companies prefer switching to expense management apps or systems.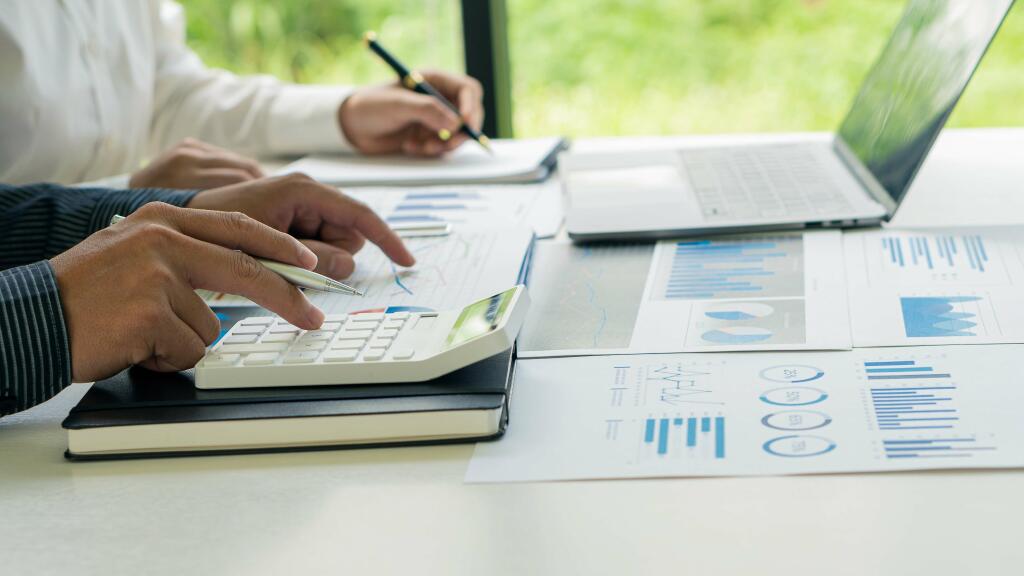 Benefits of expense management software
Using expense management software is critical for the financial health of any business. It is crucial to manage and control employee spending and optimize business operations. There are many benefits of using expense management software:
Reduction of manual errors or typos. Expense management software has a duplicate detection system in place in case of double entries or typos. Even the receipt scanning app is more accurate than the manual process of filling out the form.
Compliance and control improvement. Specialized software enables companies to create pre-submission checks. Every employee submits a report or receipt according to these checks. Bookkeepers don't have to verify every submitted report since they all meet company requirements.
Transparency improvement. Expense management systems often generate monthly reports so managers can easily track expenses. Moreover, employees can check their reimbursement status in real time.
Data analytics optimization. Expense management systems come with built-in business analytical tools which offer real-time visibility and insight into employee spending. Finance teams can use this data to adjust expense policies, modify budgets, and properly forecast expenses for the next reporting period.
Moreover, employees are more likely to immediately submit receipts and reports with the right tools.
How To Choose Expense Management Software?
When choosing expense management software, it's essential to pay attention to its features. Here are some of the most valuable features of an expense management app:
Expense tracking and report generation. Employees often forget to submit receipts because the company hasn't provided them with an easy-to-use solution. Good quality expense management software must provide companies with several valuable ways to track paper and electronic receipts. Expense software should offer a reporting feature since the company's management can verify that employees spend money on what has been claimed in receipts.
Expense categorization. It's nearly impossible to manage expenses without a proper system. Good management software must provide expense categories like travel, transportation, meals, accommodation, etc. Some software types even offer taxable and non-taxable categories, which help facilitate tax preparation.
Accounting integration. Closing books on time is essential for business success. It's easier for bookkeepers to manage books if expense management is synchronized with accounting software.
Credit card reconciliation. Employees often conduct business transactions via corporate credit cards. Employees and finance managers should be able to reconcile card transactions easily to secure accuracy in accounting. This feature also helps with fraud detection.
Management apps offer other valuable features, such as automated notifications, analytics, reimbursement methods, mileage trackers, etc. If the software has these and other features, it should be helpful for your company. We've also prepared a list of management software you can choose from and use in 2023.
Top 3 the best expense management software 2023
If you don't know what solutions to choose, consider checking our list. We have prepared a list of the top 3 software solutions, so you don't have to check all products on the market.
Certify
This app facilitates seamless tracking, analyzing, and reporting of business travel spending. Certify enables employees to scan and attach a paper and electronic receipts from flights, hotels, restaurants, etc. Certify also streamlines the report approval process, so employees don't have to wait weeks to get reimbursed.
Fyle
From the end-user perspective, Fyle is one of the best choices since the company recently launched a real-time spend management solution for Visa and Mastercard business credit card owners in the U.S. Businesses don't have to change their existing business credit cards.
Fyle offers real-time feeds. Employees get notifications about spending events after they occur. They must react to these notifications by submitting receipts. Thus, the finance team instantly reconciles the business credit card transaction.
Concur
This tool helps submit and manage receipts, process expense reports, set expense policies, and encourages more informed financial decisions. Concur enables employees to create expense reports.
When the employee submits this report, Concur immediately adds data about the charge, vendor, and picture of the receipt. Moreover, finance managers can immediately review and approve a report once the employee captures the transaction data and submits the receipt.
I am here to help you!
Explore the possibility to hire a dedicated R&D team that helps your company to scale product development.