Improving Website Readability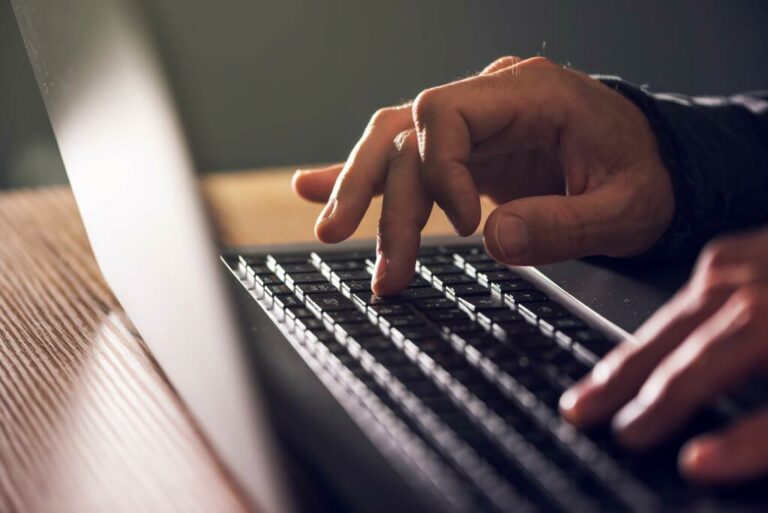 There are several reasons why users may quickly leave the site:
the page does not match the user's request;
it takes a long time to load;
an error has occurred.
Sometimes a low website readability level is enough, which is the only reason it is often neglected. Low content readability means that even the best site cannot be successful if it is poorly designed in terms of UX.
The readability problem can be solved by following the recommendations. Users will not read web content if the text is unclear. Use simple words and sentences and the information is easily understood.
The issues of readability and legibility are discussed below. Is there a difference? Legibility is how a font looks and whether a particular character can be easily distinguished from another. In comparison, readability refers to the arrangement of text blocks and images. So there is a difference. Most designers apply the term "readability" to fonts, page structure, content, colors, etc.
Legibility Issues
Designing a website is worth focusing on typography to reach text readability. Several points influence how humans accept written text.
Correct Font
The best font is the discussed question. There is no proper answer. However, there are several preferred web fonts, including: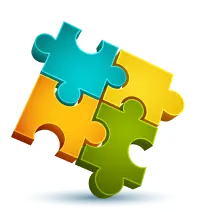 We are confident that we have what it takes to help you get your platform from the idea throughout design and development phases, all the way to successful deployment in a production environment!
Contact us
Arial;
Roboto;
Times New Roman;
Courier;
Verdana;
Georgia, etc.
"Web-safe" means that these fonts are preinstalled on all operating systems, including mobile, ensuring that the website looks exactly the way it is intended.
When it comes to serif and sans-serif fonts, it has traditionally been thought that serif fonts were for printed materials and sans-serif fonts for the web because serif letters are sometimes blurred on screens. But due to the HD screens' quality improvement, this is no longer a problem.
The main thing is that it is better not to complicate. Use the default font as the base font. More complex ones are better suited for individual elements such as headings. People are used to standard fonts. When a different font is used unexpectedly frequently, it may cause a slight deviation.
Font size
Recently the most common font size for text on a website was 12-14px, considered optimal. Today the situation is different. There are two main ways to specify the font-size:
fixed value — today's value tends to be 18-22px depending on the website and its audience, with a 16px minimum (this font size is the default for many browsers);
specifying the size in percent — the browser calculates the font size depending on the specified system value.
It is crucial to find the golden mean. If the text is too big, it will take too much space. Too small is also not an option, as users have to strain their eyes to read it, which is tiring. In addition, there is the issue of website accessibility.
Line height
Line height ("leading" or "line spacing") is the vertical distance between lines of text — one of the critical parameters that affect the perception of the text. It should be 1.5–1.8 times the font size. If the font size on the site is 16 pixels, then the line height should be somewhere between 24 and 29 pixels.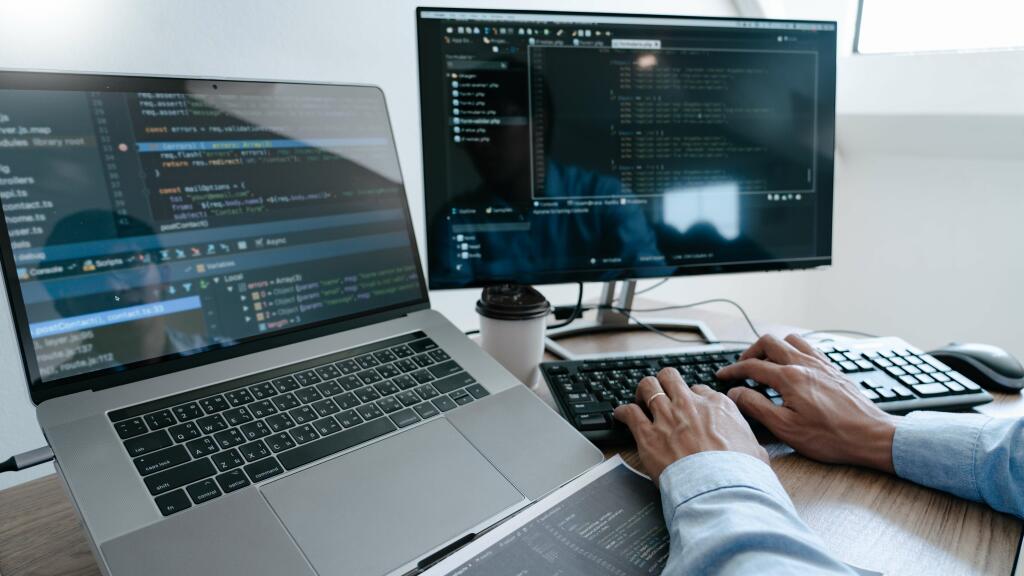 Text Markup and Layout
In addition to purely technical values ​​for line size and line height, other parameters also affect the text usability.
The optimal line length is 60–80 characters. If the line is longer, the reader may be forced to make too many eye movements and tire more quickly.
The best length is 4-5 sentences in one paragraph which helps readers focus on the essentials and make the whole text easier to read.
Website Readability
Is the site content easy to read? Readable content and engagement are linked. Even if a page offers valuable information, it can suffer from low engagement if it's hard to read. Visitors leave sites with poor readable content without action. However, you can improve the website content readability by following the guidelines below.
Use One Writing Style
It is better to use a specific writing style when creating content. Not to be confused with writing voice, the writing style is a set of formal writing rules. This helps maintain consistency when creating content. By using one writing style, website content will follow the same rules.
Using Short Sentences
Content made up of short sentences is easier to read. The short sentences benefits include improved readability and less thought.
Short sentences allow readers to absorb information quickly and easily. However, some sentences will require more words than others. But using short sentences for most of the website content will improve readability.
Use Subheadings
It is a good idea to add a subheading every two paragraphs. This will break the general pattern, making it easier to read. Make the subheading bold, and you might even want to use a slightly larger font for it. The purpose of subheadings is also to convey the content's key points. Ideally, you can get the main idea by reading the main heading and subheadings.
Enhance With Visual Effects
You can improve the readability of the website content by adding visuals to it. Visuals, such as:
static images;
animated images;
videos.
Visual elements serve as links to content sections. Visitors can check the visuals when scanning a page to determine which content units to read. At the same time, the visuals serve as stopping points. They allow visitors to take a break from reading. Just be sure to add relevant visuals to match the content sections placed.
White Space
White space is an area that is not filled with any content. It can be either white or any other color. White space is wonderful and helps layout website design elements clearly and understandably. Web design made a long way from clutter to state-of-the-art.
It is important to get rid of the idea that you need to fill all the space. And that means sometimes leaving it empty. White space has a powerful effect when highlighting content and enhancing readability and comprehension. It allows the design to breathe. It must be used wisely.
Be Concise
In each language users read less than a third of the page content. They are not going to study large text volumes. They come to the site to find answers to their questions.
When writing for the web, remember:
user time is limited;
users need an answer to their question;
figurative speech and artistic style do not correspond to the users' goals and objectives (except for resources dedicated to literature).
Extra Points
People don't read word by word. They skim the text. The human eye moves quickly through the text, grasping the familiar visual word forms. You can have a great design and great big font on your site. If there is too much text, few people will read it to the end. It is essential to use other HTML elements such as:
bold, italic, underlined, highlighted text;
subtitles;
items;
lists;
quotes;
images.
Headings and subheadings of various levels help the web designer divide the text into readable blocks. This helps quickly know what the content is about. The headings hierarchy and fonts make it easier to understand and speed up the perception of information.
Use the reading assessment analysis tool
This will give web pages a score based on specific metrics, which may vary by tool. One of the well-known reading analysis tools is the Yoast SEO plugin, but only WordPress users have access. For other platforms, you could use a reading metrics tool like Datayze.
Summary
We readability is not a direct but an important ranking factor for search engine optimization texts. Users will not interact with the site if it has difficult-to-read content. Improving content readability includes respecting writing style, breaking content into sections, using visual effects, defining font sizes using relative units, contrast coverage, and a reading score analysis tool.
I am here to help you!
Explore the possibility to hire a dedicated R&D team that helps your company to scale product development.