Android App Development Agency: Create Your Custom Software Now!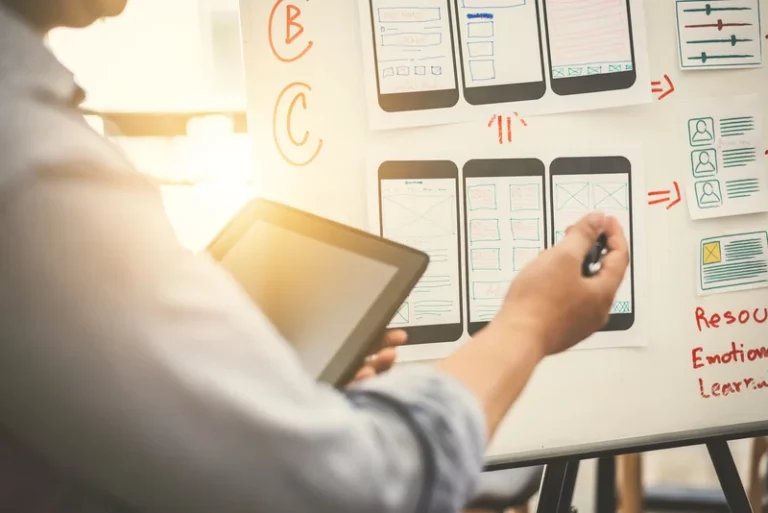 Are you looking forward to creating an application of your own? The Global Cloud Team will help you succeed in achieving this goal! Our Android app development agency has specialists with experience in different areas for your project.
We build custom software for small and big businesses, startups, individuals, and anyone who needs a high-quality application. Make the right choice with us!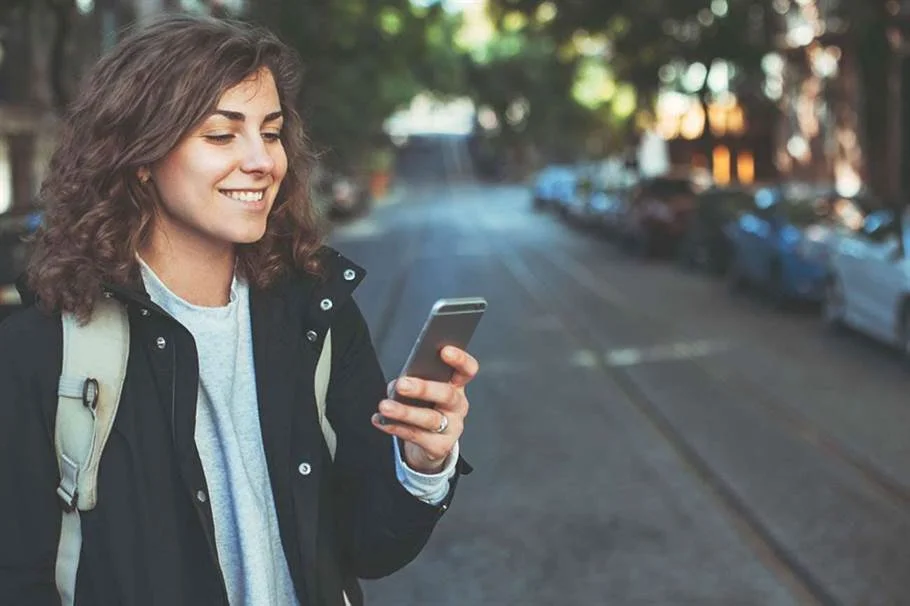 Bring your ideas to life
The Global Cloud Team is a powerful Android development company that has created dozens of applications. Some of the software included solutions for messaging, trading, education, management, and others.
We cover all the development stages from prototype to release. This is a great advantage for you because you won't have to search for designers, developers, and testers. All specialists are already gathered here, waiting for your requests.
Our full-stack Android developers follow all technology updates to stay up to date. During their work process, they use various languages like Java, Kotlin, C, C++, and a number of others to provide the highest productivity. Your custom application will be available on all Android-based devices, from watches to smartphones.
Why is custom app development better?
While most Android app development agencies provide cheap out-of-the-box solutions, this isn't always a good choice. Custom software is far better because it is designed specifically to suit your company's needs. This includes: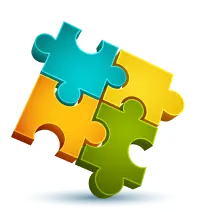 We are confident that we have what it takes to help you get your platform from the idea throughout design and development phases, all the way to successful deployment in a production environment!
Contact us
Unique design;
All required features;
Freedom of creativity.
It is very easy to point out a generic application designed in some quick app-builder. Such tools provide very limited options, meaning that developers have their hands tied. That's not an issue when you work with a custom Android app development agency.
Our developers create everything from scratch. Each project is unique, so there is no plagiarism or similarity with competitors. You get a better product that covers all your needs. With such software, it is guaranteed that you will be on top of the competition.
We've got you covered at all stages
No matter what development stage your software is in, the Global Cloud Team always provides constant support until there is a full release. If required, we can even provide future updates and maintenance. Don't forget to let us know that you'll need these services too!
The fact that the same people constantly support your app simplifies things a lot. It is hard for programmers to read the code of others, so your team will have an advantage of speed. The same goes for other specialists as well.
If you have any questions during the development process, our experts will provide an answer in a short term. Do not worry – they know how to explain complicated technology terms in simple words.
What types of Android apps do we create?
As a qualified custom Android development agency, we specialize in the creation of both native and web-based apps. This means that there will be a solution no matter what task you have.
Native software requires additional investment regarding time and money. These efforts are rewarded with better general productivity. Also, the probability of bugs, lags, and anything of the kind is minimized. However, you'll need a separate app for each platform.
Web-based software is faster and cheaper to create. It is usually written using Javascript and requires an internet connection to function properly. Also, such software works equally on all platforms.
If your business needs it, we can create a hybrid app combining the advantages of both types.
We can port your apps
In case you have already got a ready solution for Android, our developers can help you port it to iOS and other platforms. This goes both ways.
Porting software is required when you've got a native app developed for only one platform. This will help you reach a broader audience while providing top-notch service.
At the same time, the Global Cloud Team's specialists test their creations at every step. This helps them ensure that the applications are ready to be deployed at any time.
Specialized market-based consultations and research
An important part of software development is based on proper research. We have got multiple marketers and researchers who have a sense of trends and good stuff. They will help you understand the needs of your audience and how to give them an outstanding experience.
For a better understanding of all the processes, we also provide consultation services regarding your market. This helps both you and us find the most successful solution to avoid all the competition. With thousands of Android applications available, such a step is a must-have.
Generally speaking, our whole team conducts some research before proceeding with any project. Every member needs to get an understanding of the specifics of different markets. This adds up to their former experience, bringing an excellent application to you.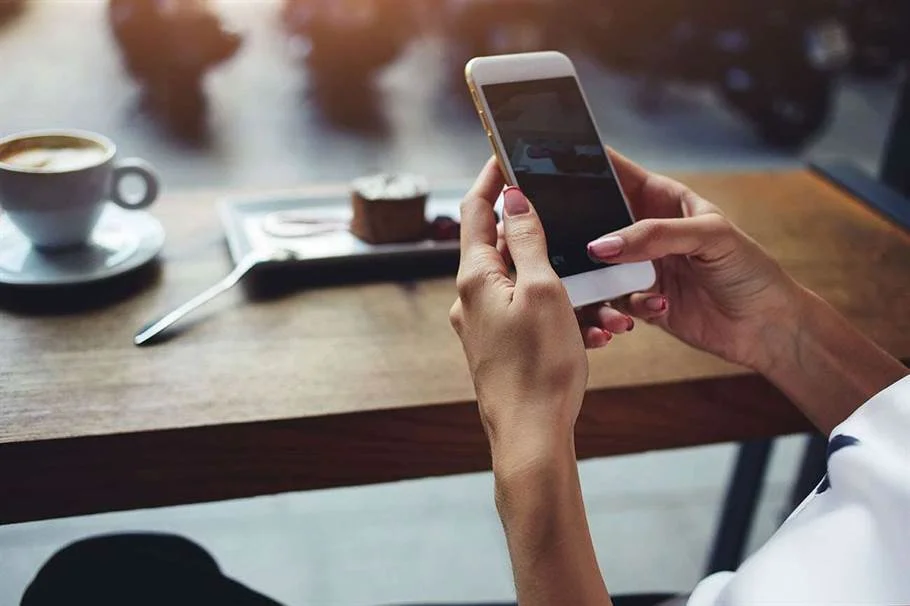 Why choose the Global Cloud Team?
Primarily, our custom Android app development agency has over 450 industry experts who have developed many applications in their careers. This lets us form the perfect team for any sphere, even if this is something totally new.
All our designers, developers, testers, and other team members always use up-to-date technologies and know modern trends. Their knowledge helps them apply different solutions in no time. Whenever something new appears, only the first applications that implement it win the audience's attention.
Contrary to most software development companies, we provide reasonable rates and top-notch quality at all times. This is because we hire experienced developers from different countries. An additional bonus is that you'll save up to 40% on R&D costs.
The bottom line
While you are still reading this text, your competitors are already developing new Android applications to get the audience for themselves. Don't let them do it!
Contact our representative, and we shall conquer the market together!
I am here to help you!
Explore the possibility to hire a dedicated R&D team that helps your company to scale product development.