What is ALM software? Detailed explanation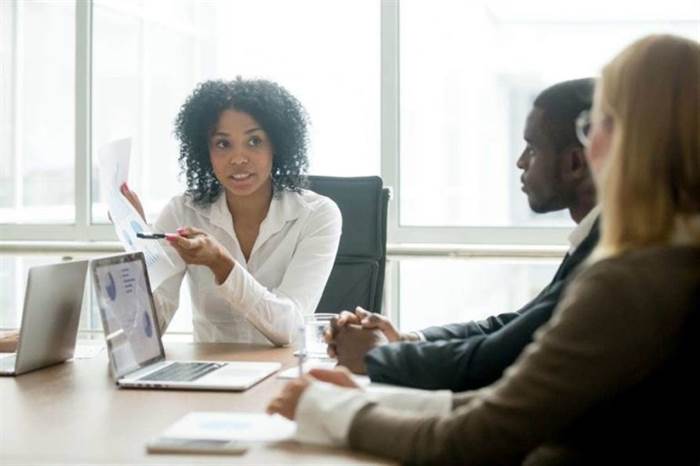 Do you know what is ALM in software? Briefly, it's what covers the whole lifecycle of an application. So you need it to make your app become a reality in the shortest terms.
Learn more about the ALM processes and solutions in the article below!
What is ALM?
First, let's define ALM. It's short for "application lifecycle management." This term covers a whole range of processes that include the following disciplines:
Project management;
Requirements management;
Architecture;
Maintenance;
Quality assurance;
Integration, and numerous others.
Simply put, ALM comes with solutions for each stage of the project's life. It helps teams understand and manage the tasks in an appropriate order to do everything significantly faster.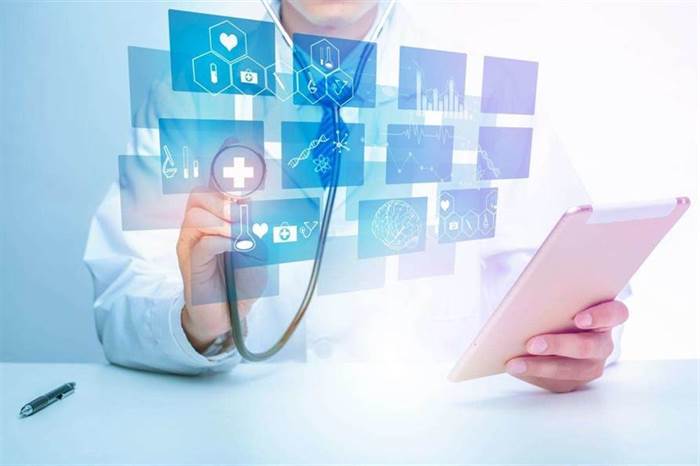 The importance of ALM
What is the importance of ALM in software? A brief explanation would be that all teams and departments are connected to cover all aspects of the software creation process. Improving this collaboration process brings higher efficiency and a better understanding of the terms.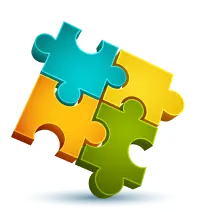 We are confident that we have what it takes to help you get your platform from the idea throughout design and development phases, all the way to successful deployment in a production environment!
Contact us
One ALM process can help your business get rid of a separate group of analysts whose sole task is to define the vision of the application. Instead, each department knows its tasks and sets personal deadlines. This lets the teams provide continuous updates instead of rare major releases.
ALM elements explained
Of course, ALM consists of many elements. We'll cover some of them below.
1. Managing the requirements
What is ALM software without a proper requirements management tool? It is adaptable to each methodology and provides a detailed insight into every single detail of the app.
You can view all the details well laid out. It is possible to assign the importance, progress, status, release time, and other details near each requirement. This simplifies the management process, making the development easier and more efficient.
2. Estimating and planning the processes
Some of the major features of ALM solutions are their possibility to plan and estimate each process. In addition, there are different tools for various methodologies. For example, it doesn't matter whether you follow the waterfall or agile methods – the feature can handle both.
It is also possible to estimate individual tasks that don't comply with the general requirements. This may be a new feature or a test. The same goes for complex tasks where you may add additional criteria so developers would pass through more quality estimation layers.
3. Development
While coding isn't thought to be a part of application lifecycle management, source code integration is a feature. Depending on your ALM software, there may be different tools. Some support Git; others come with a custom solution.
Although ALM isn't about coding itself, it can also integrate the tools required for coding. A prominent example is Visual Studio IDE that supports a variety of plugins for simplified integration. If we speak of Eclipse IDE, it even has an interface that's prepared for connection with an AML.
4. QA processes
Another prominent detail of ALM software is that it supports quality assurance processes. This makes testing management much easier, allowing specialists to create and edit their cases to provide better feedback. It is even possible to define certain test phases to increase understanding of the problem.
Some ALM applications are also known for their automated testing features. During complex projects, it is very hard to check everything manually. That's why an automated solution becomes valued even more – it saves a lot of time, and lets specialists focus on something else.
5. Support
One more very important part of the application's lifecycle is support and maintenance. This feature will help the team provide high-level customer support. Many teams tend to "disappear" until they prepare a new release, but modern AML apps will help companies change that.
6. Communication
Emails and messengers are great communication tools, but they often bring too much distraction when you're focused. An integrated chat feature makes any ALM app even better. The built-in messenger lets teammates communicate instantly, understanding the contexts and providing fast answers. It's an integral part of any team.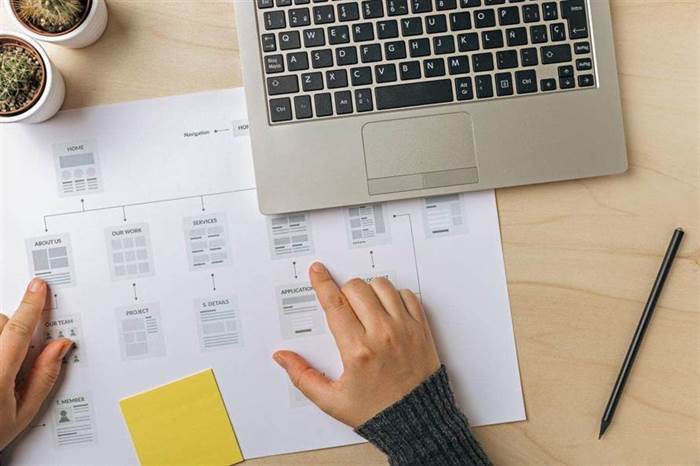 What are the benefits of ALM software?
Generally, you will get the following advantages:
Visibility
Traceability
Detailed information
Improved agility
Enhanced quality
Better development experience.
All these points will help you create powerful software even faster, easier, and more professional.
Develop your ALM software now!
If you've decided to create your own ALM software, you've come to the right place. The Global Cloud Team specializes in all kinds of applications, bringing expertise to different industries. Order your solution now!
I am here to help you!
Explore the possibility to hire a dedicated R&D team that helps your company to scale product development.