Home
Archives for Eugene Omelchenko
Filter categories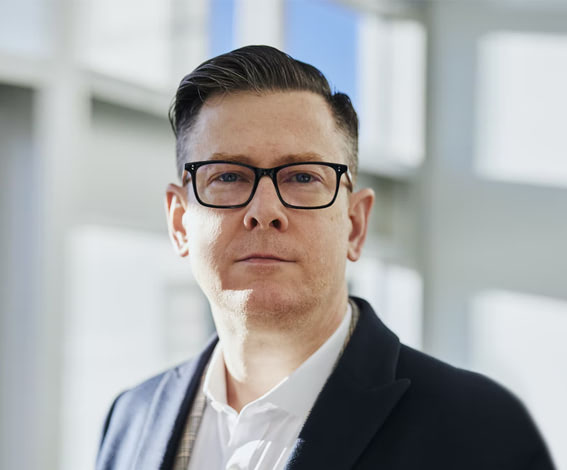 Author
Eugene Omelchenko – Experienced Software Developer
Eugene is a software developer. He has been doing this for 10 years, and in recent years he has also been hiring effective development teams. As a technical director, he helps the business: he studies the situation in-depth, proposes and agrees on the idea, engages other developers, and implements the solution. Apps and systems developed under Eugene's leadership bring their owners sums many times greater than the initial investment. Eugene does a great job on development projects because he doesn't use conventional solutions. He prefers a creative approach and is constantly learning what's new in the IT market. In his blog, Eugene reviews the IT developments that interest him and talks about what helps him make products that are in demand in the market.
Eugene's Articles(26)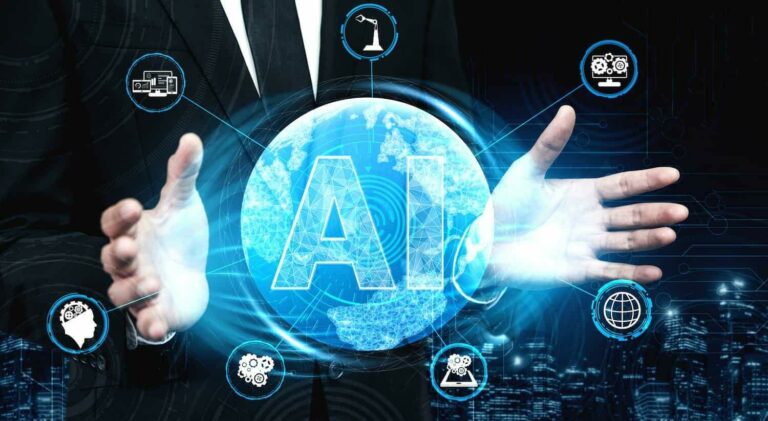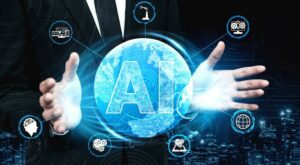 Critical features of AI implementation in business
Recently, artificial intelligence has become a popular trend in the business world. Experts are sure it may change any industry and ...
16.08.2023
Eugene Omelchenko
I am here to help you!
Explore the possibility to hire a dedicated R&D team that helps your company to scale product development.