How To Choose AI Software For Your Business?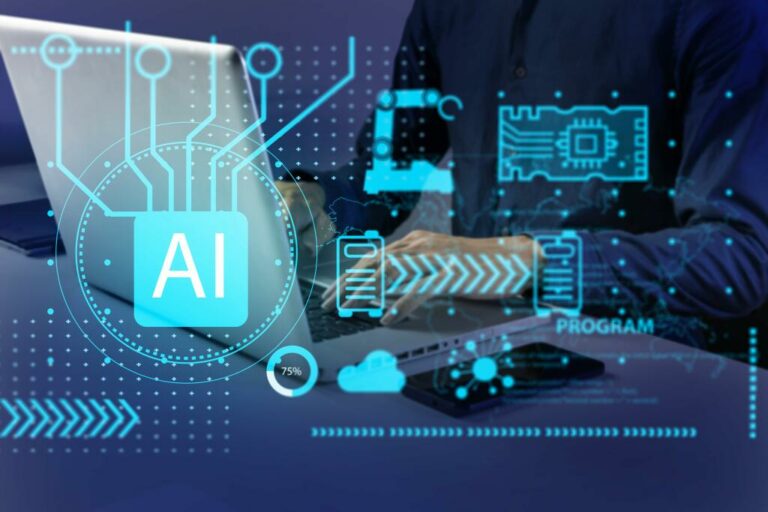 AI software has gone a long way during these last few years. It used to be a futuristic technology, but now it's a day-to-day reality, especially when running a business. Many companies and startups today get benefits from AI software, while others still consider whether to implement AI solutions.
AI helps with some of the most valuable practices, such as text recognition, analytics in sentiment, computer speech, intelligent automation, computer vision, machine learning, and various other services offered by leading businesses to make customers' life easier.
Some organizations raise the question of privacy abuse caused by AI since artificial intelligence uses info in a way that can intrude on users' privacy. However, according to statistics, more businesses implement AI solutions not to violate users' privacy but to improve the quality of their services.
Recent data shows that 35% of businesses use AI software while an additional 42% are exploring AI. The adoption of artificial intelligence is growing steadily, so small businesses should keep an eye on AI trends in business.
If you're interested in improving customer experience, employee productivity, and gaining other benefits, check out our tips on choosing the best AI software for your business.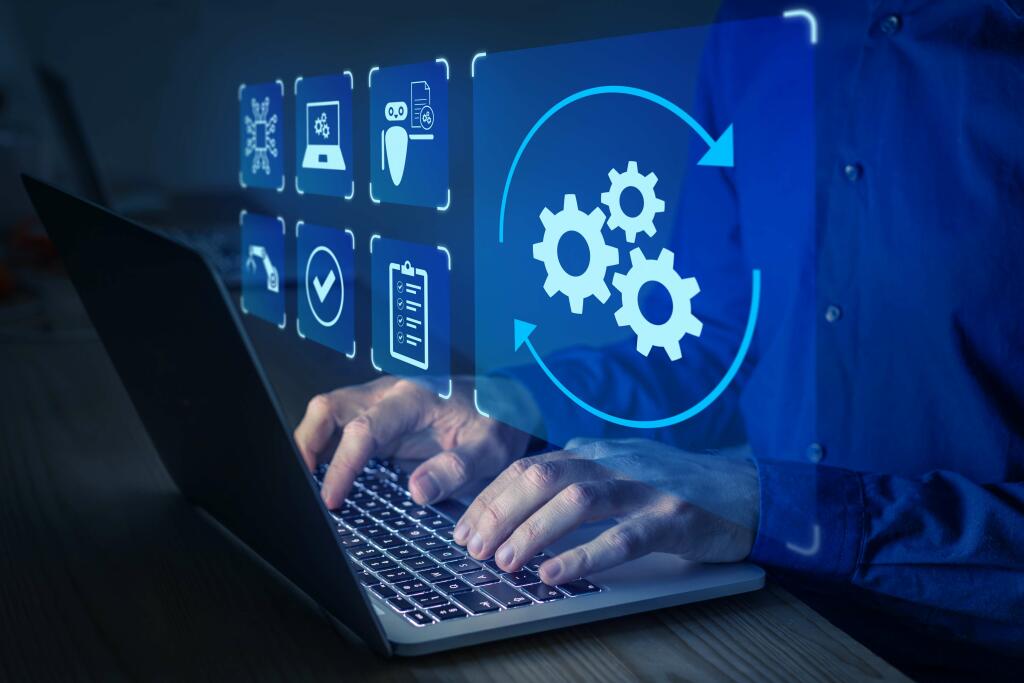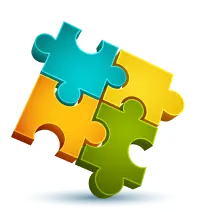 We are confident that we have what it takes to help you get your platform from the idea throughout design and development phases, all the way to successful deployment in a production environment!
Contact us
How to choose AI software
AI solutions offer several functions, so choosing the appropriate solution is critical. For instance, if a business needs to develop an app, it would need AI software for Android and iOS. To improve brokerage service, you can use AI trading software. Keep reading to learn the tips on choosing the right AI tools for your business.
Identify the AI that meets requirements
The first step is to outline your business's or project's requirements. Identify current challenges to find AI software that can help complete current tasks.
Businesses often want to improve their brands' communication process or optimize customer support by adding chatbots. Other companies require AI solutions to build, manage and deploy machine learning. Some businesses focus on website development, etc. Identify all tasks AI software must complete to simplify the filtering through multiple AI solutions.
Consider efficient AI software
Most companies implement AI solutions to complete repetitive tasks. AI saves employees' time so that they can spend it more efficiently. Thus, AI solutions improve human productivity and motivation.
After identifying tasks for AI, outline a few suitable AI platforms. Check whether chosen software eliminates repetitive tasks and, thus, increases the efficiency of your business.
Choose compatible AI
It's too expensive and unreasonable to choose AI solutions that require business owners to switch to different software. Most companies don't have so many resources. You already use a specific system, so opt for AI software which is easily integrable.
Consider software that improves your system and allows you to switch easily among several applications linked to the AI platform. It should be easier to execute tasks and offer clients the best services and products.
Consider easy-to-use AI solutions
The best software is easy to use, even if AI technologies are new to the user. The best AI software companies offer a positive user experience by enabling easy setup and usage. Many believe since AI is a complicated technology, one must go through a lengthy learning process.
However, quality AI software facilitates user experience and allows clients to easily adopt AI solutions. So, opt for a platform with an intuitive interface and easy navigation. Some companies offer trial periods, so you can test whether a specific solution suits your needs.
Choose a trustworthy AI provider
With so many cybersecurity dangers occurring regularly, businesses want to ensure the safety of their and customers' data. But what about AI safety? As most people know, AI is based on analyzing tons of data, so it's critical to ensure maximum protection of sensitive information.
Choosing a reliable AI provider is a tricky task. A quality provider offers continuous support, eventual modifications, and updates to ensure the quality of services. Check whether the company offers a warranty, regular updates, and customer support. It's also a good idea to check regulations that control AI software and whether your chosen provider meets these requirements.
Go for scalability and innovations
Successful business owners understand the need to invest in technologies that would serve their companies for a long time. Thus, they choose AI platforms based on modern and innovative technologies which help their companies stay competitive.
A quality AI platform should be scalable so that company owners can add new services and tools in the future. The platform should provide different options, such as moving data to a cloud. Overall, a good AI provider adapts to changes and demands on the market. You can also consider open-source software since it easily adapts to market needs.
I am here to help you!
Explore the possibility to hire a dedicated R&D team that helps your company to scale product development.