Mobile Banking Software Development: a safe and cost-efficient choice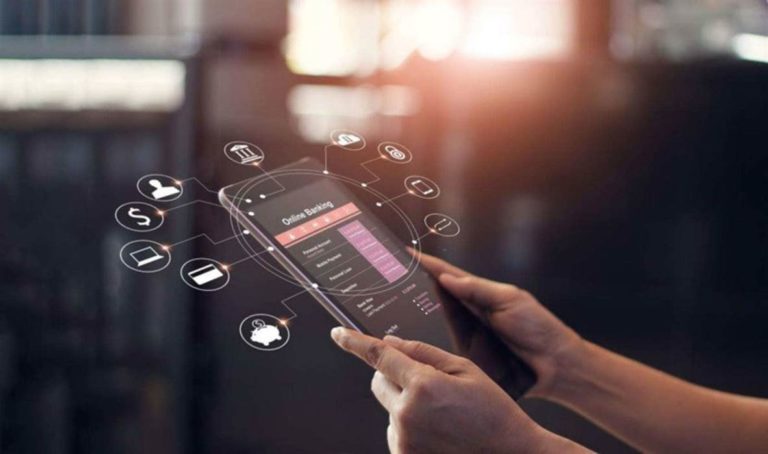 Mobile banking development is a challenging task due to many security, privacy, and functionality requirements. Complying with all the policies while keeping a simple interface isn't that easy. Only a professional banking software development team can achieve it!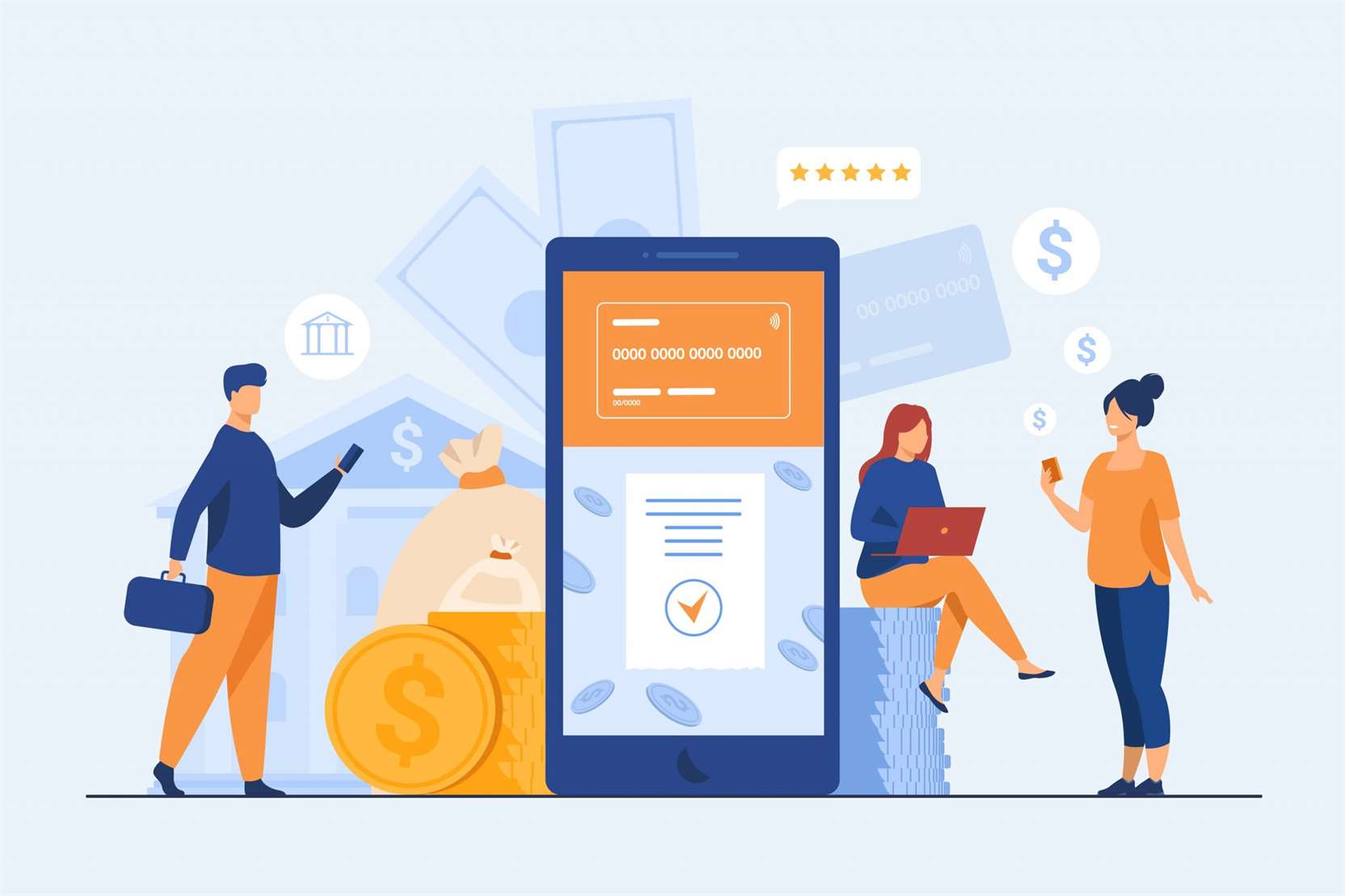 Learn about the pros of financial software development, its challenges, and where to find a suitable team.
Advantages of mobile banking software development
The possibility to send funds from any place in the world as long as you have a network connection is the major advantage of this type of software. There also are tons of other positive features for both clients and financial institutions:
Multiple services in one place;
Minimized paperwork;
Advanced security measures;
Both sides save time;
Reduced customer service expenses.
If you choose a reliable development team like the Global Cloud Team, you may expect to get the first prototype in around six months. A lot depends on the way the app is created, requirements, and other details.
Challenges in the industry
There are multiple pitfalls on the way of banking software development and maintenance. While it is a routine for our team, we cannot neglect the fact that these difficulties exist.
Compliance with modern security requirements
Fintech software has one of the most sensitive data in the whole mobile industry. This fact leads to advanced security measures that are regularly updated. Modern applications already use two-step authentication, biometrics, and even mobile cameras to confirm the identity of the user.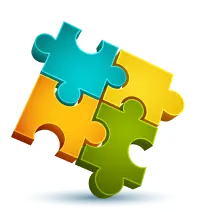 We are confident that we have what it takes to help you get your platform from the idea throughout design and development phases, all the way to successful deployment in a production environment!
Contact us
It is expected that more features will appear in the near future. These will set additional standards, meaning that development teams will have to keep up with the pace to create appropriate software.
Keeping a simple interface with multiple features
If a child can use the application, then it has a good interface. That's often one of the pains in financial software development. Designers should aim to make things as simple as possible. Otherwise, the application won't be a success.
People should understand the meaning of each button. That's where a UI/UX copywriter has to work together with the designer to ensure things are simple enough. Developers, however, must ensure all the features work as intended. Our team has no issues with that.
Transaction processing and load
Banking applications have to process enormous amounts of data. When the software is not ready for a heavy load, multiple issues will pop out immediately. What will this bring? Right, losses for clients and your company. Therefore, it is necessary that the product is published without such problems.
At the Global Cloud Team, our quality assurance department checks everything inside-out, applying modern testing algorithms. This helps us create software with no errors at all. Each bug is "caught" during the creation process.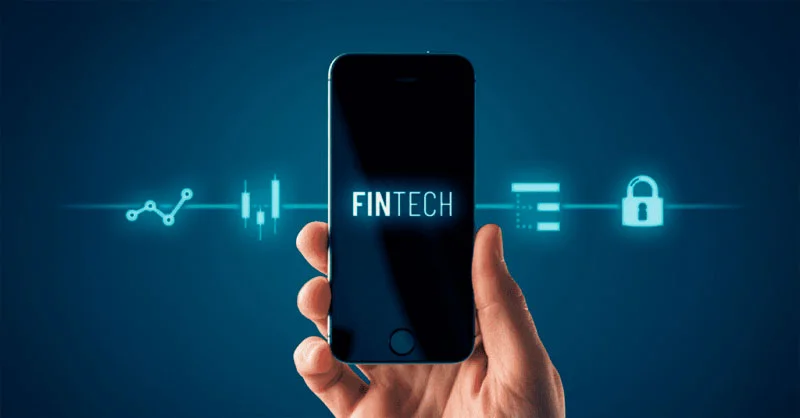 How the Global Cloud Team works
We follow a strict sequence of steps to ensure our software meets all the client's requirements.
1. Analysis
Each project begins with our analysis of your requirements, challenges, and goals. Apart from finding out about the task from you, we also conduct additional research to comply with all modern standards and regulations.
2. Designing and developing the product
The most time-consuming phase is the actual banking software development stage. All our team members are engaged in the process when the application is built from scratch. Designers create an intuitive interface, developers add features and ensure the back-end and front-end work properly, and the QA team tests everything together. We comply with all deadlines thanks to our professional project managers.
3. Testing everything
We cannot release a product without making sure it works as intended. That is the reason our testers are hired. They do their best to find a way to "break" the application. When it turns out the software is "impenetrable," only then can it be moved to the next stage.
4. Deploying the application
The deployment phase means that the software is ready to get its first customers. Our team ensures your environment is ready for migration. If anything is wrong, you'll get additional recommendations on the best way to go about it.
5. Maintenance and future updates
Hurray! The software is published and now can be accessed by millions of users. The only remaining task for the Global Cloud Team is to provide future updates, remove bugs, and ensure the software works smoothly. After all, that's our goal.
Still have any doubts?
Our team is looking forward to collaboration!
In case you still have any questions, feel free to contact our representatives through the contact form at any time. We guarantee up to 40% R&D costs reduction, the formation of an experienced team in less than 10 days, and reasonable pricing for all projects.
I am here to help you!
Explore the possibility to hire a dedicated R&D team that helps your company to scale product development.